How to talk to someone at the IRS on the phone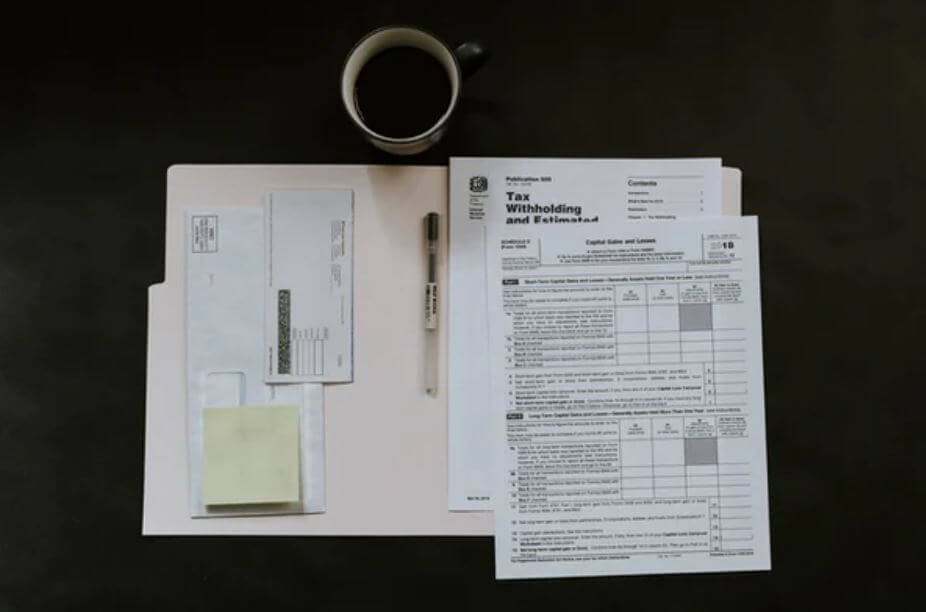 Do you know you can speak to someone at the IRS if you are having issues with tax refund, lost of Form W-2 and 1099-R, stimulus check or federal tax questions?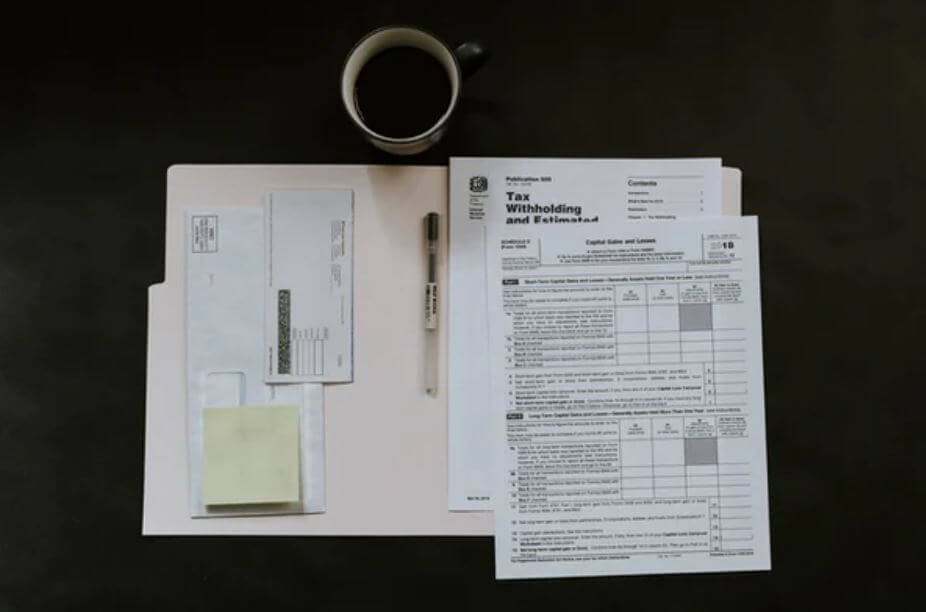 What is IRS?
The Internal Revenue Service (IRS) is the federal government's revenue service in charge of collecting taxes and enforcing the Internal Revenue Code, which is the major body of federal statutory tax legislation.
The IRS's responsibilities include assisting people with their taxes, pursuing and resolving cases of erroneous or fraudulent tax files, and monitoring numerous benefit programs, including the Affordable Care Act.
What is the best time to call the IRS?
The IRS is available Monday through Friday from 7 a.m. to 7 p.m. local time. The best times to call is before 10:00 a.m, and Monday is the busiest day of the week.
Things required before calling IRS
Social Security numbers (SSN) and birth dates
Individual Taxpayer Identification Number (ITIN) for taxpayers without a Social Security number
Filing status – single, head of household, married filing joint, or married filing separate
Prior-year tax return
Tax return you're calling about
Any correspondence we sent to you
How to talk to someone at the IRS on the phone
The IRS may be reached at 1-800-829-1040.
You will be asked to choose your language. Press 1 for English.
Press 2 for "Personal Income Tax" option
press 1 for "form, tax history, or payment".
press 3 "for all other questions."
press 2 "for all other questions."
You'll be asked to input your SSN or EIN at this point. Fill in the blanks. Press 1 twice to confirm, then 1 again to confirm.
At this stage, a computer will start talking to you, asking you to select options by pressing buttons. Don't do anything; the machine will soon stop talking, and you will have to wait in line to speak with a real person!
NOTE: If there are too many people in line, the computer will inform you that they are too busy and will disconnect the call.
Jelani Day Body Found in Illinois River, Cause of death Unknown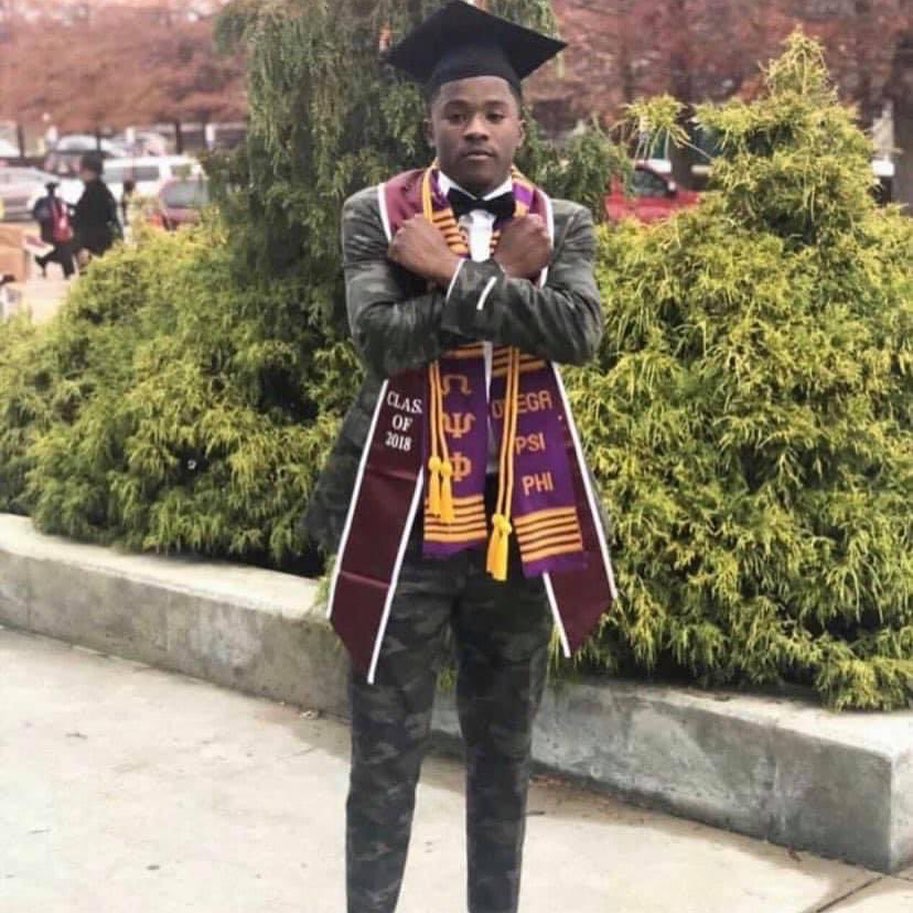 The male body found in the Illinois River on Sept. 4 is missing Illinois State University graduate student Jelani Day. The LaSalle County Coroner confirmed.
Forensic dental identification and DNA testing and comparison helped confirm the identity of the body. Coroner Richard Ploch added.
The cause of Jelani Day's death is unknown, and an investigation is ongoing. Toxicology is still testing.
Jelani Day, 25, was last seen Aug. 24. at the Illinois State University campus. His family in Danville and a faculty member reported him missing after he did not show up for a class for several days.
Jelani's last known location was at Beyond Hello in Bloomington at 9:21 a.m. Aug. 24.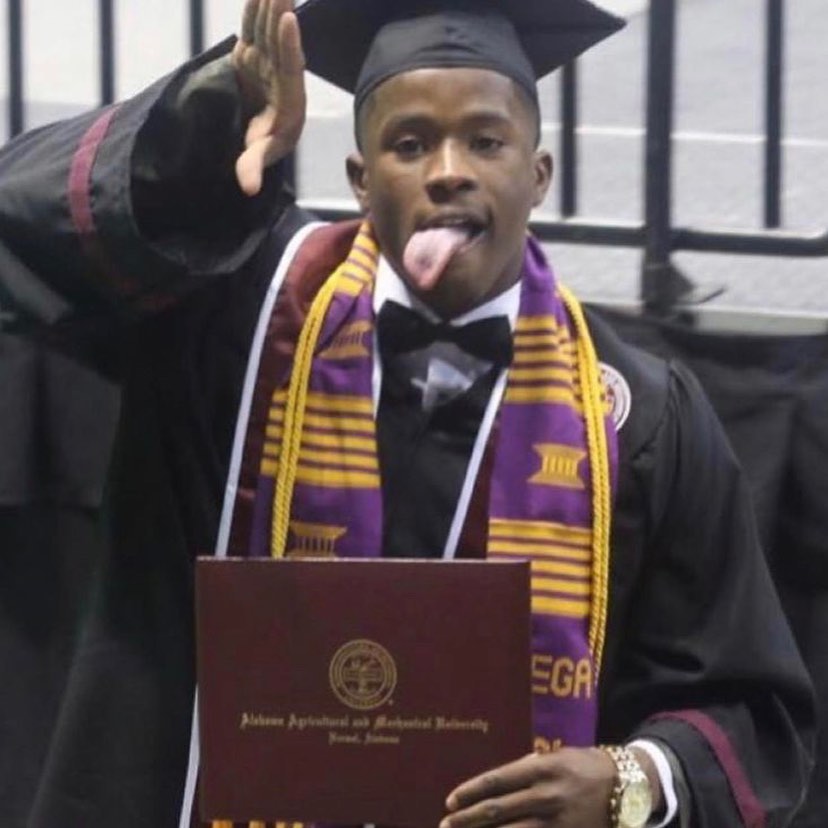 His car was recovered in Peru, IL on Aug. 27 with no license plates in a wooded area south of the Illinois Valley YMCA and north of the intersection of 12th Street and Westclox Avenue.
During a press conference, Bloomington Police Department Spokesperson John Fermon said they are still working to figure out some of the details regarding Day's death.
"We haven't said if there's foul play or anything like that. People are on edge. It impacts everyone," Fermon said.