MaKayla Bryant: FAMU grad student shot dead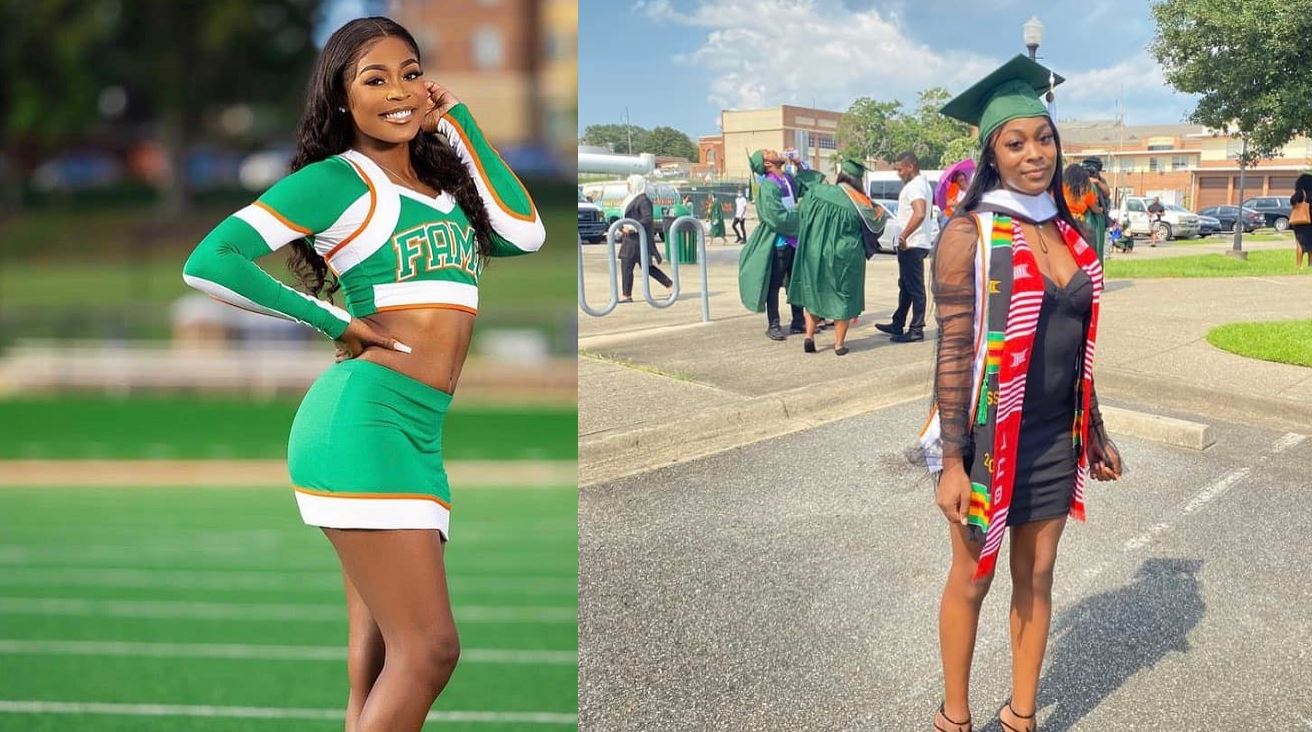 A Florida A&M University student MaKayla "MK" Bryant has been identified as the victim of a fatal shooting at the Providence Pointe Apartment complex.
She was killed Wednesday in the 1200 block of Stuckey Avenue.
Bryant's family is currently in Tallahassee, making plans to return her to Chicago, where her family resides.
During the 2019-20 academic year, she was the captain of FAMU's cheerleading squad. She was the treasurer of the Phi Sigma Theta National Honor Society and a member of the Delta Sigma Theta Sorority. Tallahassee reported.
"The loss of a FAMU student always grieves me. I see the promise in every single one of them," said FAMU President Larry Robinson in a statement. "Our goal is to prepare each of our students to reach their full potential. Losing one hurts. The FAMU family sends our prayers and condolences to her family."
The incident happened outside an apartment in the Providence Pointe apartment complex off Lake Bradford Road just before 5 p.m. on Wednesday.
Bryant was "rushed to the hospital by a friend" after being hit by at least one bullet, according to TPD spokesperson Heather Merritt. She didn't go into much detail regarding the shooting's circumstances.
TPD's Violent Crimes Unit investigators are still interviewing witnesses and seeking to identify suspects, she said.
MaKayla Bryant Gofundme
A GoFundme account titled "MaKayla "MK" Bryant's Memorial Fund" was created to help support her family during this difficult time. More than $31,400 had been raised as of Friday.
MaKayla received her Bachelor of Criminal Justice from the prestigious Florida Agricultural & Mechanical University in the fall of 2020. She continued her studies with the goal of obtaining a Master's degree in Community Psychology.
MK was a captain of the FAMU Cheer Team, a member of SISTUHS, Inc., and the treasurer of the Phi Sigma Theta National Honor Society on the FAMU campus.