Man, Dodd Davis, Shot dead in Chicago, "I love you daddy"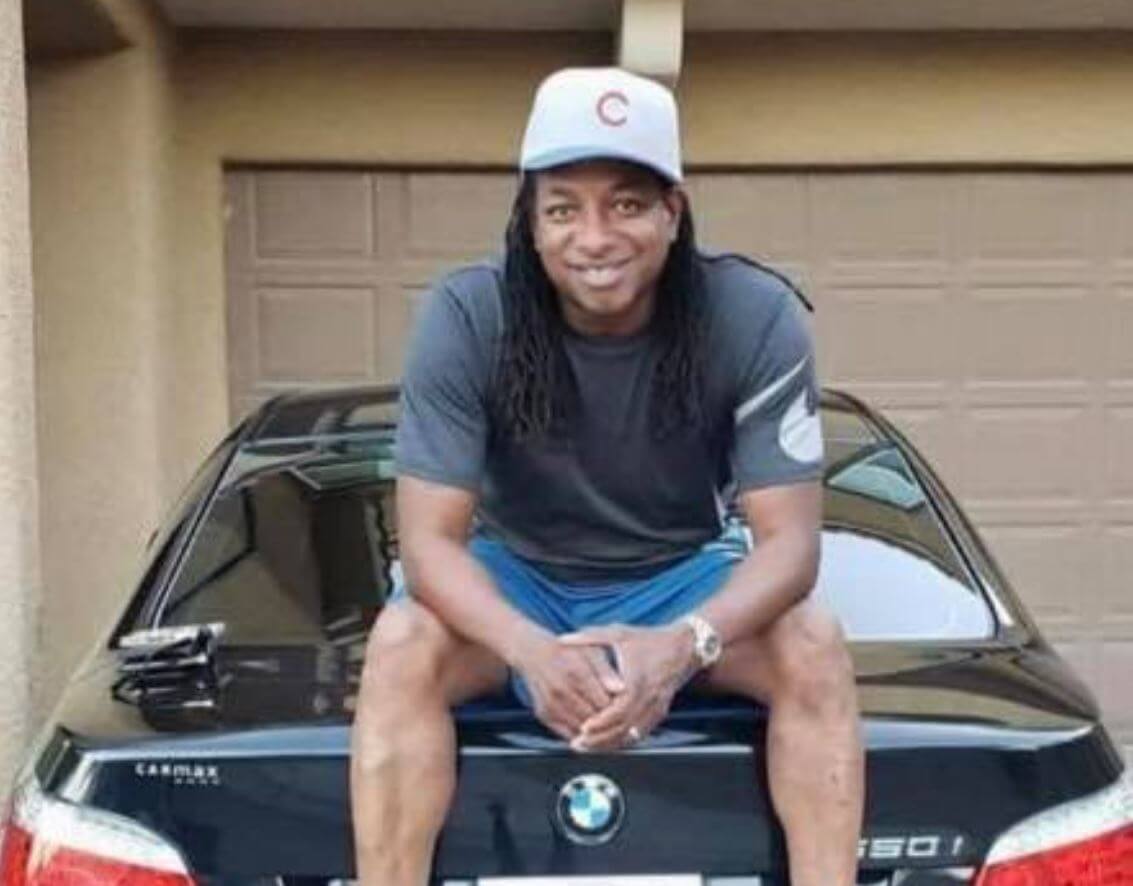 A man identified as Dodd Davis has been shot dead in Chicago.
Dodd Davis, 56, was shot to death in the 2700 block of West Polk, North Lawndale neighborhood, West Side on September 12, 2021.
His son, Neko Davis went on Facebook to drop a heartfelt note. "I love you daddy, but you already knew that Dodd Davis," He wrote. "I ain't never went this long without talking to my daddy, how I'm suppose to do this for a lifetime".
His cousin also wrote on Facebook. "Really gonna miss you, Dodd Davis…Always had a smile on his face and was ready to talk sports with anyone" she said. "Please pray for my family during this tragic time!! Rest well cousin!! Definitely hurt the soul with this one".