Maya Smith: Joliet woman found dead in vehicle, 2-year-old girl was in backseat
Early on Sunday morning, Maya Smith, 24, was discovered dead inside a car on Clement Street in Joliet, Illinois. There was a girl, age 2, in the backseat.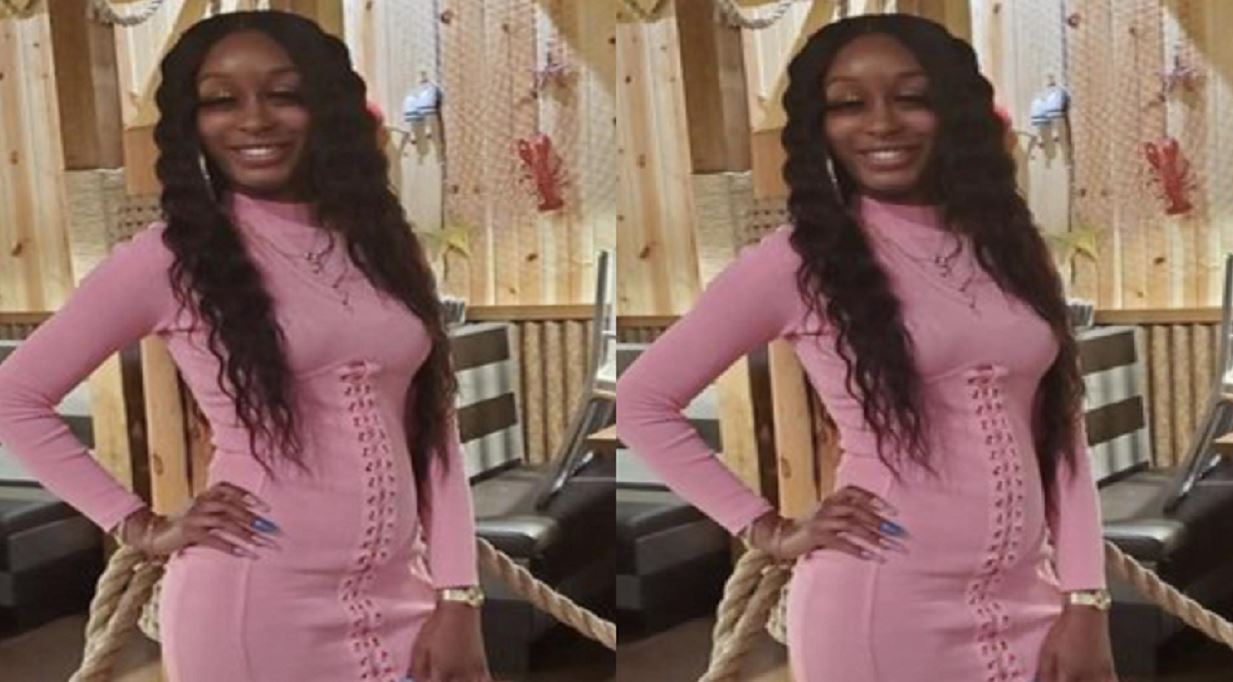 On Sunday, a dead woman was discovered in the front seat of a parked car in Joliet, Illinois, with a 2-year-old girl in the backseat. The child was unharmed despite the woman having multiple gunshot wounds.
In response to a report of a parking complaint early on Sunday morning, Joliet police officers discovered the woman's body. According to WGN TV, the car was discovered in an alley with the toddler in the backseat and the dead woman in the front seat.
"Upon arrival, Officers located a deceased 24-year-old female in the front seat of the vehicle who appeared to have sustained multiple gunshot wounds," the police department said in a statement.
"A female 2-year-old child was located unharmed in the backseat of the vehicle."
They added; "Detectives and evidence technicians were called to the scene and an investigative canvas of the area was completed. A representative from the Will County Coroner's Office responded to the scene and pronounced the adult female deceased,"
The kid was taken to the hospital for a preventative medical checkup despite not suffering any harm. Later, the girl was released and given to family members for custody.
According to Patch, the woman was identified as Joliet resident Maya A. Smith.
The police department stated that its detectives were working to identify the suspect or suspects who were responsible for the woman's passing.
"If anyone has information related to this incident, they are encouraged to contact the Joliet Police Department Investigation Unit at 815-724-3020. They can also contact Will County Crime Stoppers at 800-323-6734 or online at https://crimestoppersofwillcounty.org/ if they wish to remain anonymous," police said.