Melissa Ortega Suspect: Chicago Getaway Xavier Guzman charged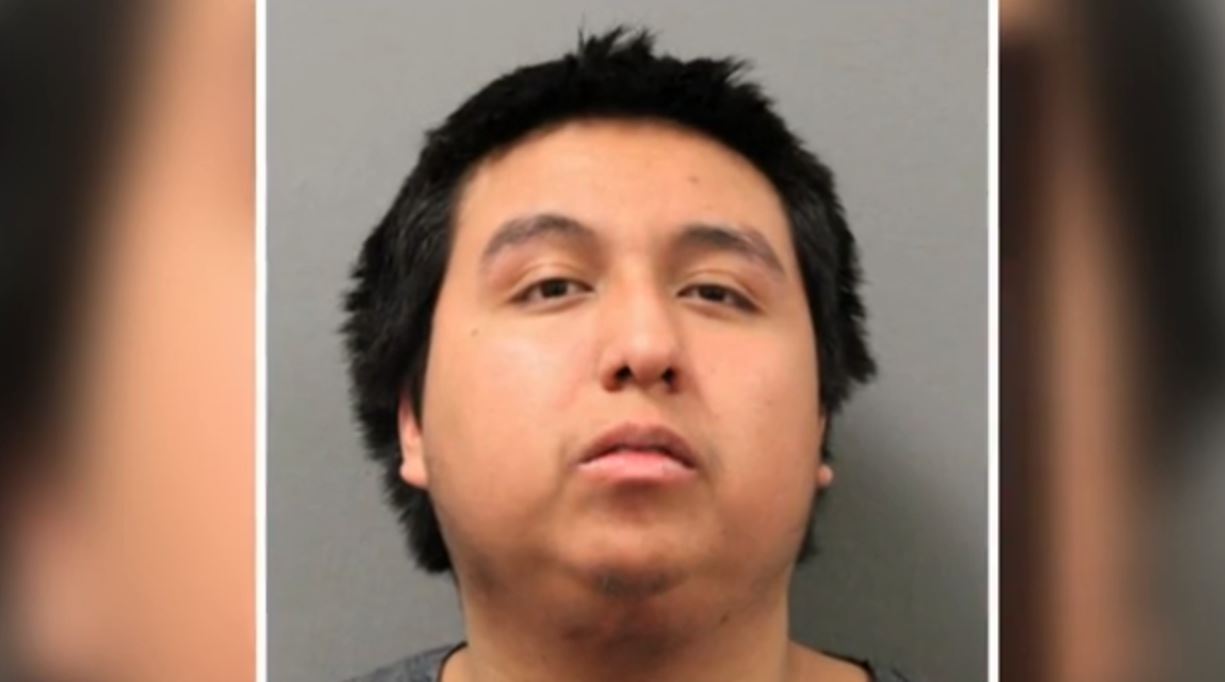 Xavier Guzman, 27, and one other person are in custody facing murder charges in connection with the fatal shooting of 8-year-old Melissa Ortega.
"We found the offenders responsible for taking Melissa's life and they have been charged," Chicago Police Superintendent David Brown alongside Mayor Lori Lightfoot and Cook County State's Attorney Kim Foxx announced charges against a 16-year-old boy and 27-year-old Xavier Guzman.
The teen, who police said was the shooter, has been charged with first-degree murder and attempted murder. Guzman, who allegedly acted as the getaway driver, also faces murder, attempted murder and unauthorized use of a weapon charges.
Three alleged gang members were standing on the corner of 26th and Kominsky just before 3 p.m. Saturday afternoon, according to Brown. A vehicle driven by Guzman and the teen pulled into a nearby alley at that moment. According to Brown, the juvenile stepped out of the car and started shooting at the men, hitting Ortega as she and her mother crossed the street.
Using surveillance video, police detectives identified the suspects' vehicle, which was discovered by investigators on Monday. Guzman was apprehended the same day, while the teen was apprehended the following day.
Ortega and her mother were not the intended victims, police said. The girl was taken to Stroger Hospital where she later died. One of the purported gang members — a 29-year-old man — was also shot in the back as he attempted to flee, and a nearby vehicle was struck several times.
Foxx called Ortega's murder "horrific" and said the 16-year-old will be charged as an adult "due to the nature of these offenses." Both he and the Guzman are due in court for a bond hearing Thursday morning.
[image via CBS2CHICAGO screengrab]