Tamiko Talbert: Woman killed in Chicago while looking for parking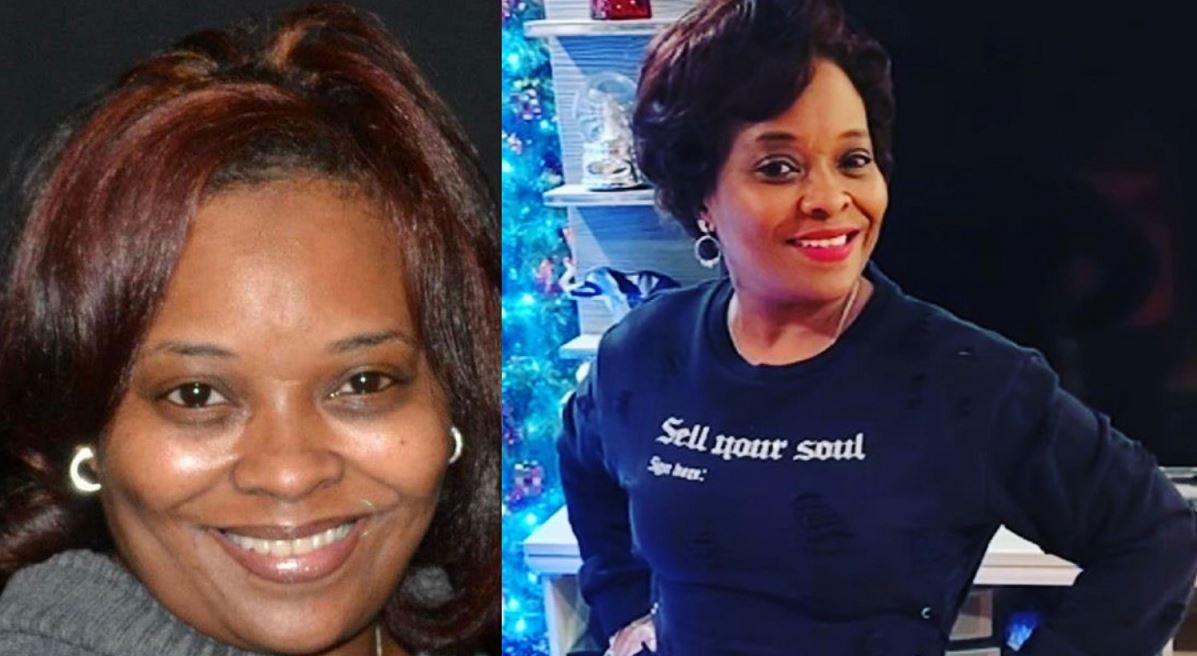 There have several killings of lately in Chicago but the shooting of an hair stylist Tamiko Talbert has broken hearts on Facebook.
The woman, 49, died Sunday afternoon at Christ Medical Center in Oak Lawn, according to the Cook County medical examiner's office.
"We talked every day throughout the day. In between phone calls, text messages. She was my person. We raised our kids together," said Tikko Talbert, younger sister. "So yeah, this is very hard."
Tamiko Talbert daughter Tymeko Talbert said her mother "do her same routine every Friday and Saturday; early at the crack of dawn, so she can get into work and get out. She was a hair stylist, she had early bird clients that come early; 4:30, five in the morning,". Abc7chicago reported.
Talbert was looking for a parking space when a dark colored Dodge Durango pulled alongside her car at 71st and Artesian, fired into her car and sped off. Police said
"My big sister, she called and she was just sounding broken," said Tymeko Talbert, daughter. "I couldn't get my brain to wrap around what she was telling me."
"She's been going to this same salon for over 20 years. She's never had a problem. Ever. Everybody in that area knew that this is what she does," Tikko Talbert said.