Trump Announces First Rally Of 2022 in Arizona in January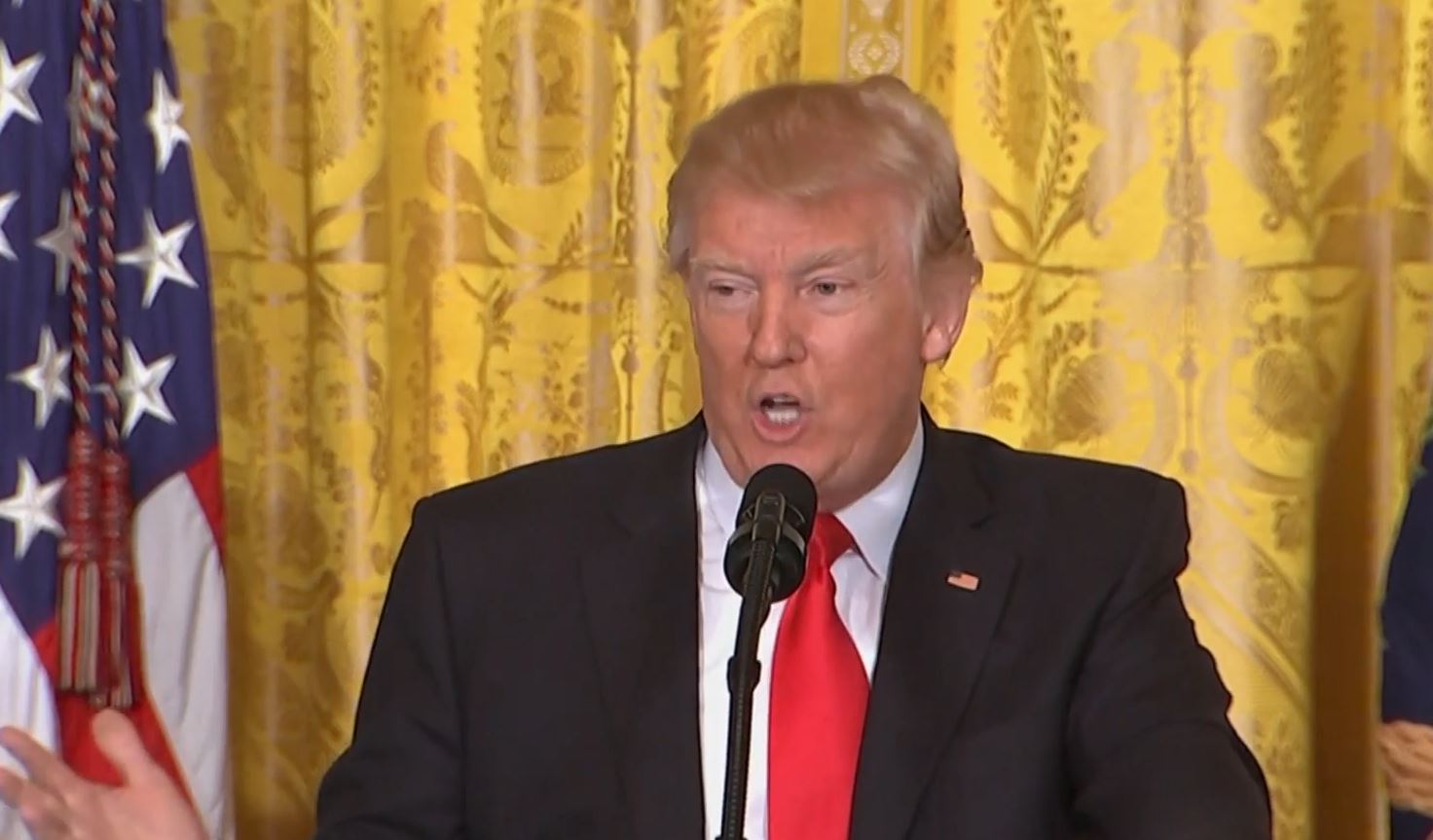 Former President Donald Trump stated on Thursday that on January 15, 2022, he will conduct his first campaign-style rally in Arizona.
On Jan. 15, Trump will give a speech in Florence at 7 p.m., at the same location as the Country Thunder music festival. It will be his first appearance at a rally in 2022.
Mr. Trump's return to the rally stage will come on the anniversary of the violent attack on the US Capitol by a swarm of his followers on January 6th. He defined the uprising as an "unarmed protest of the rigged election" in his speech announcement.
Trump's public engagements come as the panel probing the insurgency creeps in on him and his friends, a process he has so far failed to stop despite several court challenges.
Trump's most recent appearance in Arizona was a two-hour rally on July 24, during which he repeated his bogus claim that he lost the Grand Canyon State to Joe Biden owing to significant voter fraud. In the months leading up to the election, he visited the state seven times.