Who is the Twitter Swindler?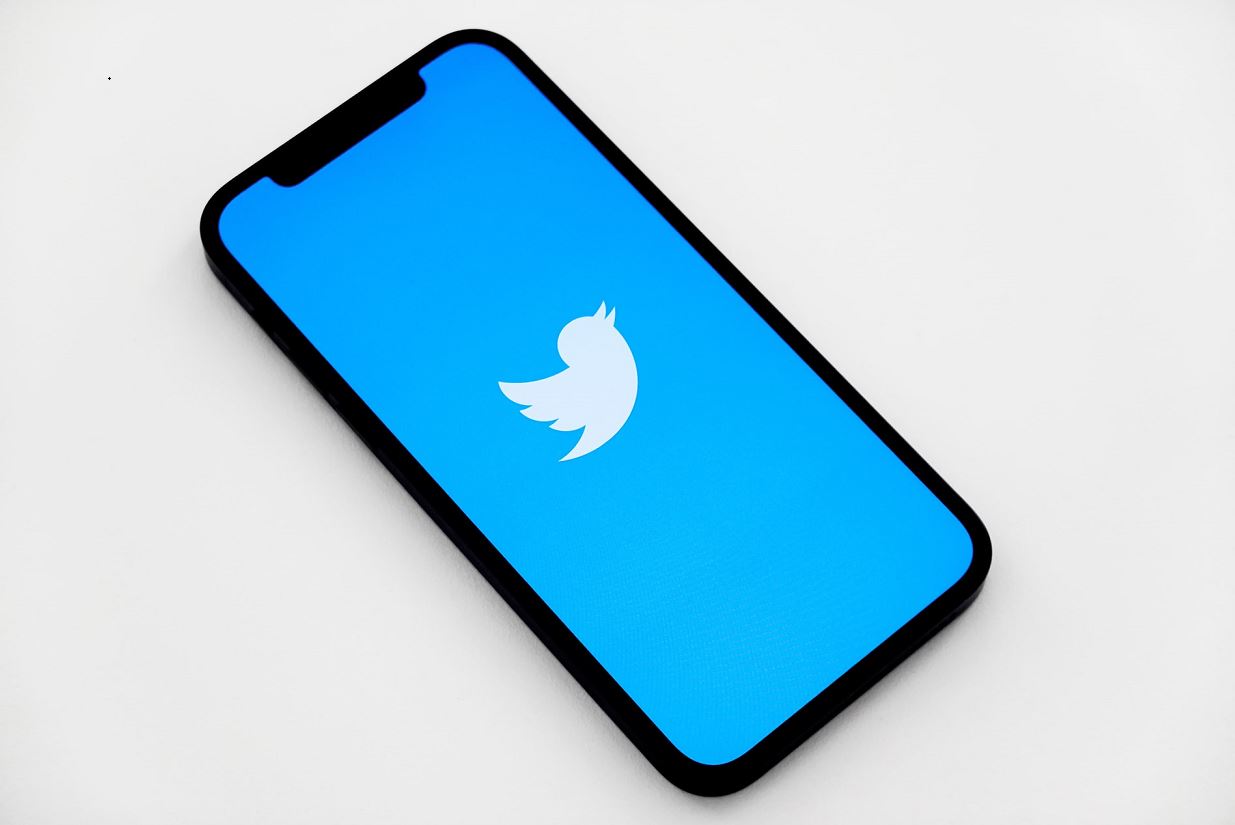 'Tinder Swindler Simon Leviev' became a major topic when Netflix released the movie on its platform, and now 'Twitter Swindler' is a hot topic as well.
The internet jumped on this drama when Sativa Monét, a Twitter user, chose to relate her encounter with a man who she compares to Netflix's Tinder Swindler.
Who is the Twitter Swindler?
His name is Belly Rowland, known as the username @OJTheKing_.
Sativa claims in the post that she met Belly Rowland, who goes under the Twitter handle @OJTheKing_. The two seemed to click right away and planned to meet up a month after first chatting on Twitter.
She wrote. "So I met Odell Walker Jr, aka @OJTheKing_, on Twitter last year. He was nice and I thought we had a lot in common so I really started liking him relatively quickly. A month later, he flew out to meet me which is when we took that picture. April 2021."
Things began to change, though, when the pair agreed to meet again. While Sativa chose to purchase her own plane ticket, things did not appear to go as planned.
"After our first weekend together, we planned for me to come and visit him the following month. He picked the dates, I bought my own flight, and everything was going great. Then a week or so before I was supposed to fly out, he said his cousin had been killed." She said.
The two continued planning to meet, but it was always postponed. Belly seemed to have a response for everything, from the courtroom to being taken to the hospital.
Sativa finally recognized that all he had stated about himself was a lie. From the job he performed to the place he stayed, everything was perfect. Sativa confesses to blocking Belly on the platform and cutting all the connections.
"Now I thought this was FISHY AS HELL. But I figured I would get to the bottom of everything in person when I got there. He said he would reimburse me for all the money I spent changing flights. So my dumbass agreed to come earlier." Sativa added.
Read more in the Tweet.
"Twitter Swindler" Speaks
"Ain't nothing I can say but I apologize to y'all women I capped on. That shit was wrong & unnecessary. Ima eat these jokes and fall back and get more therapy for my ways." Belly said.
He added: " "All I can do is laugh at these jokes, and change behavior. So I do apologize to Nia, and her fam. You were always solid, and didn't deserve any of that."