Wayne County GOP canvasser William Hartmann dies following battle from COVID-19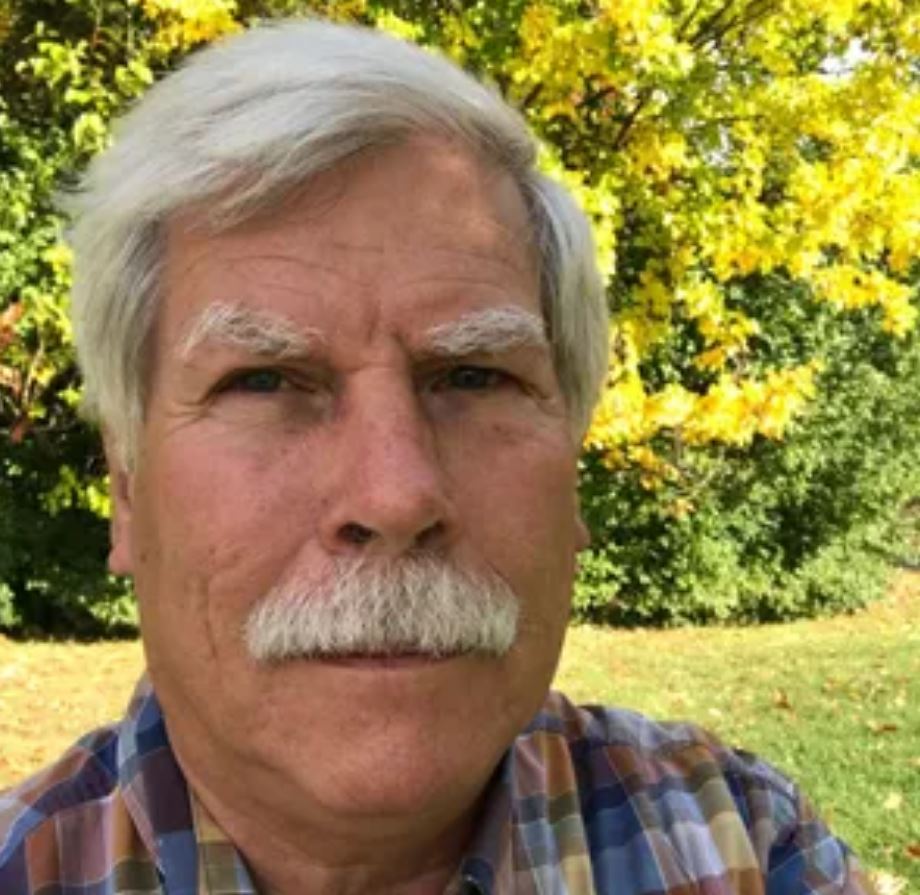 Following a fight with COVID-19, William Hartmann, a Republican member of the Wayne County Board of Canvassers who made national headlines after first refusing to certify the results of the 2020 presidential election, died Tuesday.
Douglas Reimel, Hartmann's friend, shared the news on Facebook. Hartmann was 63. 
Hartmann had been on a ventilator in the ICU, according to a Facebook post from Elizabeth Hartmann, his sister. He was hospitalized at Wyandotte Hospital, according to Reimel. 
Hartmann's death comes amid the latest surge in COVID-19 in Michigan that has filled hospital beds across the state. Michigan remains the nation's worst COVID-19 hot spot, leading the country in cases in recent weeks, according to the CDC. 
Monica Palmer, the former Republican chair of the Wayne County Board of Canvassers who voted with Hartmann not to certify the presidential election results before reversing course, described him as a close friend who was politically engaged, kind and giving. His death left her feeling raw, she said. 
"Bill has served a lot of years on the board of canvassers," she said. "What I appreciate about Bill is he did his best to understand the situations, to follow the law and do the best he could and he was always very forward with his thoughts. We didn't always agree, but I knew where he stood and I could have a conversation with him and even if we didn't agree, we still had a good relationship."
It is unclear whether Hartmann was vaccinated.