What Happened To Ketura Wilson Illinois? See Details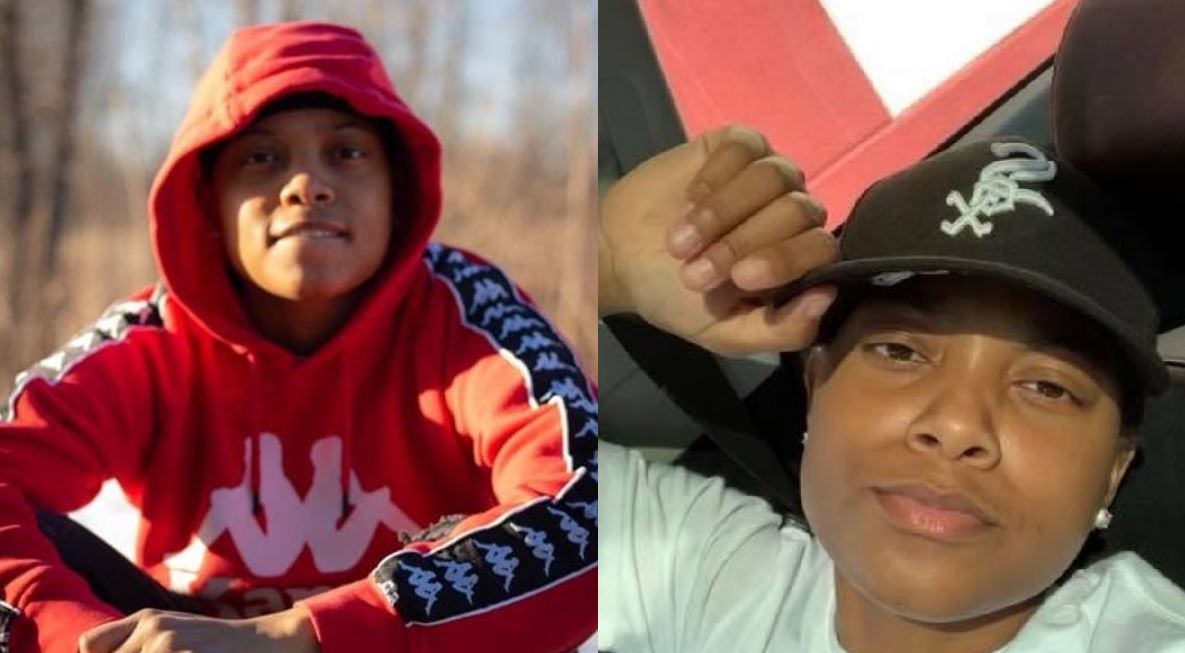 In the latest news update, A Calumet City woman has been confirmed dead and an officer injured after a police-involved shooting in Oak Forest Sunday, according to officials.
Oak Forest officers arrived at the 6000 block of 159th Street shortly before 11 a.m. for a probable motorist in need of help. According to police, authorities discovered the driver was equipped with a pistol when they arrived.
"A car pulled out of the Subway parking lot and t-boned her, and the lady got out of the car with her gun drawn," said witness Josh Graham. Abc7chicago reported.
"The lady with the gun came out of the car lot right next to our vehicle and she basically looked right into my face. And I just went, no, not today — I don't want to be carjacked or anything like that — and the cops were right there with their tasers drawn."
According to the Television station, Another witness Bryce Hartsfield said, "I was just doing my job pushing the carts and then about three squad cars pulled up and then, essentially put, they tried to taze her first because they apparently knew who she was,"
"When they tased her, she pulled out her gun and then when she fired off shots, many rounds were pulled and they chased her into the grocery store and she was shooting them," Hartsfield described.
"She ran into the store trying to get away from them, and she was firing off shots in there and they were firing off shots at her in there."
Ketura Wilson, 21, of Calumet City, Illinois, was identified as the driver.
Wilson eluded police as they attempted to bring her to a hospital for a mental health examination, ending up three-quarters of a mile away in the parking lot of this Food4Less, according to Illinois State Police.
Officers pursued her and attempted to negotiate, according to ISP.
In the gunfire, Wilson and an Oak Forest police officer were both injured and sent to local hospitals.
Officials said the officer is in severe but stable condition, but Wilson died as a result of her injuries.
The Illinois Public Integrity Task Force and the Oak Forest Police Department are also investigating the event.