Why is EDD not answering the phone – Users complain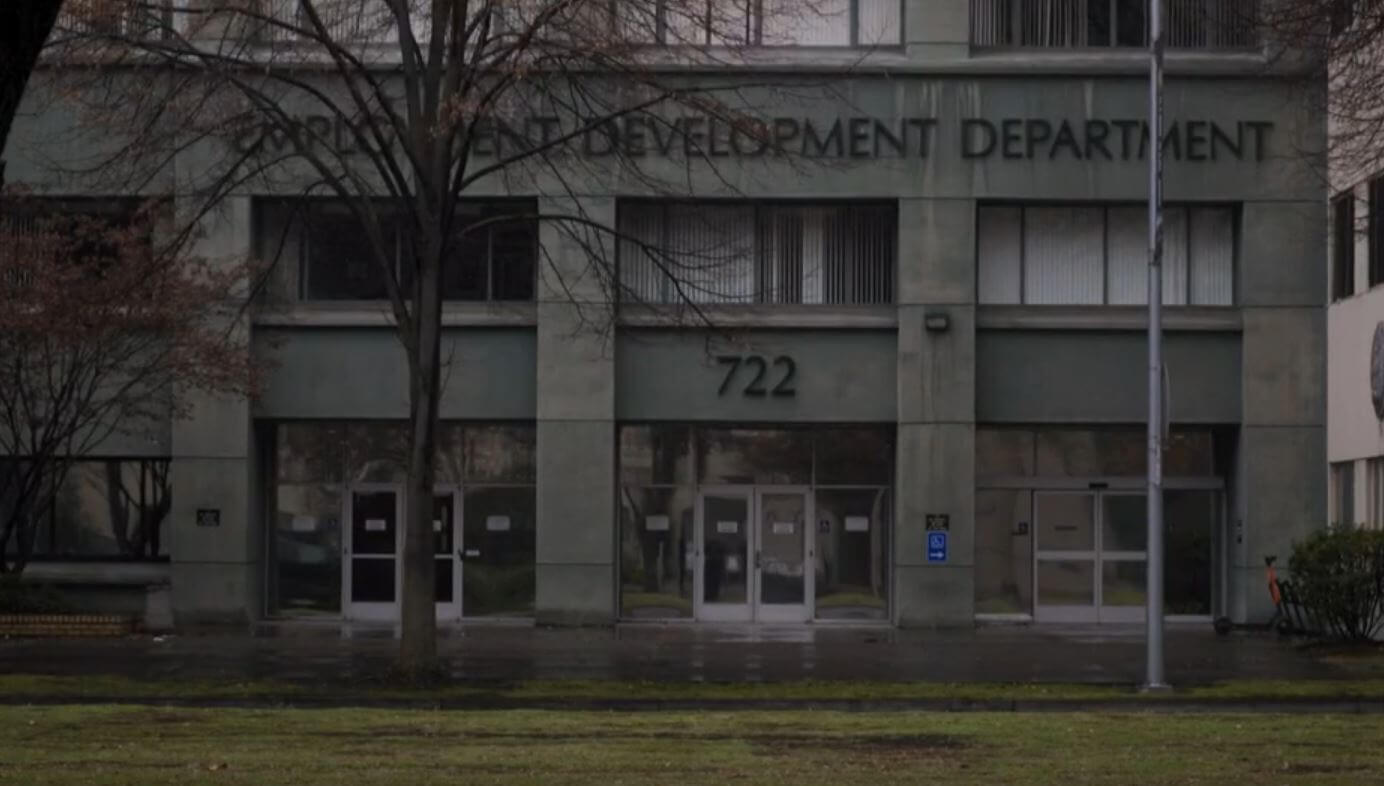 There have been several complaints from candidates who attempted calling the California Employment Development Department (EDD) on phone but received no response.
"I been calling over 400 times past few days and can't get through LMFAO," A man said. "I have Called the EDD over 70 times since 8 am I haven't gotten through once." Another said. "I have called over 400 times in the last couple days due to my certify switching to reopen claim for no apparent reason & and I haven't gotten through to A rep," Another applicant said.
The Employment Development Department (EDD) in California is a government agency that offers several services to companies, workers, and job seekers.
Individuals who have lost their jobs due to no fault of their own, actively seeking work, can work, and are willing to accept employment are eligible for benefits under the EDD Unemployment Insurance (UI) program. Each year, the EDD pays nearly $6 billion in unemployment benefits and receives and processes over 2 million new claims.
EDD not answering the phone
In recent weeks, the number of people attempting to contact EDD to report difficulties with their unemployment benefits in California has more than doubled.
Several applications have gone on social media (Reddit, Twitter, and Facebook) to talk about issues concerning their benefits and the inability to contact the employment department.
Some individuals who were able to get their Unemployment issues resolved said it took ages before their call was answered. "I called 75 times and by the 76 someone answered it took forever but my issues were resolved if u dedicate the time which I know s_ks someone will pick up." A lady said.
What To DO: The EDD is remaining silent on the issue of recent phone hang-ups. We recommend that you call the EDD again and again until a representative answers.
We will keep you updated on any latest development.

7 Possible EDD Phone Interview Questions
Are you getting an interview with the EDD? check out this likely questions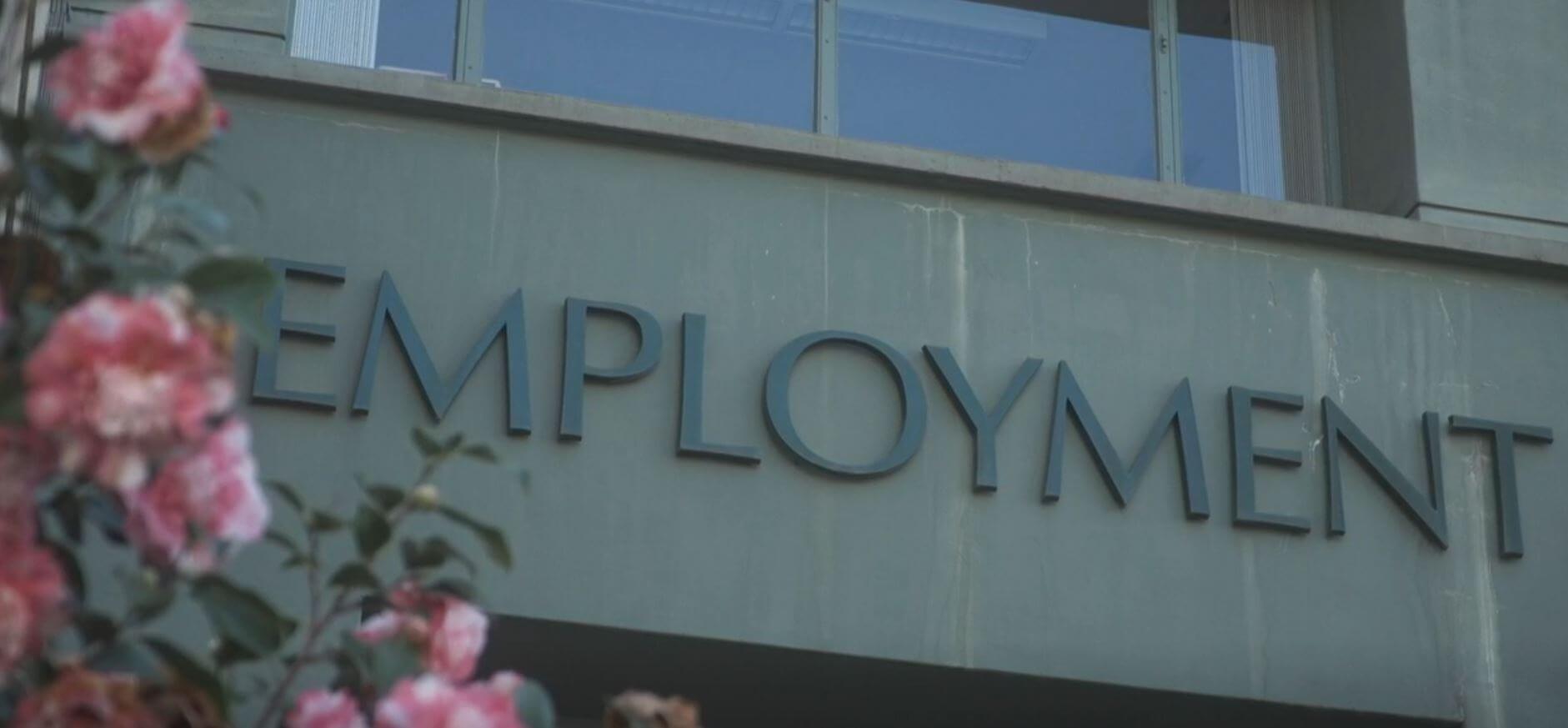 People are getting scheduled for interviews with Employment Development Department (EDD) pertaining to their unemployment benefit applications. We have been able to outline 7 likely questions for the phone interview.
An applicant can be called for an interview pertaining to conflicting information. Job separation, Address verification, identity verification, and income reports are also likely reasons.
See some questions below:
Possible EDD interview questions
Why are you no longer employed?
When can you go back to work and what hours can you work?
What are your efforts to look for work?
What are your availability to accept a job and What kind of work are you trying to find?
What work experience/training do you have for a kind of work you looking for
Are there reasons you could not go to work if a job was offered?
why are you no longer employed?
You can also be asked questions about your past employer, pay stub, bank accounts, sick pay, extra earn income, and other details that you wrote on your certification.
The interview is always short because of the high influx of applications who are also waiting for their turn.
If you filled out the application with all honesty, you won't have any issues when the EDD Phone Interview comes up.