Florida Democrat Stephanie Murphy won't seek reelection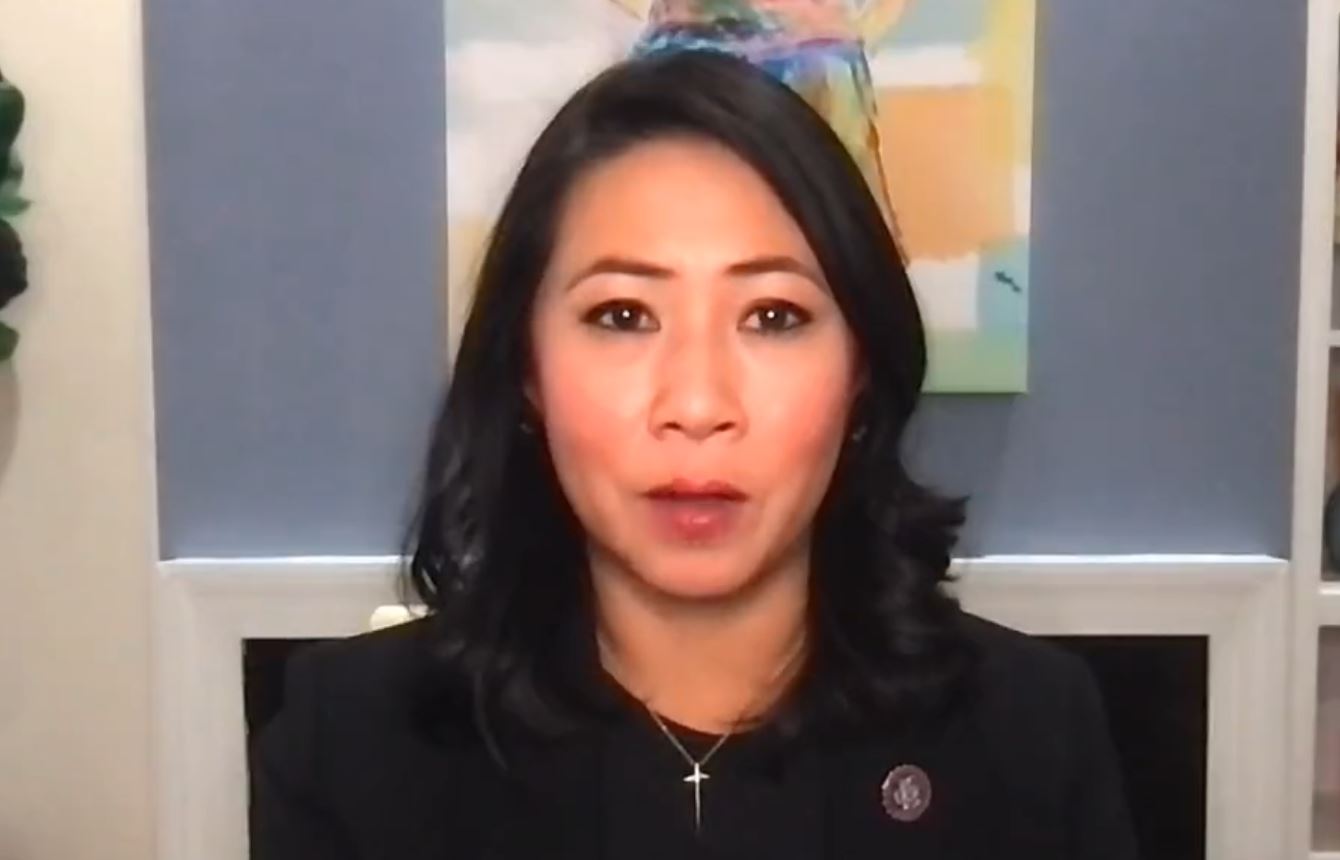 Rep. Stephanie Murphy (D-Fla.) announced Monday that she won't seek reelection next year as her party faces increasingly tough odds for keeping its majorities in Congress.
Murphy, a co-chair of the Blue Dog Coalition, said in a video announcement that she wanted to spend more time with her family, including her two children.
"These last few years have been some of the most rewarding moments of my life, but also some of the most challenging. Public service is not without personal sacrifice, and as a mom of two young children, my time away from them has been hard. For them. For me. And for our family," Murphy said.
"This was not an easy decision, but it is the right decision. Thank you for everything." She added.
Murphy was first elected to the House in 2016, unseating Rep. John Mica, the former chairman of the House Transportation and Infrastructure Committee, a 12-term Republican incumbent. With former President Trump's victory, she was one of only six Democrats to unseat a House GOP incumbent that year, which was another disastrous election cycle for the party.