'He's an idiot'- Kyle Rittenhouse lawyer tells Donald Trump Jr.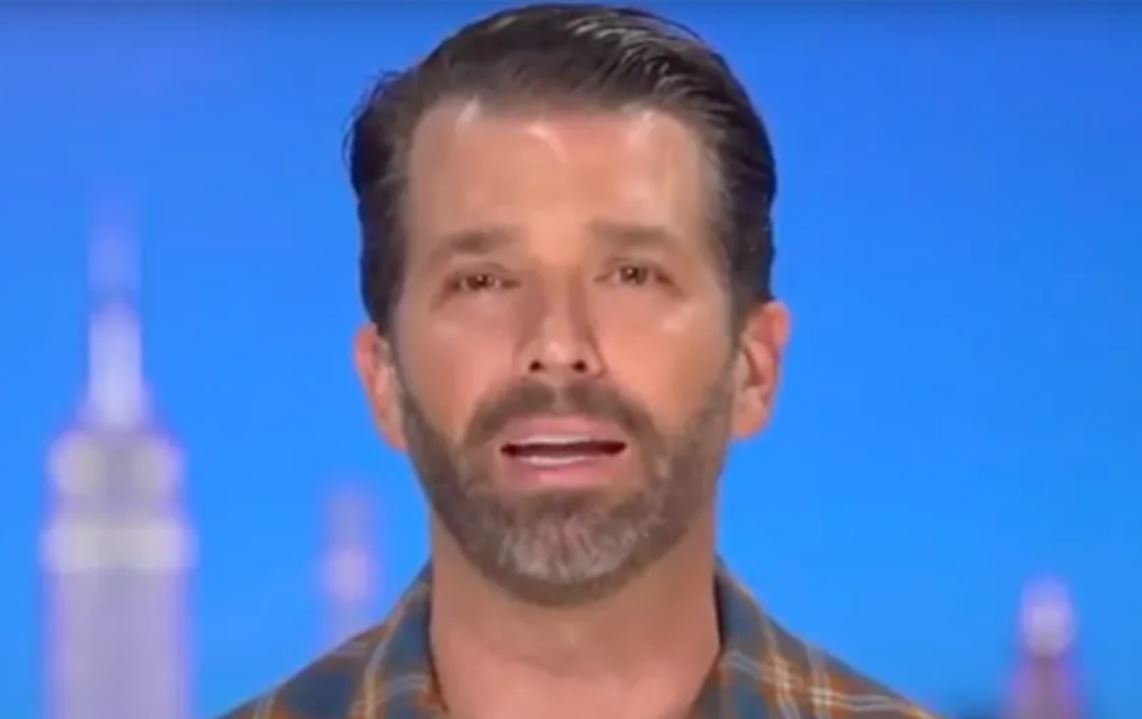 Kyle Rittenhouse's lawyer, Mark Richards, has made it apparent that he is not a fan of President Donald Trump's son.
Richards Richards responded to Donald Trump Jr.'s tweet claiming the pro-gun group Gun Owners of America will give his client an "award" of an AR-15 in an interview with Insider.
"Gun Owners of America is sending Kyle Rittenhouse an AR-15. Sign the card in support of Kyle. Americans have a fundamental right to defend themselves and to keep and bear arms. The verdict in the Kyle Rittenhouse trial is a recognition of those rights," Trump Jr. said in a deleted tweet.
"He's an idiot. I don't have to expand on that because it speaks for itself," Richards said to Insider.
He went on to say that in their fundraising calls, many Republican political officials profit from his client.