Letitia James replies Trump's Lawsuit says 'he doesn't get to dictate this investigation'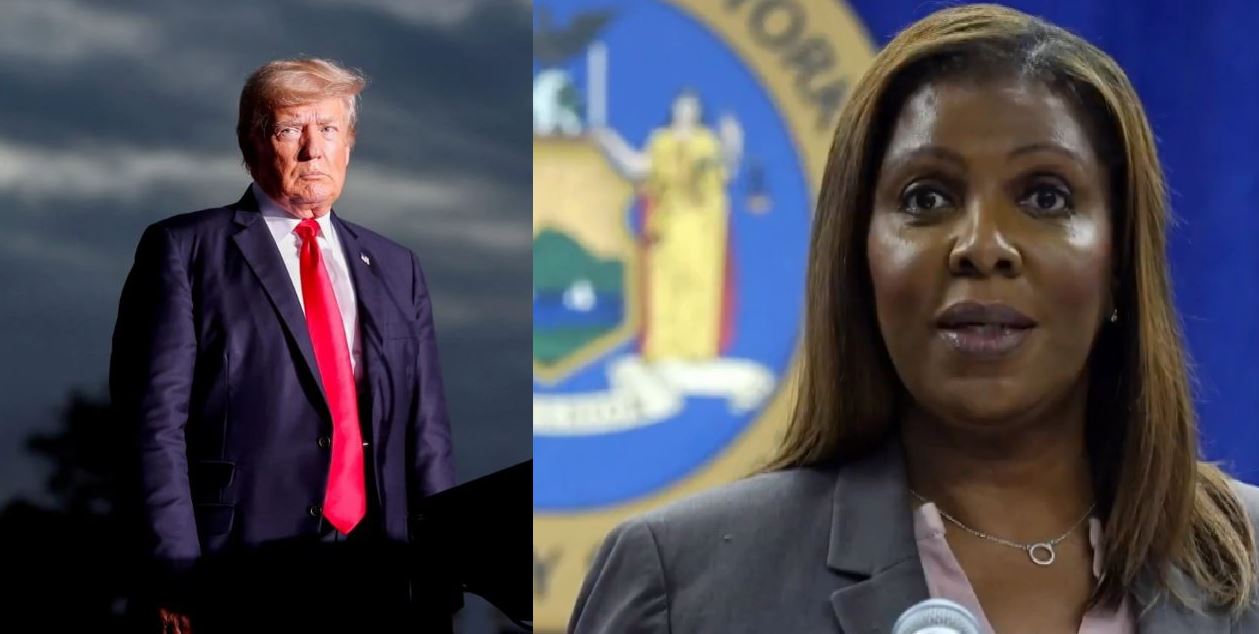 Former President Donald Trump has filed a lawsuit in an attempt to stymie the civil probe into his business operations, and New York State Attorney General Letitia James has responded.
The twice-impeached one-term president sued Attorney General Jeff Sessions on Monday, claiming that James had violated his civil rights by issuing subpoenas to him, his family, and his business, and by identifying Trump as both president and private man.
"The Trump Organization has continually sought to delay our investigation into its business dealings, and this lawsuit is yet another attack. "James said in a statement.  Mr. Trump doesn't get to dictate this investigation. We will continue undeterred because no one is above the law."
As her agency investigates alleged fraud at his family's Trump Organization, the former president has repeatedly criticized James, and she has demanded that Trump give a deposition on Jan. 7.