Newsmax drops ex-Trump adviser because he 'can't be trusted'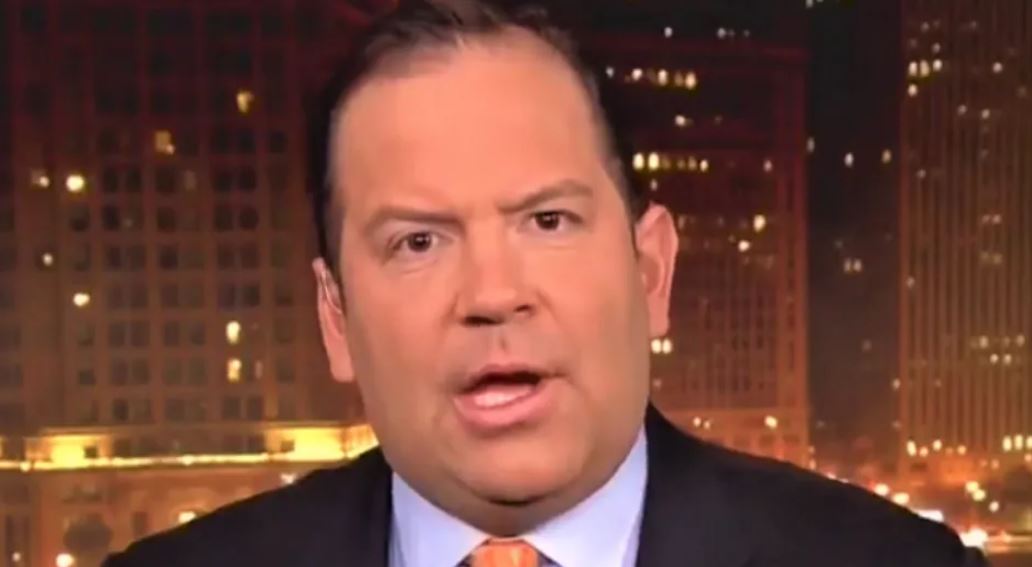 The right-wing network Newsmax has fired host Steve Cortes, who previously served as a campaign strategist for former President Donald Trump, according to the Daily Beast, citing five sources familiar with the situation.
"Tensions between Cortes and the MAGA cable network had long been simmering, sources suggested, but it was the Trump loyalist's vehement disagreement—which he wasn't shy about publicly voicing—with Newsmax's company-wide vaccine rules that was the final straw," the site reported.
"Earlier this month, Newsmax instituted a rule that all employees must either be vaccinated or submit to weekly COVID testing. The news of such a policy, which was in compliance with the Biden administration's policy for businesses with more than 100 employees, pushed Cortes to unequivocally declare on Twitter that he wouldn't have any part of it."
One current Newsmax staffer called Cortes "a constant risk" due to his inflammatory comments. The staffer said Cortes' show is on a broadcast delay, to allow producers to censor his comments, because they "can't trust him." Rawstory reported.
Another staffer said Cortes was ousted " "because the ratings for [his] show suck."
"He still insists the election was stolen," the second staffer told the Daily Beast, which noted that Newsmax has already been sued by two voting machine companies for pushing Trump's false claims of election fraud.