Sidney Powell could be disbarred for lying in court for Trump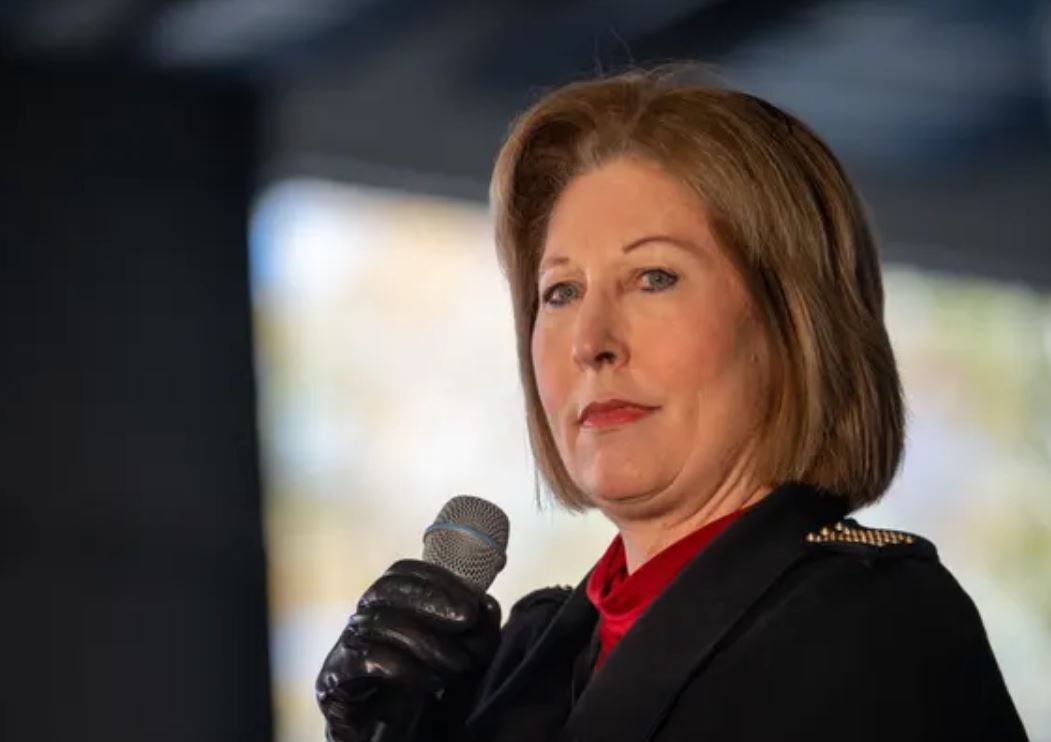 Sidney Powell, the former lawyer for Donald Trump who filed lawsuits across the US for the former president, hoping to overturn the results of the 2020 presidential election, has on several occasions represented to federal courts that people were co-counsel or plaintiffs in her cases without seeking their permission to do so, the Guardian has learned.
Some of these people claim they only found out Powell had identified them after the cases had already been filed.
Powell also designated many other lawyers as co-counsel in her election-related litigation during this time period – with their permission in those cases – despite the fact that they played almost no involvement in bringing or fighting those actions.
According to top legal ethicists, both Powell's naming other people as plaintiffs or co-counsel without their consent and her representation of other attorneys as central to her cases when their roles were nominal or non-existent are serious potential violations of the American Bar Association model rules for professional conduct.
Powell's misrepresentations to the courts in those cases often helped her nonprofit, Defending the Republic, raise money. Powell had misled potential contributors by claiming that the lawyers were part of a "elite strike team" that had played major roles in her cases when, in fact, they were barely involved at all.
The State Bar of Texas is already investigating Powell for making other allegedly false and misleading statements to federal courts by propagating increasingly implausible conspiracy theories to federal courts that Joe Biden's election as president of the United States was illegitimate.
The Texas bar held its first closed-door hearing regarding the allegations about Powell on 4 November. Investigations by state bar associations are ordinarily conducted behind closed doors and thus largely opaque to the public.
A federal grand jury has also been separately investigating Powell, Defending the Republic, as well as a political action committee that goes by the same name, for fundraising fraud, according to records reviewed by the Guardian.
Among those who have alleged that Powell falsely named them as co-counsel is attorney Linn Wood, who brought and litigated with Powell many of her lawsuits attempting to overturn the results of the election with her, including in the hotly contested state of Michigan.
Read More On The Guardian.