Trump 'pulling strings behind the scenes' to set up GOP primary matchups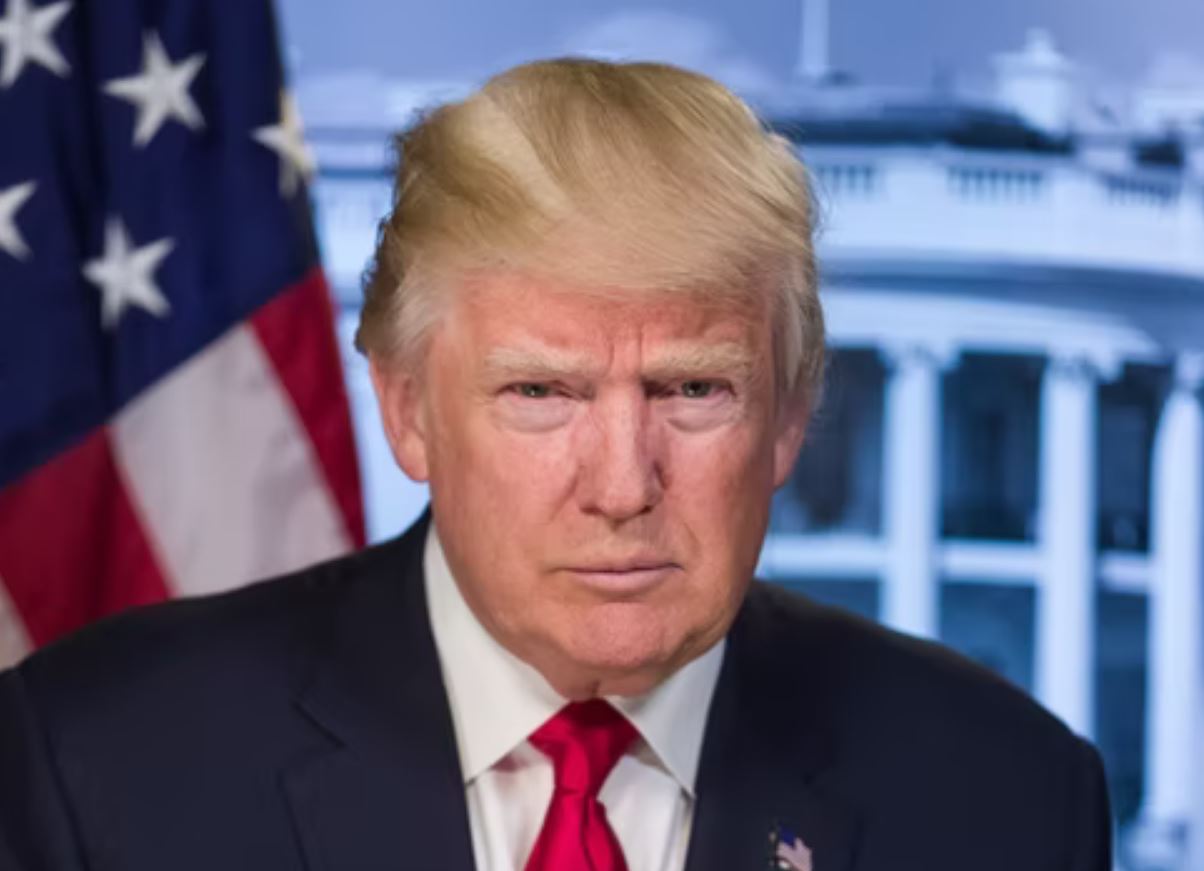 Donald Trump is working behind the scenes in order to secure the Republican primary matchups he desires in states across the country.
According to CNN, the twice-impeached one-term president is publicly attempting to purge GOP incumbents he views as disloyal, while secretly working to remove potential challenges to his favored candidates and field challengers to run against his foes.
"Ex-presidents usually leave the limelight after leaving office, refraining from inserting themselves in their party primaries," the network reported. "But a person close to Trump likened the former President to the mob patriarch Vito Corleone in the 'The Godfather' movie for his efforts to retaliate against Republicans who criticized him for inciting the January 6 insurrection at the Capitol or for voting to pass Biden's $1.2 trillion infrastructure plan. Trump has been 'pulling strings behind the scenes and guiding candidates in the right direction,' this person said."
Rep. Madison Cawthorn (R-NC) has been urged by Trump to persuade former Rep. Mark Walker to drop out of a GOP Senate race and run for a House seat instead, which might benefit the ex-favorite president's candidate, Rep. Ted Budd, in the North Carolina Republican primary.
He's also urged former Sen. David Perdue to run against Georgia Gov. Brian Kemp, who has refused to help Trump overturn his state's election loss, and he's intrigued by the prospect of Alabama Senate GOP candidate Lynda Blanchard challenging Gov. Kay Ivey, whom he blames for the USS Alabama Battleship Memorial Park Commission's decision to prevent him from holding a campaign rally aboard the retired World War II battleship.