Trump Tells Mitch McConnell to Resign as Senate Minority Leader (Video)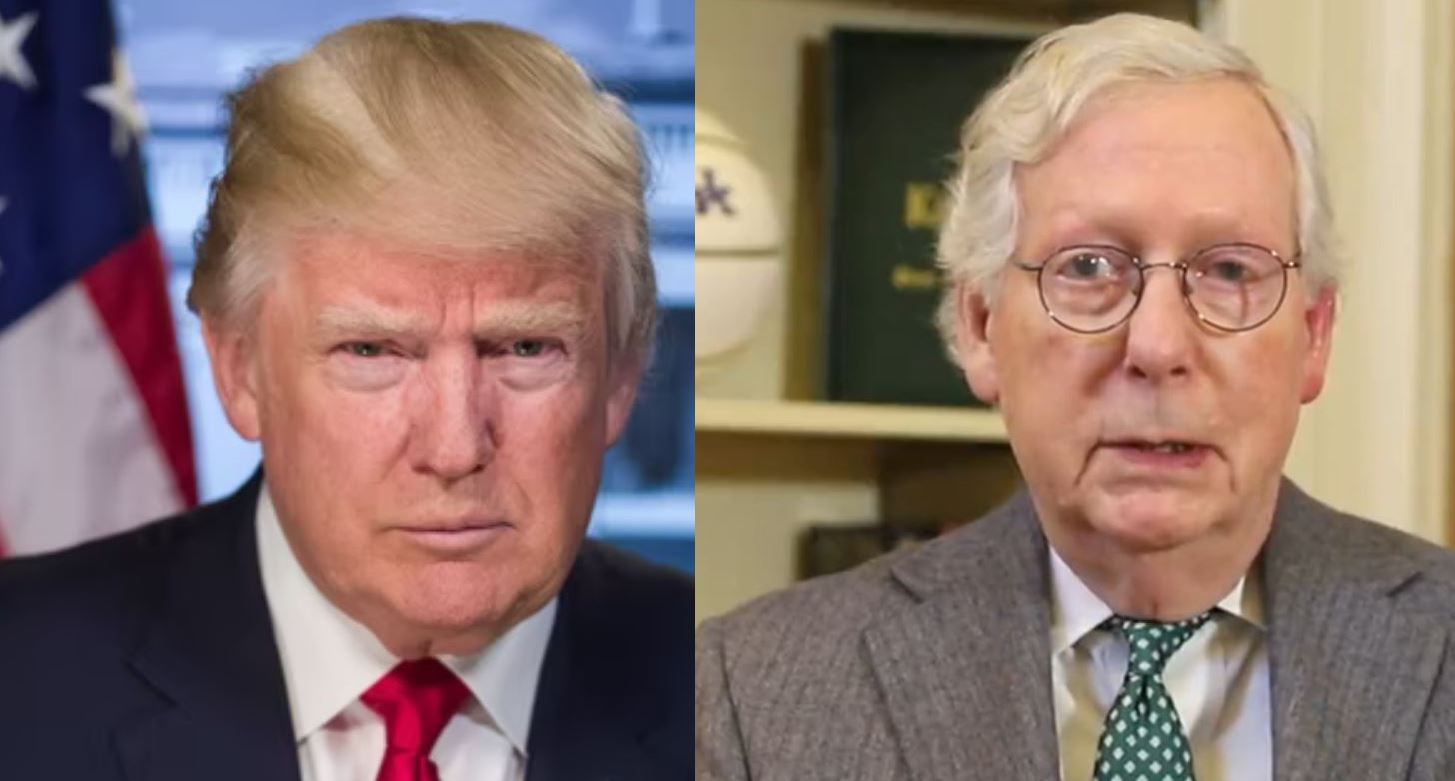 During a phone call with Fox News yesterday, Trump said McConnell should resign as Senate Minority leader.
"That guy should resign as the leader he broke up the bill," Trump said. "He gave them 2 months to get their act together, they were ready to fall, we had him".
"This guy doesn't have a clue", He added.
Watch the video below: