"What will happen if I don't run in 2024" – Trump speaks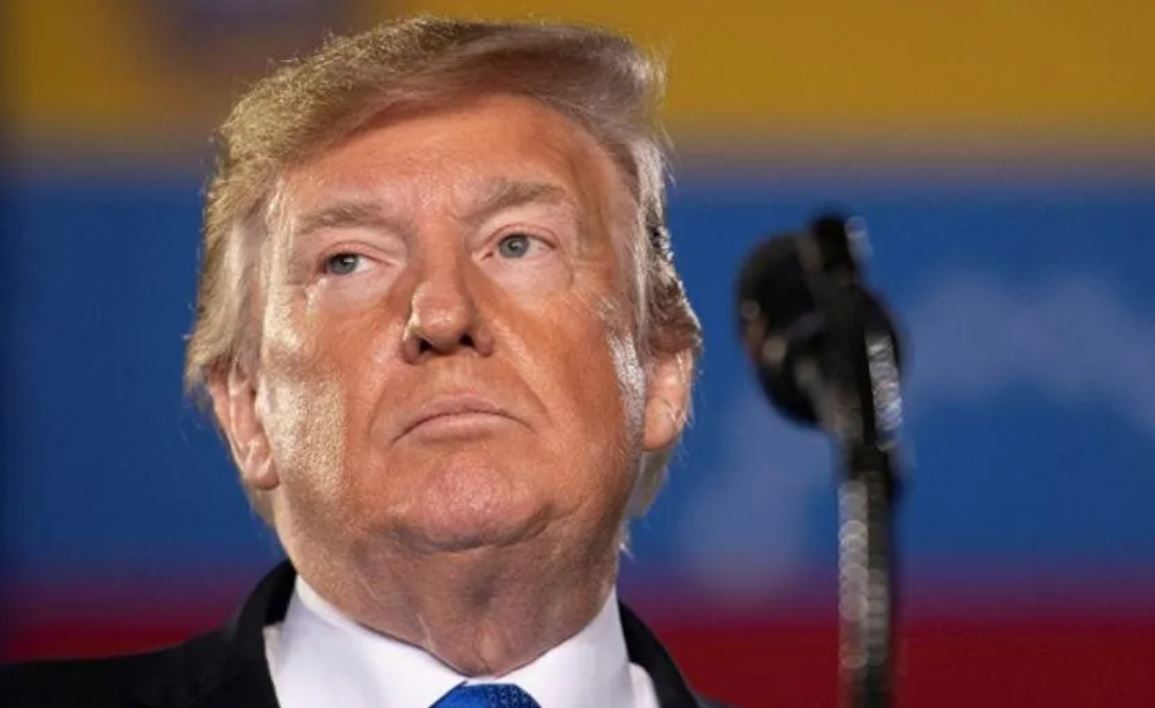 Conservative radio host Hugh Hewitt asked Trump about his intentions for 2024 during an interview on Wednesday. Raw Story reported.
"If Donald Trump decides not to run in 2024, who out there will that base flock to?" Hewitt wondered.
"If I do decide that, I think my base is going to be very angry," Trump replied.
"Well, it will, but they'll still have to find somebody," Hewitt agreed.
"They will be very angry," Trump repeated. "I think we have a couple of people that are, would be very good, but it's, you know, very early."
He then bragged that his endorsement is a "very important treasure" for Republican candidates.
"But remember this," Trump added. "They cheat like hell in the elections. What happened should never be allowed, what happened, and we're not forgetting it. And many things are going on right now, but we have to be careful. We have to be careful, because what they do, what they do is a disgrace."