866-547-0631 scam number: What it's about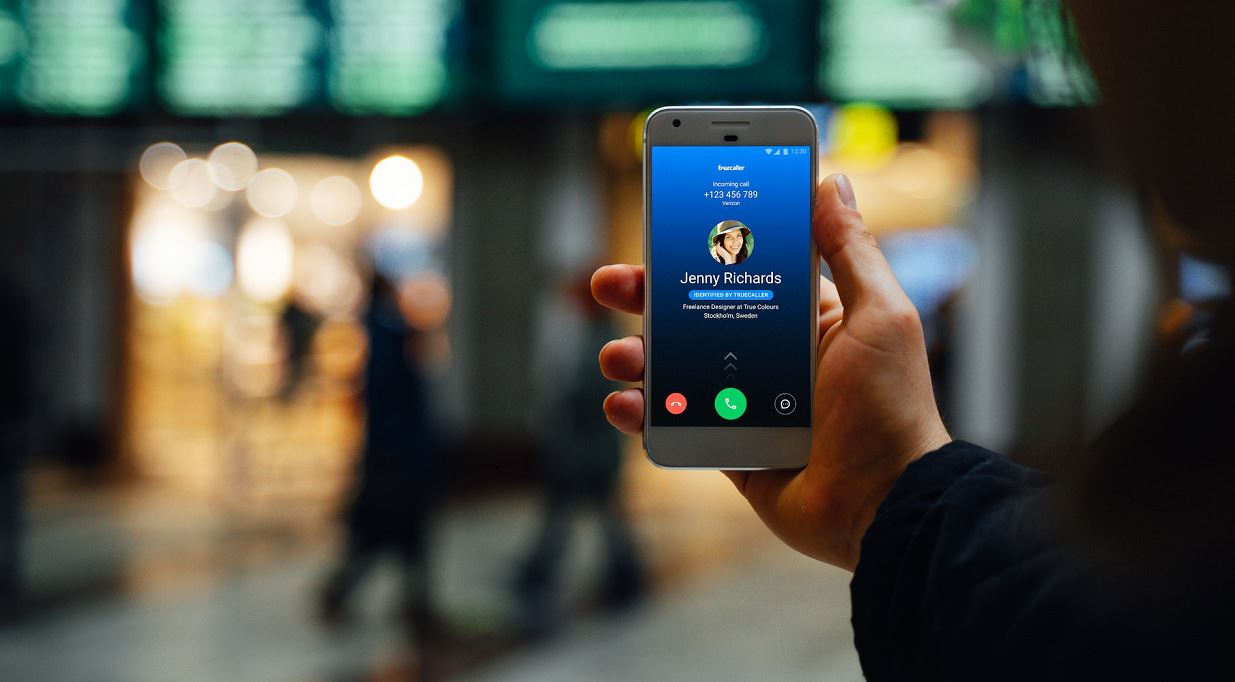 Are you getting spammed with phone calls from numbers sharing your area code? You're not alone. There have several suspicious call reports from 866-547-0631.
Continue reading below to know more about the scam.
Millions of people in the United States are now victims of phone-based scams that employ a technique known as caller ID spoofing. Scammers have easy access to the tools needed to create fake numbers and launch phone scam campaigns, also known as number spoofing.
Spoofed numbers have proven to be effective at getting more of us to pick up the phone, resulting in an increase in the number of spoofing scams.
What exactly is number spoofing??
When you receive a call on your mobile phone, the caller may hide the original number. If this is the case, the caller could be anywhere in the world and you would never know. The majority of spam calls you receive are most likely scams using spoofed numbers.
866-547-0631 scam number
The number 866-547-0631 is a scam and should be avoided and blocked.
This number has called several people and claimed to be a court process service. Also, because 866 is a toll-free number, it is most likely a scam or other unwanted call. If they continue to call, block their number.
The phone number claims to be from the Romney Law Office in Los Angeles, but this is a lie. When we called Romney Law Office, we were told it was a scam.
Toll-free numbers
Toll-free numbers begin with one of the following three-digit codes: 800, 888, 877, 866, 855, 844, or 833.
Although toll-free numbers such as 800, 888, 877, 866, 855, 844, and 833 are all available, they are not interchangeable. Dialing a number with a 1-800 prefix will connect you to a different recipient than dialing the same number with a 1-888 prefix.
Calls to each toll-free number are forwarded to a specific local phone number.
How does Caller ID Spoofing work?
Scammers can generate fake numbers in a variety of ways. By far the most common and popular technique used by scammers is to forge phone numbers using voice over internet protocol (VoIP). Scammers can use freely available open-source VoIP tools or set up an account with a VoIP provider that allows them to replace their original phone number with any number they want.
Scammers can almost limitlessly create and execute large-scale scam call campaigns once they've configured their VoIP software to display the numbers they want. Scammers can target any phone number in their database because virtually any number can be spoofed.
Many scammers go beyond spoofing caller ID numbers. Some people will also use digital technology to change the display name on their caller ID. Scammers do this in order to use almost anyone's phone number and name without fear of being called back. Unfortunately, this has resulted in some innocent people receiving angry calls and texts instead of scam calls and texts.
VoIP service providers that allow this type of activity effectively relay both spoofed numbers and fake caller ID names to the recipients' phone services.
How to Avoid and Stop Caller ID Spoofing
Do not answer calls from unknown numbers.
Caller ID spoofing and scams do not work if potential victims do not answer the phone or respond to text messages. If you do not answer the phone or respond to text messages, you cannot be a victim of a scammer using a spoofed number.
Even if a number has a local area code, do not pick up if it is not in your address book. Add contact information for people you know and businesses you frequent to your device's address book. Allow unknown phone numbers to go to voicemail. Scam callers may leave a voicemail message, but they frequently do not bother or have not invested in automated voicemail messages.
In other news, Google chat scams: What you should know in 2023.