Ousell scam or legit? What you should know (Updated)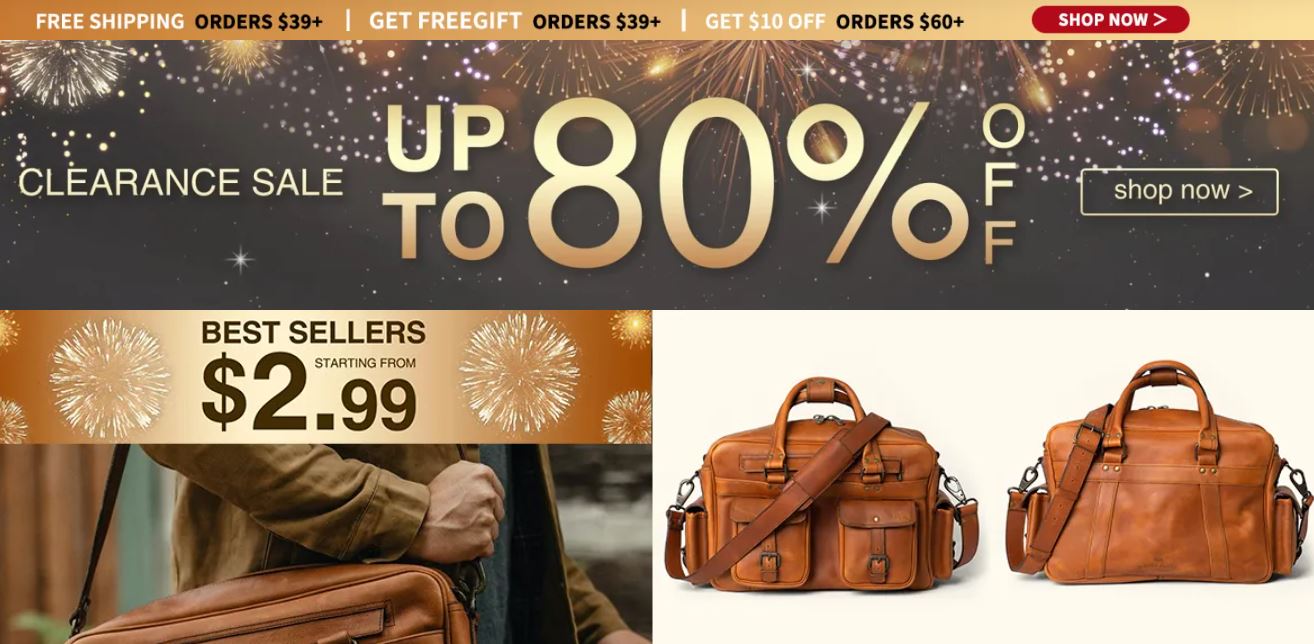 There is an online clothing store called Ousell.com, and most users want to know if it is a scam or a legit mate website. We will be writing a short review of the business.
Continue reading below to know more about the Ousell website.
Is Ousell scam or legit?
We are sorry to break it to you but Ousell is a scam website.
Ousell claims to sell women's clothing, men's clothing, Christmas items, and other products at deep discounts, but there are no "reviews" because it is a scam. There are no social media pages for this website. This is simply not a legit website.
Ousell website is new
The Ousell website is relatively new. According to whois, it was registered in October 2022 and will be valid until October 2023. The website does not have sufficient authority to be trusted.
Ousell stolen images
We conducted a background check on the photos on the website and discovered that they had been stolen from other websites.
Also, check out this image below.
No social media page
We also discovered that the business does not have any social media pages. The about us section of the website also appears to be the usual writeups used by most scam websites.
Prices Too Good To Be True
The prices on the website are illogical. Even on Black Friday or Cyber Monday, you will never see prices like this on this type of leather bag. If you are fortunate enough to get the bag, it will be a knock-off or a completely junk item.
Are you a victim of Ousell scam?
If you are a victim of the Ousell scam and believe you have given the scammers too much information about your credit card or bank details, contact your bank or credit card company to have your account protected.
Also, Check out Google chat scams and what you should know in 2023.