Is Nike Voice of the athlete product testing a scam or real? HONEST review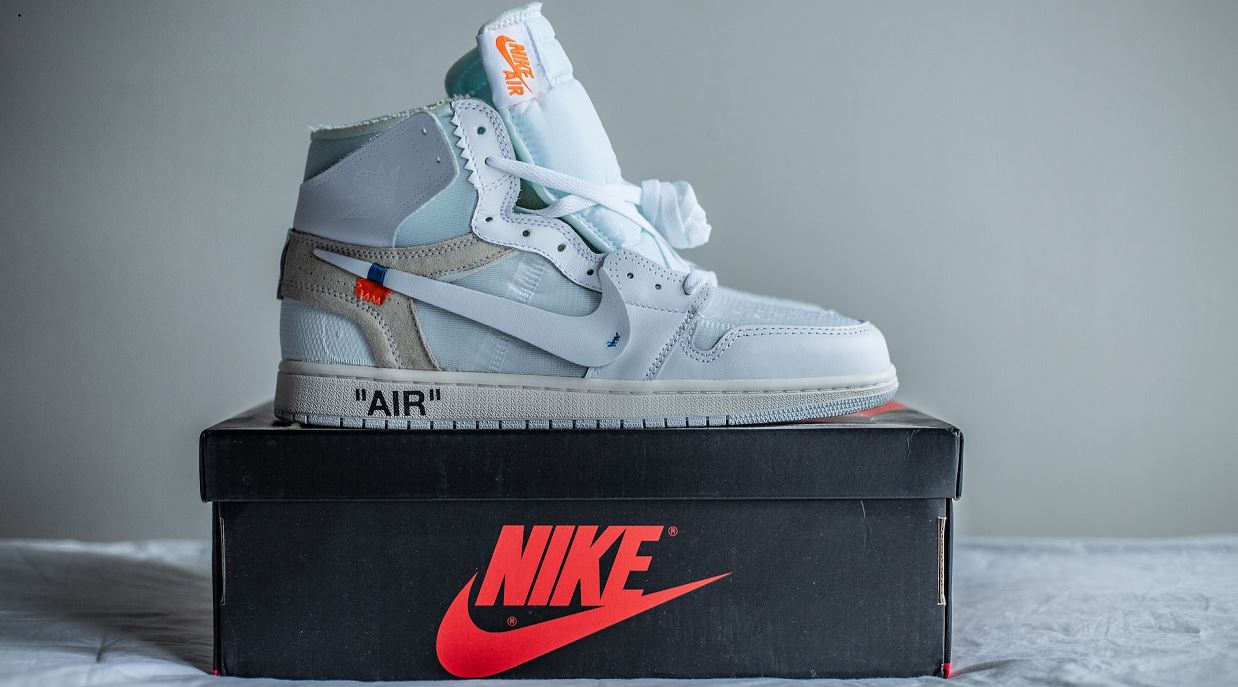 Do you want to know if the Voice of the athlete Nike product testing is a scam or real? We will be writing a review about the program and what you need to know.
Through its Nike Product Testing website, the Nike company gives athletes from all over the United States the opportunity to test out its athletic footwear and apparel. Product trials can take place either on-site for a single day or at home for several weeks or even months. Potential testers submit an online application, selecting the category they want to test in, and Nike follows up with them to let them know if they were accepted or not. Continue reading below to learn more.
Nike is serious about its testing program because the running shoes are not yet on the market and the competition is fierce. Nike may eject you for failing to respond to reviews on time or for breaching confidentiality by posting pictures of a product online or wearing the footwear to a public racing event without permission. You must also return the footwear immediately after testing so that Nike's designers can inspect it for damage or wear and tear.
---
Nike product testing
Nike product testing is simply an opportunity provided by Nike.
You would not earn money, gift cards, or anything else. Instead, you would provide feedback on their prototype shoes for a specific period of time during the test, which would last around 8 weeks, and your reward would be the ability to use these products for the eight weeks.
You must return them at the end; you are not allowed to keep them.
Voice of the athlete Nike product testing scam or real?
The Voice of the athlete Nike product testing job is real not a scam. However, there is no full guarantee that your application will be accepted.
---
How to apply
They have different tasks coming up throughout the year so check back if it's not available. To begin you have to go to the Voice of the athlete Nike product testing website.
Pick a category
The first step when applying for the Voice of the athlete Nike product testing is to pick a category out of the three categories as seen in the image below.
---
Pick your country or region
---
The next step of the application is for you to pick a country or region out of the 38 listed countries. If your region is not on the list that means, you are not qualified.
Provide your date of birth
---
The next step is to provide your date of birth. Remember Nike is looking for people from different ages (adults, teens, and young children) to test their products.
Indicate whether you work for Nike or not.
---
You have to indicate if you are a NIKE employee or not.
NCAA athlete Question
---
Answer if you are currently an NCAA athlete or soon anticipate becoming one.
Provide more details
---
You will need to provide your name, email address and create a password.
Method of communication
---
You will need to indicate your preferred method of contact (email or SMS messaging).
Sign Form
---
You will also need to sign a release and waiver.
Gender
---
You will also have to provide your gender.
Contact Info
---
Also include your contact information. Make sure it's accurate to ensure that the products are delivered to the correct address.
How you heard about the program
---
In the final step, you must tell Nike how you heared about the program.
Following the submission of your application, you have to play the waiting game. You must wait a few days before they either reject or accept your application.
---
Steps to Take After Acceptance
If you get accepted by the Nike company the next step is:
1. Accept test invitation and receive the test packet
The first step after being accepted by the Nike company is to accept a test and read the instructions that will be sent to your email inbox. You will also receive a physical box in the mail at your home that contains the shoes, shirt, or whatever it is, as well as a free shipping label so you can return the product to them after 8 weeks, or however long the test lasts.
You will be given a slip of paper stating what you are not permitted to do. You can't photograph the products, you can't share them on social media, and there are other restrictions. If you do not follow the policies, you may be kicked off the platform or simply not be invited to jobs in the future, and there may be legal consequences.
2. Test the product
The next step is testing the product.
You should keep a journal diary and write an entry twice a week. You want to do a good job, so be as detailed as possible. This will help Nike determine how their materials hold up under wear and tear, and you just want to do a good job because it may affect your ability to be invited to test again in the future.
3. Submit feedback via website
When you are done with the task, you have to submit your feedback on their website.
4. Return product to test again
The final step is for you to return the product. Remember that shipping is completely free. In a nutshell, that's how it works.
Well, sometimes they do have on-site tests and that's when you have to actually drive to their facility depending on where you live and this usually lasts a few hours. This is quite rare; most opportunities are more remote.
Note that: There is no guarantee that you will be invited to the test because it is entirely dependent on their demographics or what they are looking for at the time.
Wrap Up
If your aim is not just to be testing products but also to make money there are ways you can make passive income from the comfort of your home with just some basic tools. Stay Tuned.
In other news, Showtaggers.com scam or legit: Honest review.