Coca Cola Scholarship Application 2022
Details about Coca Cola Scholarship Application 2022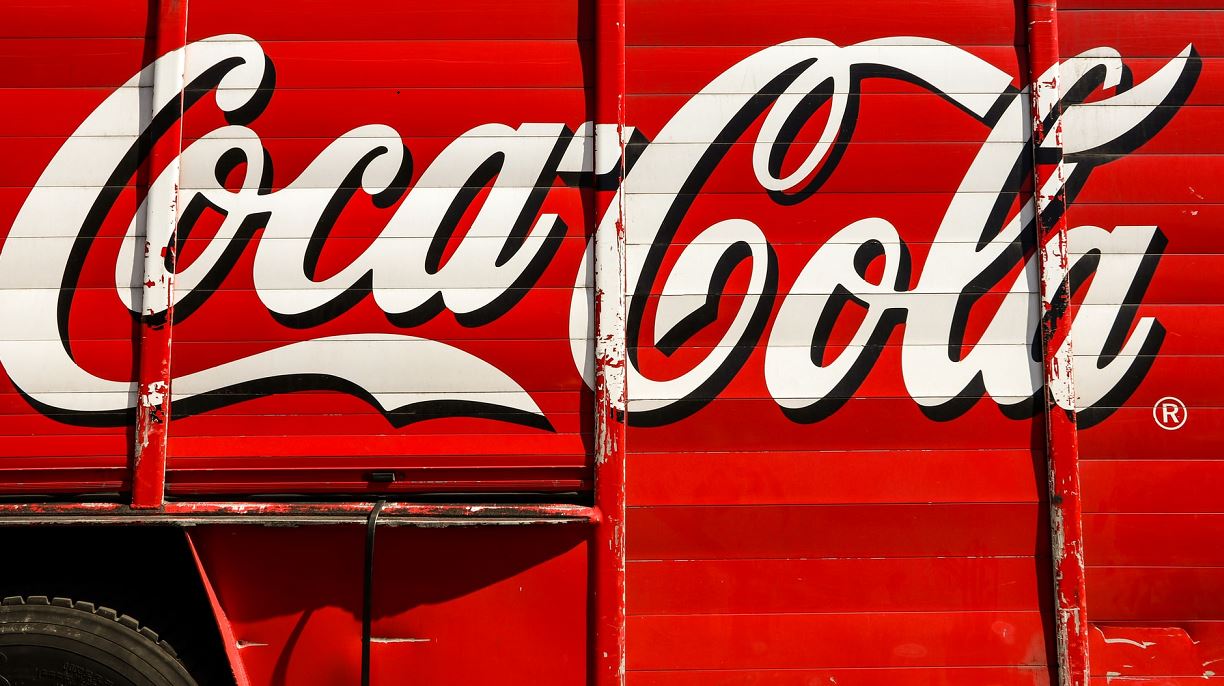 The Coca-Cola Scholars Program is a well-known and well-respected corporate scholarship program in the United States. We will be giving you details about the scholarship application in 2022.
The application for the 2023 Coca-Cola Scholars Program (open to those graduating high school in the 2022-2023 school year) will open in August 2022.
The initiative was established in 1986 as a combined effort of Coca-Cola Bottlers and The Coca-Cola Company to mark the 100th anniversary of their flagship brand. Through college scholarships, it leaves a lasting legacy for the education of tomorrow's leaders.
In its initial year, the program gave four-year fellowships to 150 graduating seniors who planned to attend college. Later, the grants developed into $20,000 scholarships for 50 students per year and $10,000 scholarships for 200 students per year ($5,000 per year for four years and $2,500 per year for four years, respectively).
The Coca-Cola Scholars Foundation now annually distributes $20,000 prizes to 150 incoming college freshmen.
Since its inception, the Coca-Cola Scholars program has awarded over $38 million in college scholarships to over 4,500 students.
The Foundation also gives $3 million to students entering college via its "Four-Year Award for Seniors" program and $400,000 to students attending two-year colleges through its "Coca-Cola Two-Year Colleges Scholarship" program.
Eligibility
A current high school or home-school senior expecting to graduate from a school or program in the United States during the academic year in which the application is made is eligible for a Coca-Cola Scholars Program scholarship.
Students must also be United States citizens, nationals, permanent residents, temporary residents (legalization program), refugees, asylees, Cuban-Haitian Entrants, or Humanitarian Parolees.
They must also have a minimum 3.00 GPA at the end of their junior year of high school and intend to pursue a degree at an accredited U.S. post-secondary institution.
Applicants must not be children or grandchildren of Coca-Cola bottling firms, The Coca-Cola Company, or any other bottler or Company divisions or subsidiaries workers, officers, or owners.
The Coca-Cola scholarships are merit-based, and you don't have to consume Coca-Cola to be eligible! Students who have exhibited leadership abilities and community involvement through volunteerism, as well as those who have excelled academically, are targeted by the foundation.
Each year, the CCSF grants funding through three scholarship programs.
Coca-Cola Scholars Scholarship – High school seniors with a minimum 3.0 unweighted GPA may apply on our website in August of their senior year until the October 31 deadline. 150 Coca-Cola Scholars are selected each year to receive this $20,000 scholarship.
Coca-Cola Community College Academic Team – 50 Gold $1,500, 50 Silver $1,250 and 50 Bronze $1,000 scholarships. Current students at two-year community colleges may apply between October 1 and December 2. This scholarship is administered by Phi Theta Kappa, and application details can be found on their website, www.ptk.org.
Coca-Cola Leaders of Promise – 180 scholarships of $1,000. Current students at two-year community colleges may apply between February 27 and April 30. This scholarship is administered by Phi Theta Kappa, and application details can be found on their website, www.ptk.org.
This scholarship is unique in that winners have 4-10 years to use their entire grant, and they can choose to defer all or part of it during that period.
Scholars may use their contributions for other educational expenses as stipulated by the Foundation, such as on-campus accommodation, a computer, or textbooks, in addition to tuition at a recognized college or institution.
Only online applications are accepted by the Foundation.