Zell Miller Scholarship Application 2022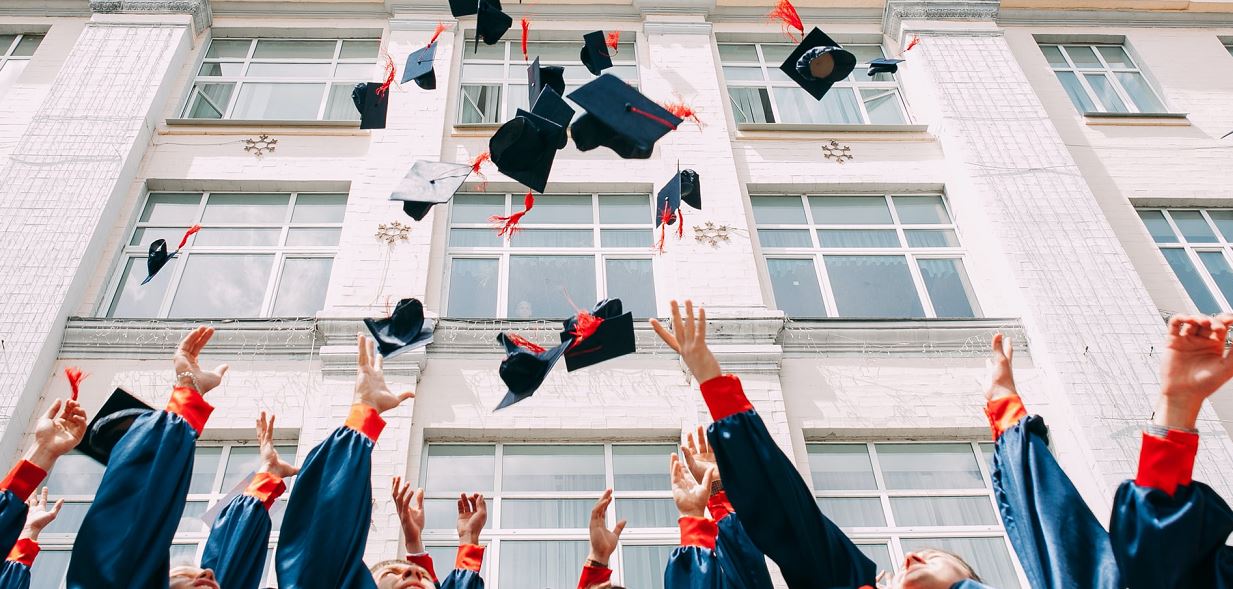 We will be sharing full details about the Zell Miller Scholarship 2022. Read more below.
Georgia residents who have proved academic achievement are eligible for the Zell Miller Scholarship. The scholarship helps students pay for college or university tuition at a Zell Miller Scholarship-eligible college or university.
The Zell Miller Scholarship program requires students to achieve basic standards in order to be awarded following high school graduation and maintained while enrolled in a college or university that qualifies (postsecondary institutions).
Eligibility
Meet U.S. citizenship or eligible non-citizen requirements;
Meet the postsecondary institutions Georgia Residency requirements;
Be enrolled as a degree-seeking student at a USG, TCSG or eligible private Zell Miller eligible college or university in Georgia;
Be in compliance with Selective Service registration requirements;
Meet academic achievement standards;
Be in good standing on all student loans or other financial aid programs;
Be in compliance with the Georgia Drug-Free Postsecondary Education Act of 1990;
Not have exceeded the maximum award limits for any HOPE program
Students must be compliant on all federal and state of Georgia student loans, grants, and scholarships. If a student defaults on a federal or state of Georgia student loan, the debt must be repaid in full or the default status must be remedied before Zell Miller Scholarship eligibility may be established.
On a state of Georgia scholarship or grant program, students must not owe a refund. Before the Zell Miller Scholarship may be determined, the return amount must be paid in full.
Documentation proving Georgia residency may be required by the college or university. 
For students attending an institution in the University System residency determination is based on USG Board of Regents policy.
For students attending an institution in the Technical College System residency determination is based on TCSG policy.
For students attending eligible private institutions residency determination is based on Georgia Residency Requirements at Private Institutions regulations.
Read More about the Eligibility on the website.
The Zell Miller Scholarship is a merit-based award that covers the cost of ordinary undergraduate tuition at a public postsecondary institution as well as tuition aid at an eligible private university.
A student may apply for the scholarships by completing the GSFAPP (one time completion) or FAFSA (completed each academic year).
The award amount for the HOPE Scholarship and Zell Miller Scholarships helps with the cost of tuition at qualified postsecondary schools and is determined by the individual institution the student attends and the hours of enrollment.
To continue to qualify for the Zell Miller Scholarship, You Must:
For Zell Miller Scholarship, a student must maintain a minimum cumulative 3.3 postsecondary GPA at the Attempted-Hours checkpoints.
The Attempted-Hours Checkpoints are the end of every Spring term and at the end of the term in which you have attempted 30/60 or 90 semester hours or 45/90/135 quarter hours.
A student will lose the Zell Miller Scholarship if their GPA is below the minimum requirement at one of the checkpoints and may only regain the scholarship one time.
A student is ineligible to receive Zell Miller Scholarship funds once the student has reached the 127 Attempted Hours or Paid Hours limits.