Shawn Carter Scholarship 2022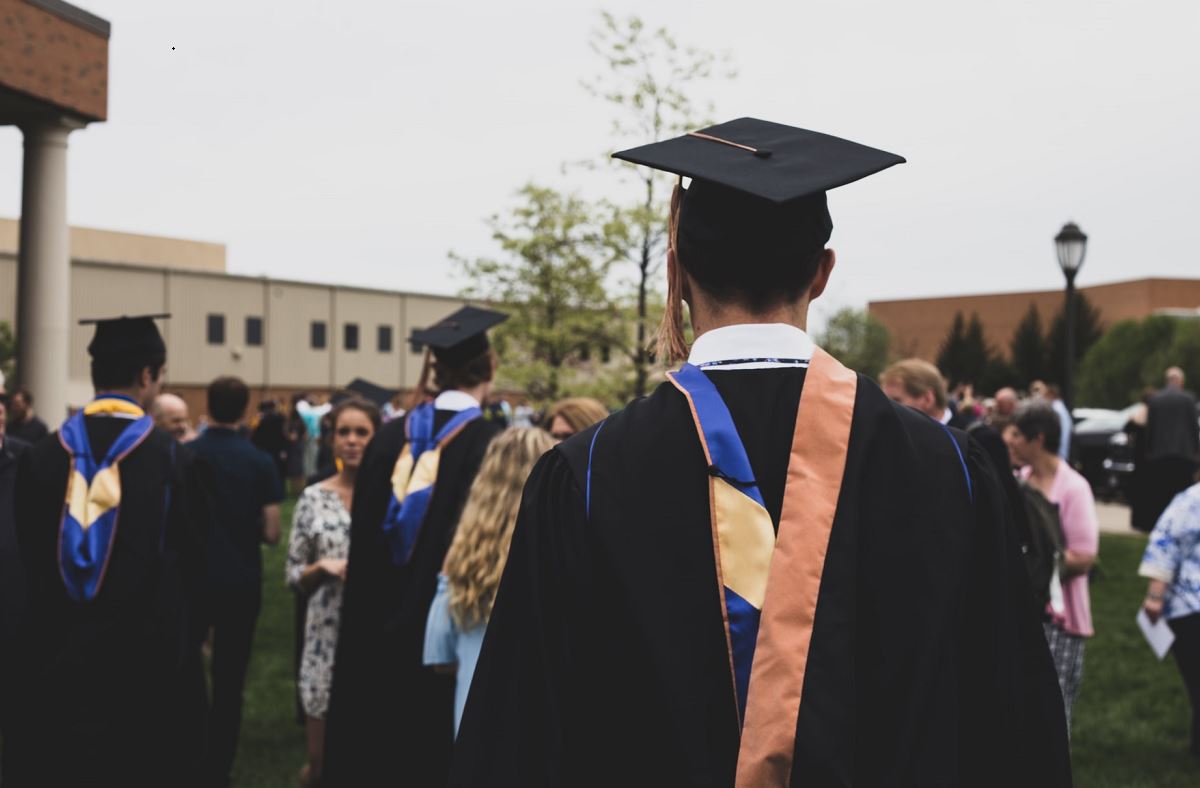 The Shawn Carter Scholarship program is one of the popular programs right now in 2022. Let's get into details.
The Shawn Carter Foundation's aim is to assist those who are experiencing socioeconomic problems in furthering their education at post-secondary schools.
Shawn Carter Scholarship 2022 Deadline for application is April 30th,2022 at 11:59 PM (EST Time Zone).
The Shawn Carter Foundation's purpose is to assist those who are experiencing socio-economic problems in furthering their education at post-secondary schools.
Gloria Carter and her son, Shawn "JAY-Z" Carter, established the Shawn Carter Foundation as a public charity in 2003.
Over $4 million has been invested in initiatives to empower youth and communities in need through the Foundation's programs: Scholarship Fund, College Prep and Exposure, International Exposure, Professional Development, Scholar Support, and Community & Goodwill Programs since the Foundation's inception.
Scholarship Program
The Shawn Carter Scholarship Fund (SCSF) was established on the principle that any determined student in need should be able to further his or her education.
The SCSF serves a critical role in enhancing college access and success for many motivated but underserved kids and young adults by alleviating some of the financial burdens involved with attending, surviving in, and graduating from college.
Every student who qualifies and reapplies yearly, from entrance to graduation, receives an individual grant from the SCSF, which is given directly to the educational institution.
The award can be used to pay for tuition and related extra educational expenditures such as books, lab fees, travel, and some living expenses.
All Shawn Carter Foundation Scholars must "give back" by participating in community service and/or mentoring younger, aspiring SCF Scholars.
Requirements
Students pursuing their first undergraduate degree:

 High school seniors
Students with GED diplomas
 Students enrolled in 2-year or 4-year undergraduate programs
Students enrolled in vocational or trade schools

US citizen or Permanent Resident
25 years old or younger
Minimum 2.0 GPA
Household income not exceeding $75,000 USD
First-time Shawn Carter Foundation scholarship recipients are often first-generation college students with GPAs between 2.0 and 3.0 (those with GPAs above this range are still encouraged to apply).