Diego Costa: "What You Should Expect From Me"- Ex-Chelsea striker joins Wolves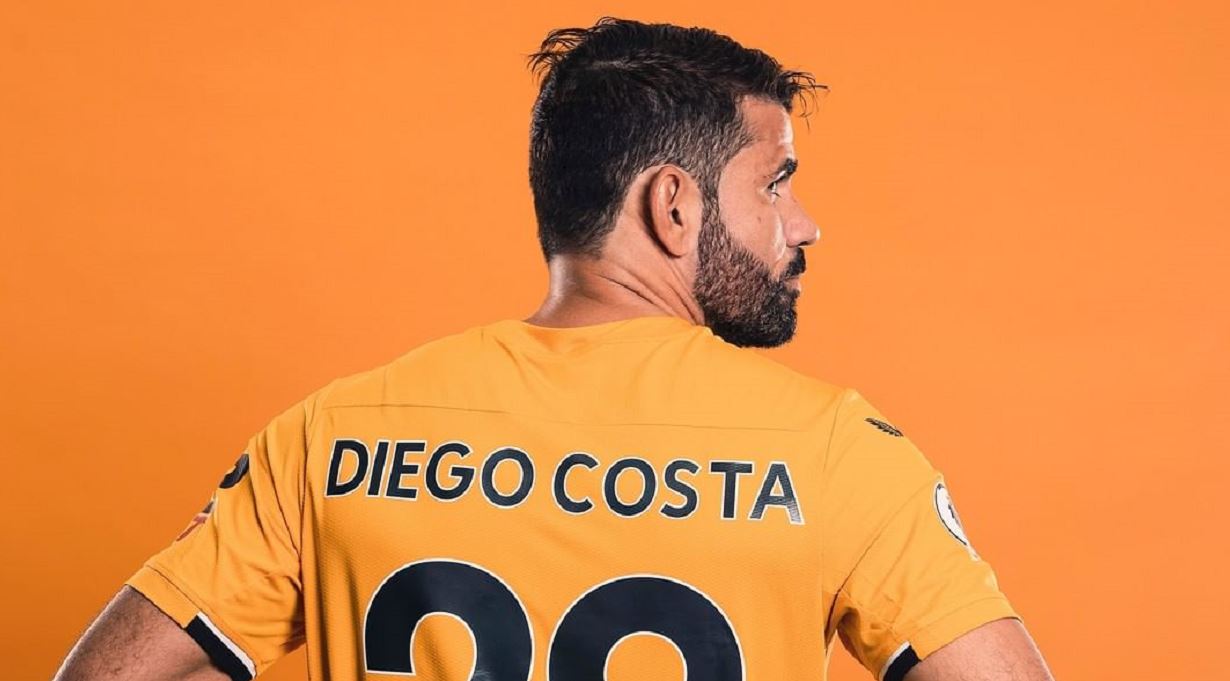 Former Chelsea striker Diego Costa has finally returned to the Premier League with Wolves on a one-year deal.
It is so good to have Diego Costa back in the Premier League, Five years after leaving Chelsea.
However, Diego has given some details of what fans should expect from him in his new club.
"What they can expect from me is dedication, willingness, discipline, and goals which is what I will try to bring to the team to thank for all the support and all the trust." He said in an interview with wolves.
"I am very grateful to those who trust in me because despite what happened in the past, to wish a speedy recovery to the player who got injured, I hope to repay that confidence after not playing for a while because I will be playing in a competitive league and to pass on that trust to show that I can give back.
"If it's entirely up to me, as a supporter, you can bet that I will give it my all, give it my 100 per cent on the pitch as if it were a new beginning. Since this is a challenge, a lot of dedication and love on the pitch as I will give the best of me."
Costa played for Chelsea from 2014 to 2017, scoring 52 goals in 89 appearances and helping the Blues win two league titles.