Is Diego Costa To Wolves Announcement Video The Best Ever? Find Out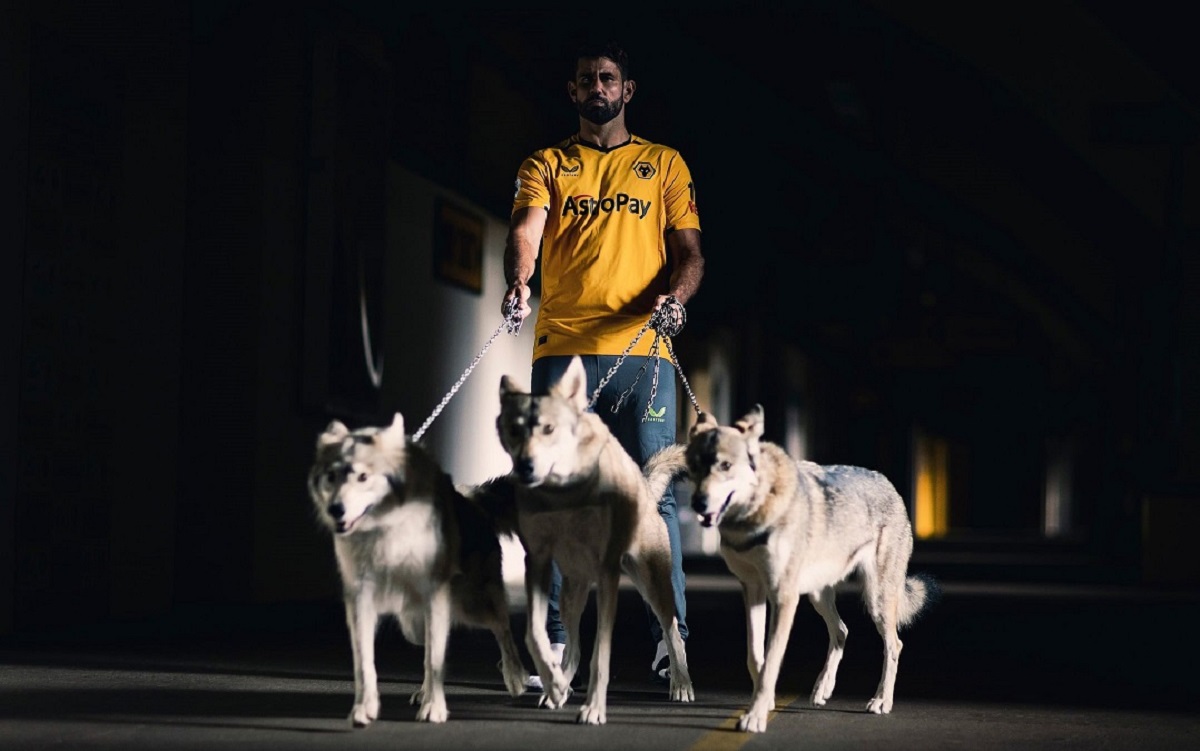 Wolves signed former Chelsea and Atletico Madrid striker Diego Costa on Monday on a season-long deal. Well, his announcement video is sparking reactions on social media.
"We are absolutely delighted to welcome Diego Costa to Wolves, and back to the Premier League." Wolves chairman Jeff Shi said.
"A serial winner with a wealth of experience at the highest level, Diego will bring something unique to our dressing room and on the pitch, and we look forward to his impact at Molineux."
Diego Costa Announcement Video
We must say that a good amount of work was put into the announcement video but some fans feel it's not the best.
The video (as seen above) showed the 33-year-old forward holding a chained pack of wolves, one of which bares its teeth at the camera during the clip.
With all the work put into the video, some fans believe Burnley's announcement of Nathan Tella was better. Watch the clip below.
Well, some believed Alexis' unveiling at man united is the best. Watch the video below.
What Do You Think?
Diego Costa Speaks On The Announcement Video
In his first interview, the ex-Chelsea striker told the club website: "I was scared to death."
"Holding that chain I kept thinking, 'What if this wolf thinks about jumping on top of me?' and then the three of them did." He added.
"Because the lady training them kept calling them, asked them to move around a little and the dog, the wolves didn't do a single thing. And I thought, 'If they're not doing anything with the trainer, if they come'…when they came and smelled my foot, I knew I was done for.
"I was a little scared then. Those were wolves, not dogs. It was a cool experience but not a very comfortable one. I have five dogs, but they're not wolves!"