Manchester City 6-3 Manchester United – "I knew something special was going to happen" – Erling Haaland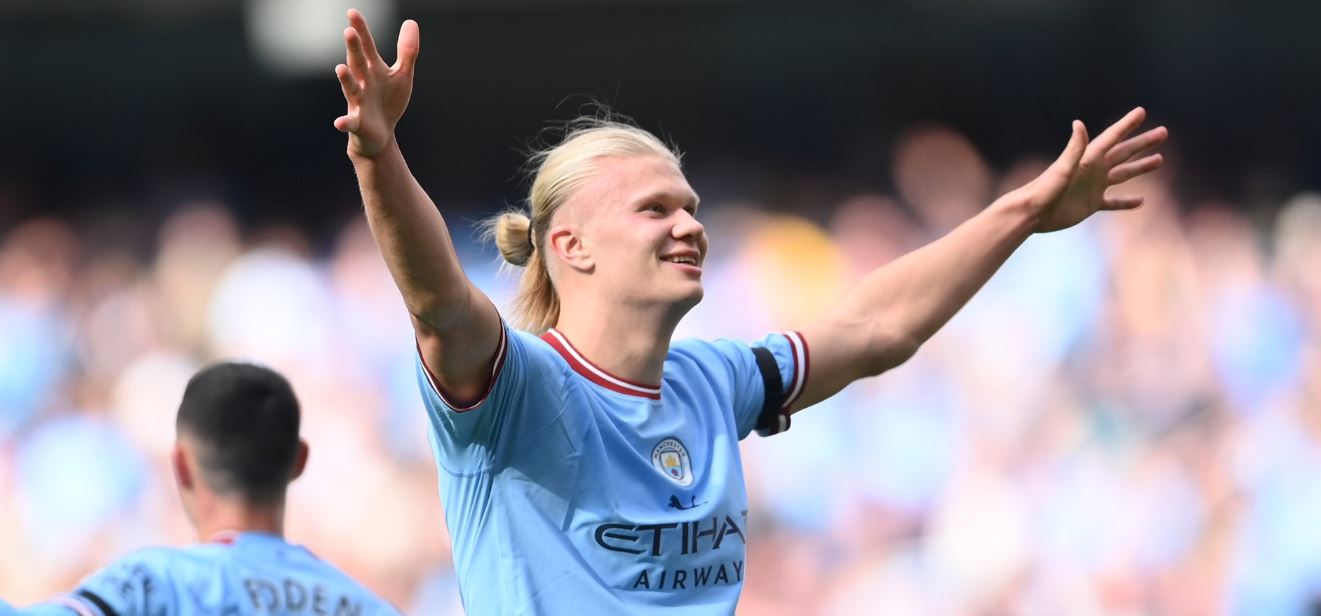 City won 6-3 in front of a raucous Etihad crowd, thanks to hat-tricks from Erling Haaland and Phil Foden.
The champions were 4-0 up at halftime, thanks to two goals each from Foden and Haaland, as United struggled to keep up the pace.
Haaland said he felt something would happen before the match against Man Utd.
"Yeah, not bad! We scored six goals, what can you say?" He said, The club reported.
"It's amazing, to win at home and score six goals, yeah, it's nice.
"I felt it a little bit before the game that something special is going to happen and we saw today that some special things happened. It was nice.
"On Friday I felt it in the whole training ground. It's these games I want to play in. These are the best games where there's a bit extra."
This season, the Norwegian has 17 goals in all competitions, the most of any player in Europe's top five leagues.