Is Rotoscope Filter Removal Possible?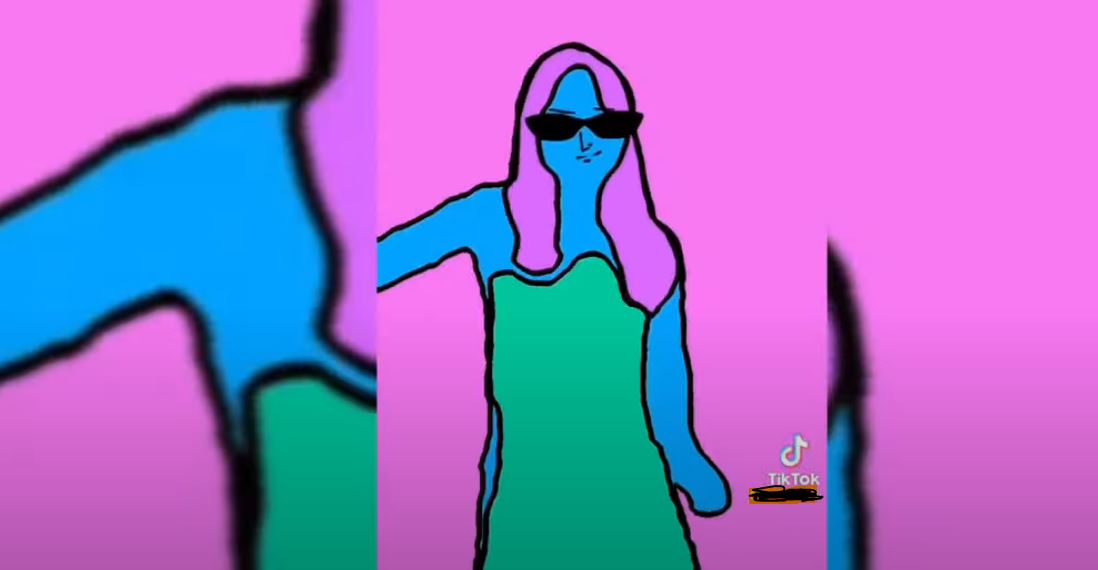 Welcome, and thanks for stopping by to read about the Rotoscope Filter Remover which is viral on Tiktok.
In this article, I'll be talking about the Rotoscope filter, how it works and whether it's possible to remove the filter from the videos after it has been uploaded.
---
Tiktok is a popular video-sharing service that is filled with pranks, stunts, tricks, and dances among others. Over the years there have been several trends that have graced the video application, from Buss it Challenge, Jane bug challenge, Silhouette challenge (also called Put your head on my shoulder challenge), Milkcrate challenge, and more challenges.
The Rotoscope Tiktok challenge and the Filter is one of the most trending discussion on the internet right now. Lots of people are also looking for ways to get rid of the rotoscope filter.
What is Tiktok Rotoscope Challenge?
The Rotoscope filter transforms the dances of the users into colourful silhouettes.
The TikTok content creator @icetut, who originally released a video of himself with a Rotoscope edit on February 11 this year, is credited with starting the viral craze. The TikTok video went viral, with over 51 million views.
The #rotoscope hashtag has more 650 million views. More people are still getting on the challenge.
Rotoscope Filter Remover
Removing the Rotoscope filter is not possible at this time. There have been several videos online showing ways to get rid of the filter, but none worked. Most are just clickbait.
However, check out the steps on how to use the Rotoscope filter on TikTok.
Open TikTok and select Discover from the menu.
Look up "Rotoscope" in the search bar.
Select Rotoscope from the Effects menu.
Select 'Try this effect' from the drop-down menu.
Record yourself by pressing the record button.
Please note that in order to activate the filter, you must nod your head.
You can also check out some reactions to the viral Tiktok below.
"I hope this rotoscope filter doesn't cast cos if it does, we'd start hearing a lot of 'had i known," One said.
Another said; "When i realize that there is some people who can remove that damn rotoscope TikTok filter".
Another Twitter user said; "E don burst if you know you have someone that used that rotoscope filter on tiktok better tell them to take down the video cos boys don finally get the app that is removing the filter o."