"Silhouette Challenge too far" on Twitter after red light removed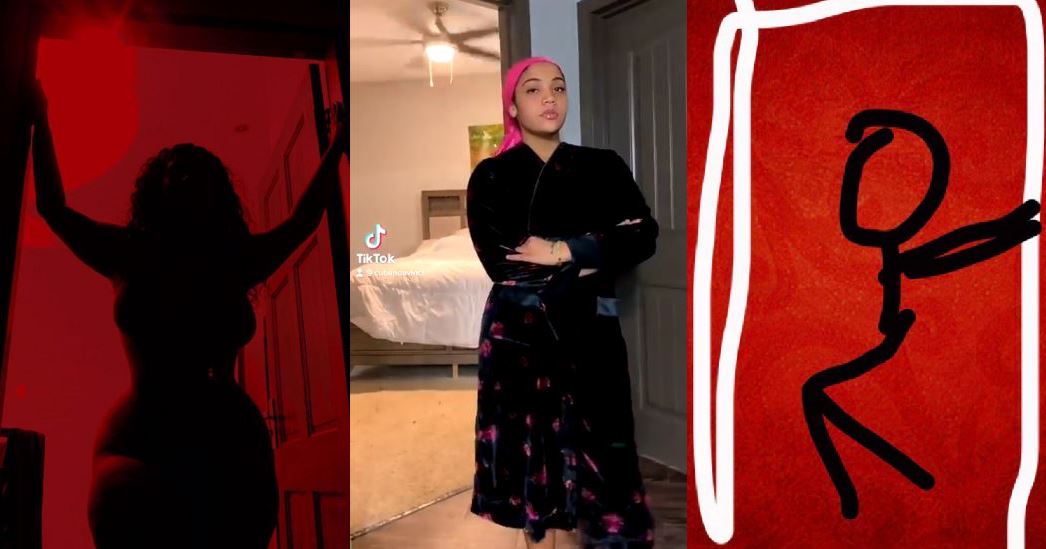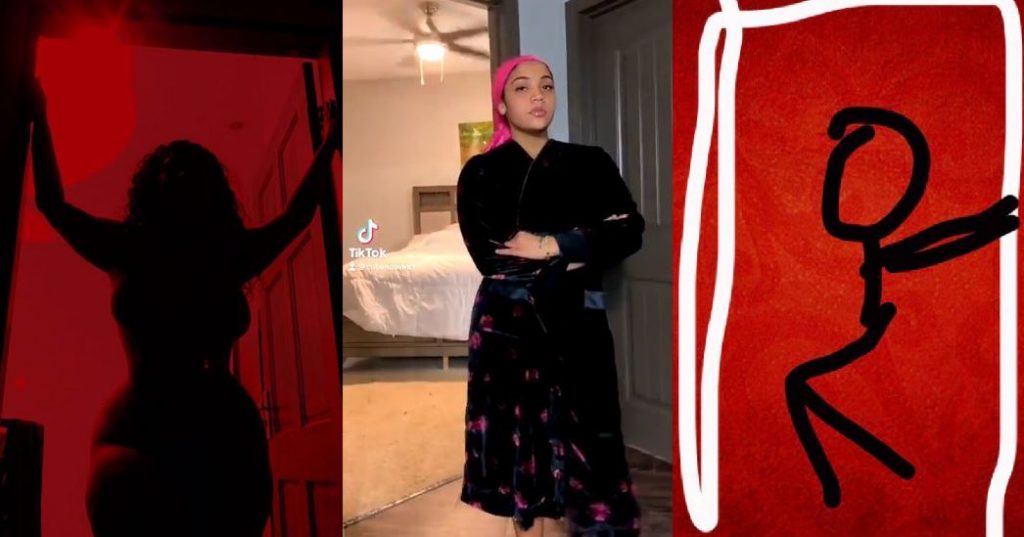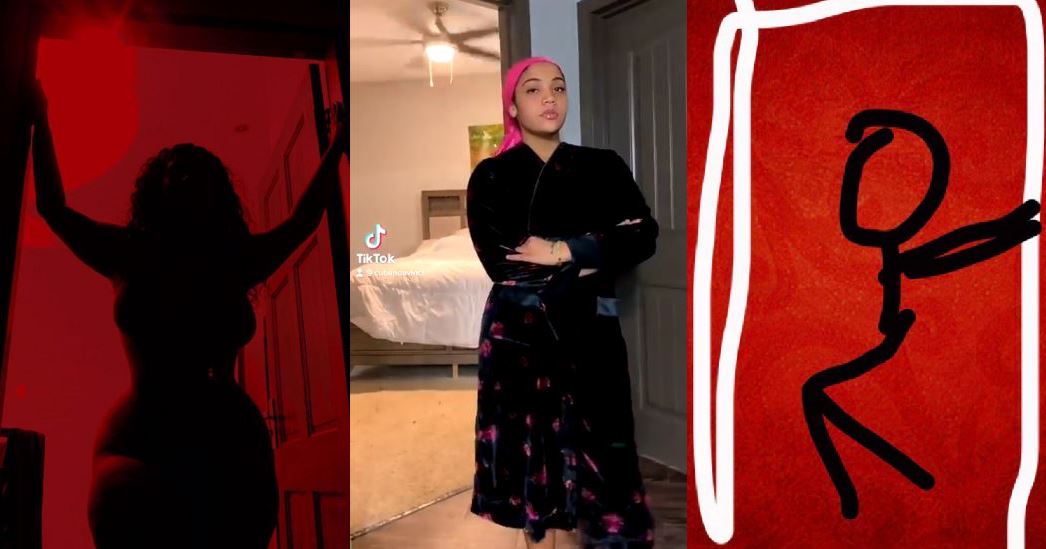 Silhouette Challenge gone too far after the red light filter used in the #sillhouettechallenge challenge can be possibly removed — this has spark reactions on Twitter.
"Niggas will always find a way to see what they want. Apparently owes can can now remove the red light in the silhouette challenge by using other filters that cancels out the red. Personally I think you guys have taken it too far now. To my beautiful sisters be careful" A man wrote.
Can you remove the Red Filter on the Silhouette Challenge?
Through our findings, we discovered it is not possible to remove the red filter in the videos. But some users were able to remove the Silhouette red filter through some video editing applications by enhancing and correcting the colours.
It's advisable never to shoot without any clothes on but wear tight-fitting clothes to show off your curves.
"I can't believe some tweeps asked me to remove the red light on Silhouette Challenge." A photoshop expert in South Africa said.
"I have to ignored them, because its wrong". He added.
Silhouette Challenge Gone Wrong In Nigeria
In Nigeria, The Silhouette Challenge went wrong after a Nigerian woman hit her head on the ceiling fan while attempting the challenge.
The lady who was looking pretty and set to take part in the challenge, was forced to stop after her head and hand hit the fan.
See few reactions on the Silhouette red light been removed.
Tiktok: Tattoo Artist Makes 76 tattoos, recreate Betty Boop Snow White scene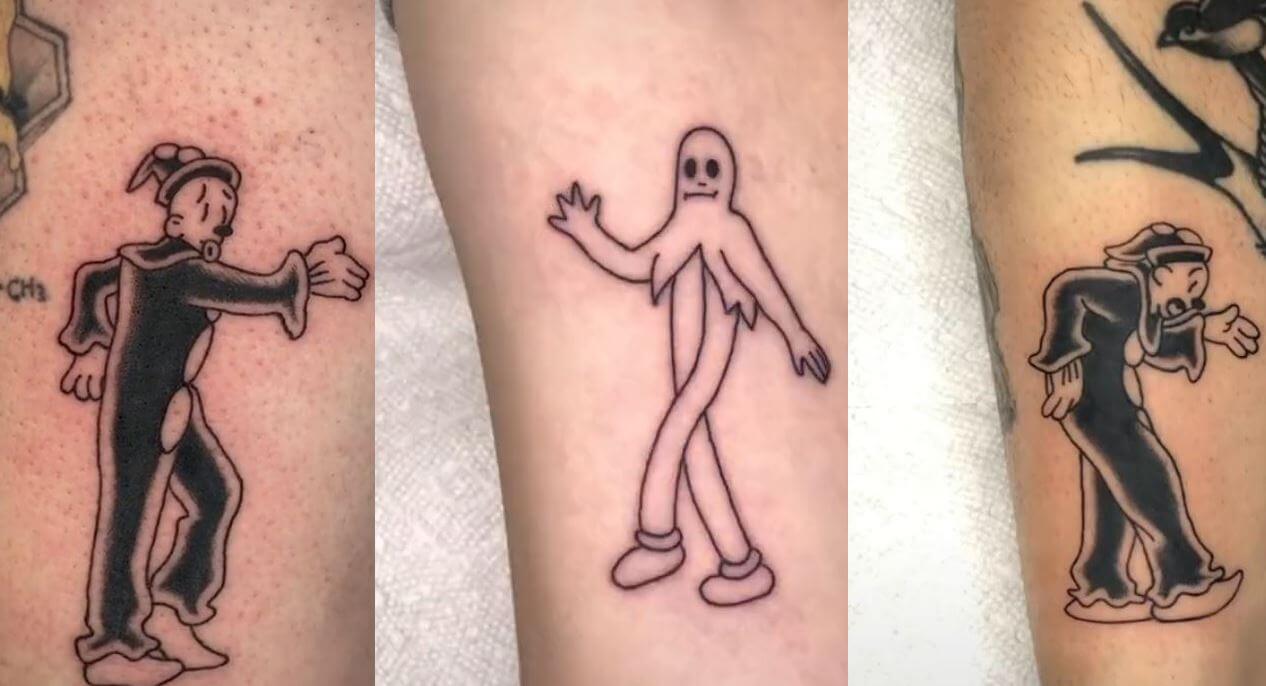 With 76 different tattoos, a tattoo artist creates a moving cartoon, 'Koko The Clown dancing' from the Betty Boop Snow White scene.
The artist known as Phil Berge on Tiktok, recreated a scene from a Betty Boop cartoon using humans as his canvas.
"Finally! I made a total of 76 tattoos to create this scene from Betty Boop Snow White." He wrote on Tiktok. "A huge thank you to everyone that got tattooed for this project."
Max Fleischer developed the cartoon character Koko the Clown. He first appeared as the main protagonist in Out of the Inkwell (1918-1929), a major animated series of the silent era.