Can I get Child Tax Credit on green dot card?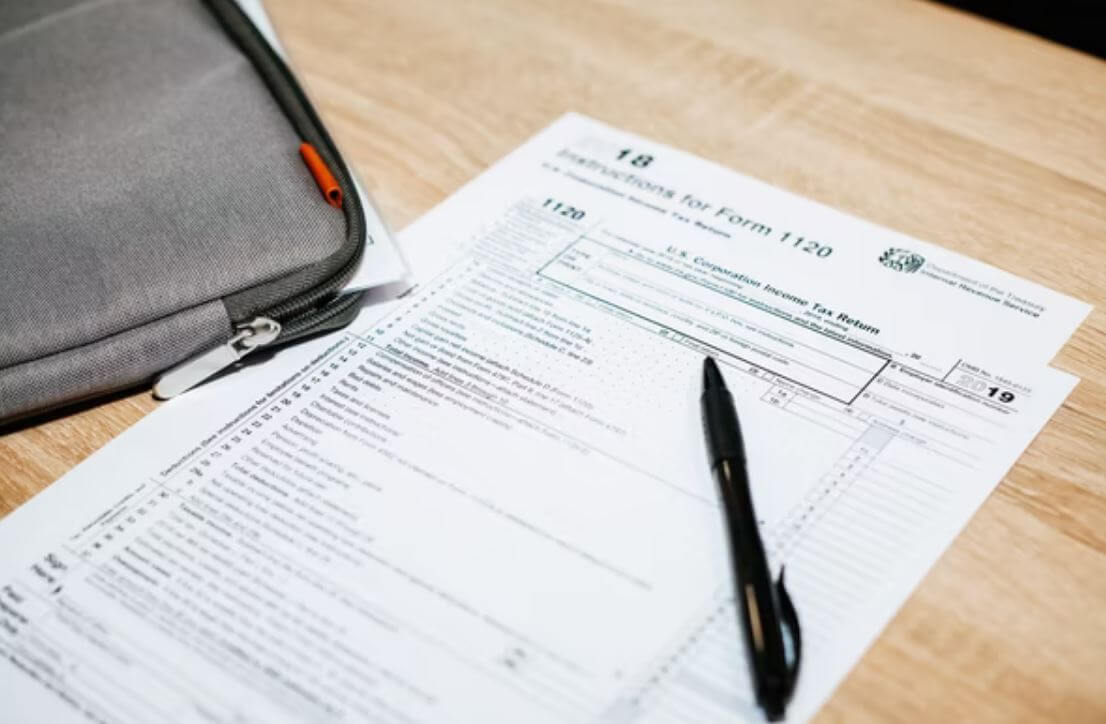 This week, the third monthly payment of the increased Child Tax Credit (CTC) will be deposited into accounts. But can green dot receive the deposit?
Last month's check arrived on August 13 for those who have direct deposit, or shortly thereafter for those who rely on the U.S. postal system. The payment for this month will be issued on September 15.
Child Tax Credit & green dot
Your child tax credit funds can be deposited on your Greendot card.
To be able to get your funds to your Green Dot account, you must have already filed your 2020 tax refund and have set up direct deposit to your account, and you are eligible.
If you haven't filed your 2020 taxes yet, the IRS will utilize the most recent direct deposit information on file.
Families are free to spend their Child Tax Credit funds anyway they see fit. This implies that the extra $250 or $300 per child may be used toward necessities such as food or rent.
Democratic lawmakers want to prolong the advance credit until 2025.
GSS2 Stimulus Update: Chase, Wells Fargo Deposit Confirmed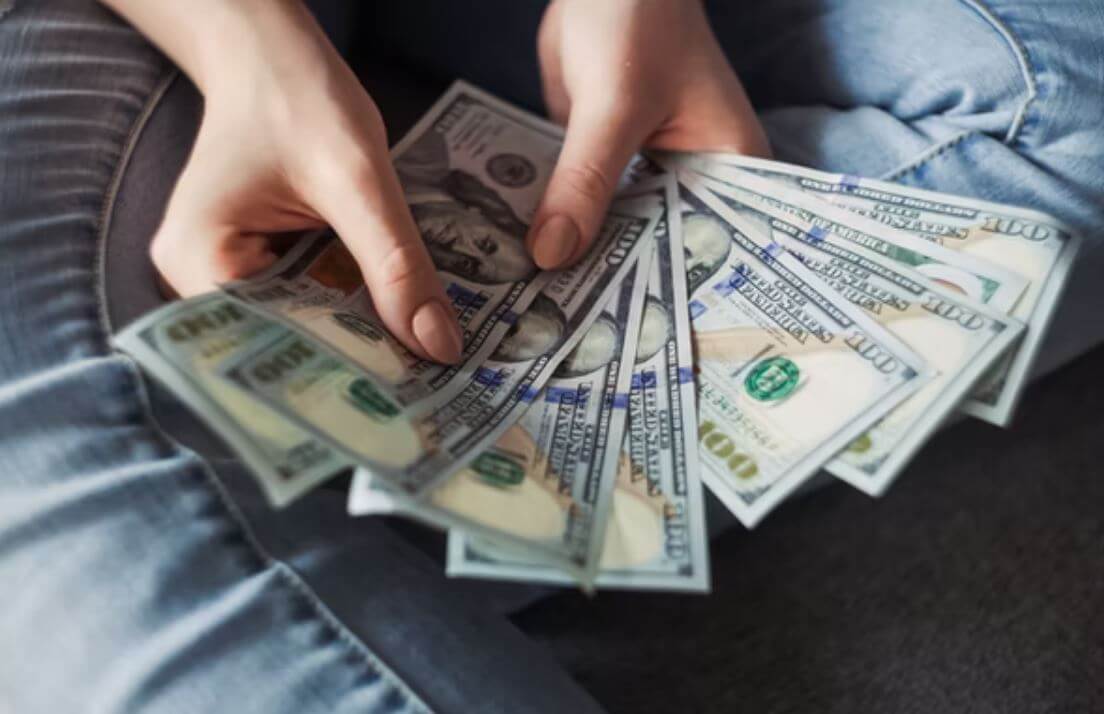 Some people using Chase and Wells Fargo bank account have started to receive their golden state (GSS2) Stimulus payment.
The first payment was made on August 27 and consisted of 354 million dollars divided among 600,000 payments. Some Californians are already receiving the next round of payments.
"GSS II deposited this morning. Wells Fargo checking in." A reddit user wrote alongside a screenshot of his payment on his bank account.
"Chase confirmed," Another Reddit user wrote with a picture of the payment on a Chase bank account.
GSS2 Stimulus delay
The state of California have warned that some of the payments might be delayed as they "may need more review depending on the situation or information we have."
"This could include address changes, bank account changes, etc,".
Approximately two out of every three California residents are expected to receive a payment, with a total of $12 billion expected to be distributed to qualifying citizens. MARCA News reported.
These stimulus check payments are part of the state of California's recently passed $100 billion budget, with governor Gavin Newsom claiming that the money is there to help those who have faced financial difficulties as a result of the pandemic.
The second round of these Golden State Stimulus payments is there to help low-income parents and self-employed workers.