How To Cancel Audible Free Trial (Steps)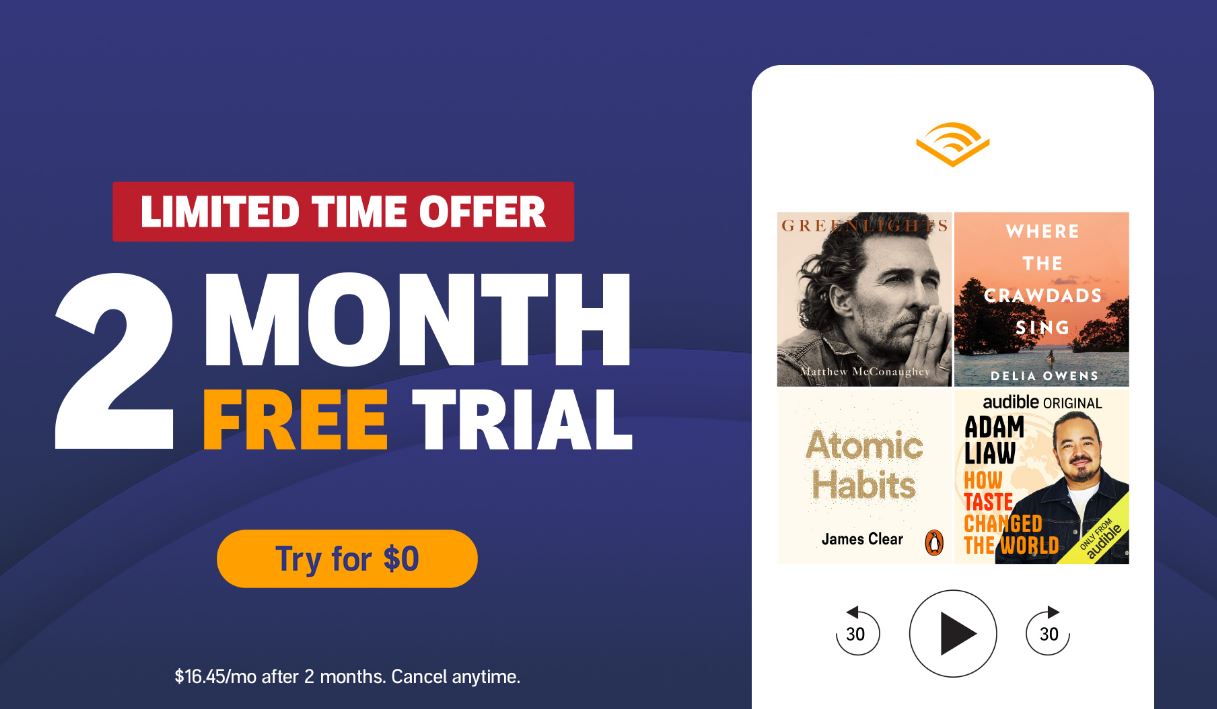 We will show you steps on how you can cancel your audible free trial before it is over.
Audible is an online audiobook and podcast service based in the United States that allows customers to buy and listen to audiobooks and other spoken word content.
This content can be purchased individually or as part of a subscription model, in which the user receives monthly "credits" that can be redeemed for content and access to a curated on-demand library.
Audible is the largest audiobook producer and retailer in the United States. Audible, an Amazon.com, Inc. wholly-owned subsidiary, owns the service.
However, If you want to cancel an Audible subscription that's set to renew, we'll walk you through everything you need to know. Continue reading to learn how to cancel Audible free trial.
See the steps below.
1. On your iPhone, open your preferred web browser.
2. Visit Audible.com
3. Tap the three stacked lines in the top-left corner if you aren't signed in.
4. Tap "Sign In" from the menu that appears.
5. Log in using the details from your Amazon account.
6. After you've signed in, tap the three stacked lines again and choose "My Account" from the drop-down menu.
7. Tap "Membership details," then scroll down to "Cancel membership" at the bottom of your account details page.
8. There will be a page urging you to reconsider your membership cancellation. "No thanks, continue canceling" is the lower button to press.
9. Choose a reason for canceling, then click "Finish Canceling" on the next screen to confirm.
10. If a notice saying "We're sorry to see you go" appears at the top of your account's details page, you've succeeded.
You should receive an email confirming the cancellation of your Audible subscription.
For Andriod Users
1. On your Android smartphone, open the Google Play Store app.
2. To access the Profile Menu, tap on your profile picture in the top right corner.
3. Then tap Subscriptions under Payments and Subscriptions.
4. Tap Cancel Subscription when you've found Audible.
If you don't manage your membership through Google Play or Audible doesn't appear under "Subscriptions," you can cancel by going to the Audible website's "My Account" area.