Does Earnin App Accept Chime Bank?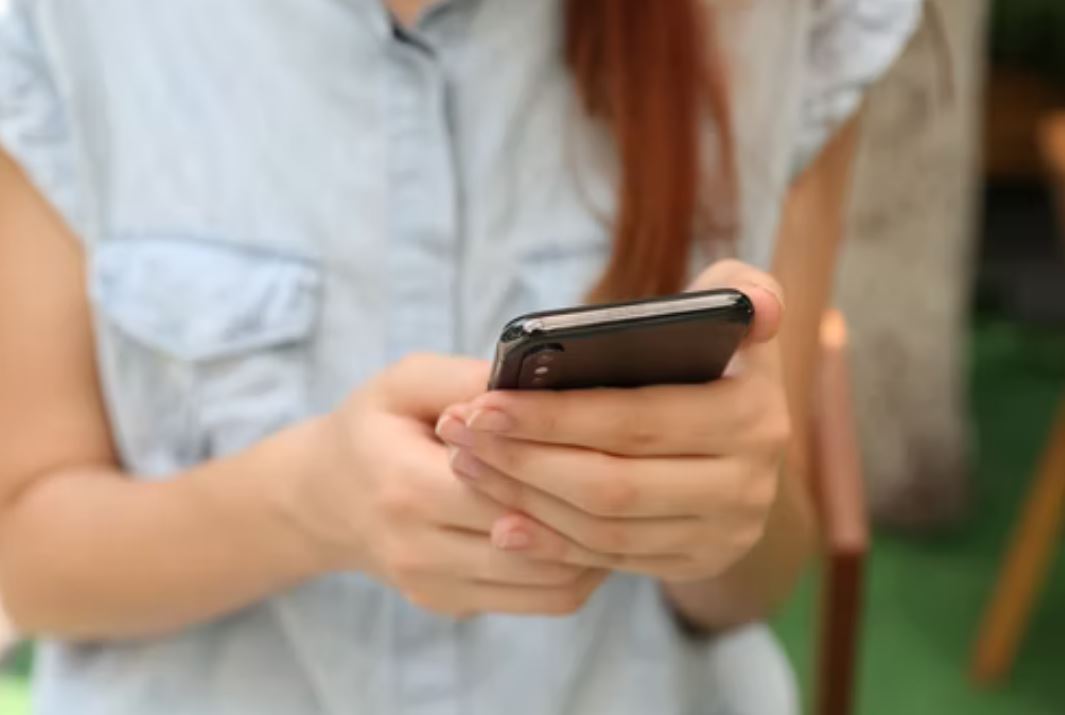 There have been several questions following the Earnin App and Chime bank. Do they work together?
Let's get to know a little about the Earnin App.
What is Earning App?
Earnin is a mobile app that allows users to cash out their current account and apply for fast loans. It is accessible for iOS and Android devices.
Earnin has received more than $40 million in loan value since its launch. Earnin works by connecting to your bank account immediately.
The app was first released in May 2014 under the name Activehours, which was founded in 2013.
The company's business strategy has been compared to payday loan services, as it is predicated on users paying voluntary "tips" to withdraw earned wages ahead of time. In 2019, it expanded its services to include negotiating with doctors and hospitals to reduce medical expenditures for its subscribers.
Earnin purchased and introduced Tip Yourself, a new savings option, in 2020.
Does Earnin App Accept Chime Bank?
Not all chime accounts are eligible to work with Earnin App.
The company said this is so because "many Chime users receive their paycheck up to two days earlier than their scheduled payday, Earnin has been unable to fully support all Chime users in the past."
How to know you are eligible to use your Chime account with Earnin?
New members
Link your Chime bank account and provide the relevant information throughout the sign-on procedure to create an Earnin account.
You'll notice a message on your homescreen after you log in to your new account asking if you can utilize your Chime account with Earnin at this time.
Existing members
Update your linked bank account to Chime using the My Bank settings menu.
The app will display a notice informing you whether Earnin can currently support your Chime account.