PPP Loan: Can I change my bank account on Blue acorn?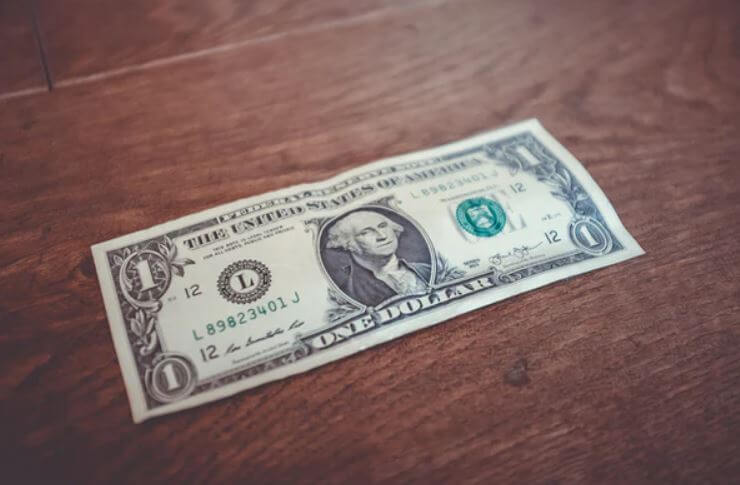 Some users who went through Blueacorn are trying to change their bank account information on their PPP loan application but it seems impossible.
The whole issue started last week after some people got their PPP loan rejected by chime bank. This made users worried but when the Blue acorn company was contacted they said they were looking into the issue.
"We are currently working through some technical issues with getting the funds into your chime with the engineering team. We expect to have a solution in place by Friday, April 16th". Blue acorn said.
The company also said individual users would be able to change their bank account information when they receive their DocuSign but this wasn't the case.
"DOCUSIGN NOW NOT LETTING YOU EDIT BANK INFO!!! EVEN WHEN YOURE BEING TOLD TO CHANGE IT FROM CHIME TO SOMETHING ELSE….BLUE ACORN IS A JOKE!!!!!" A user said.
Chime acceptable PPP Lenders through womply
When chime bank was contacted, the American technology neobank company said they accept some Paycheck Protection Program (PPP) deposits from some lenders through womply. See the list below.
Fountainhead
Harvest small business
DreamSpring
SEDCO
Benworth
Chime added: "All deposits are subject to review, and we cannot guarantee yours will be accepted."
Can I change my bank account on Blue acorn?
While giving a new update on the issue, Blue acorn said the change of bank account information will be made effective as soon as possible.
"Customers will be able to edit banking information within 24 hours in their portal (where customer logs in to their application)" They added.