Update: Chime accept PPP loan deposit for few users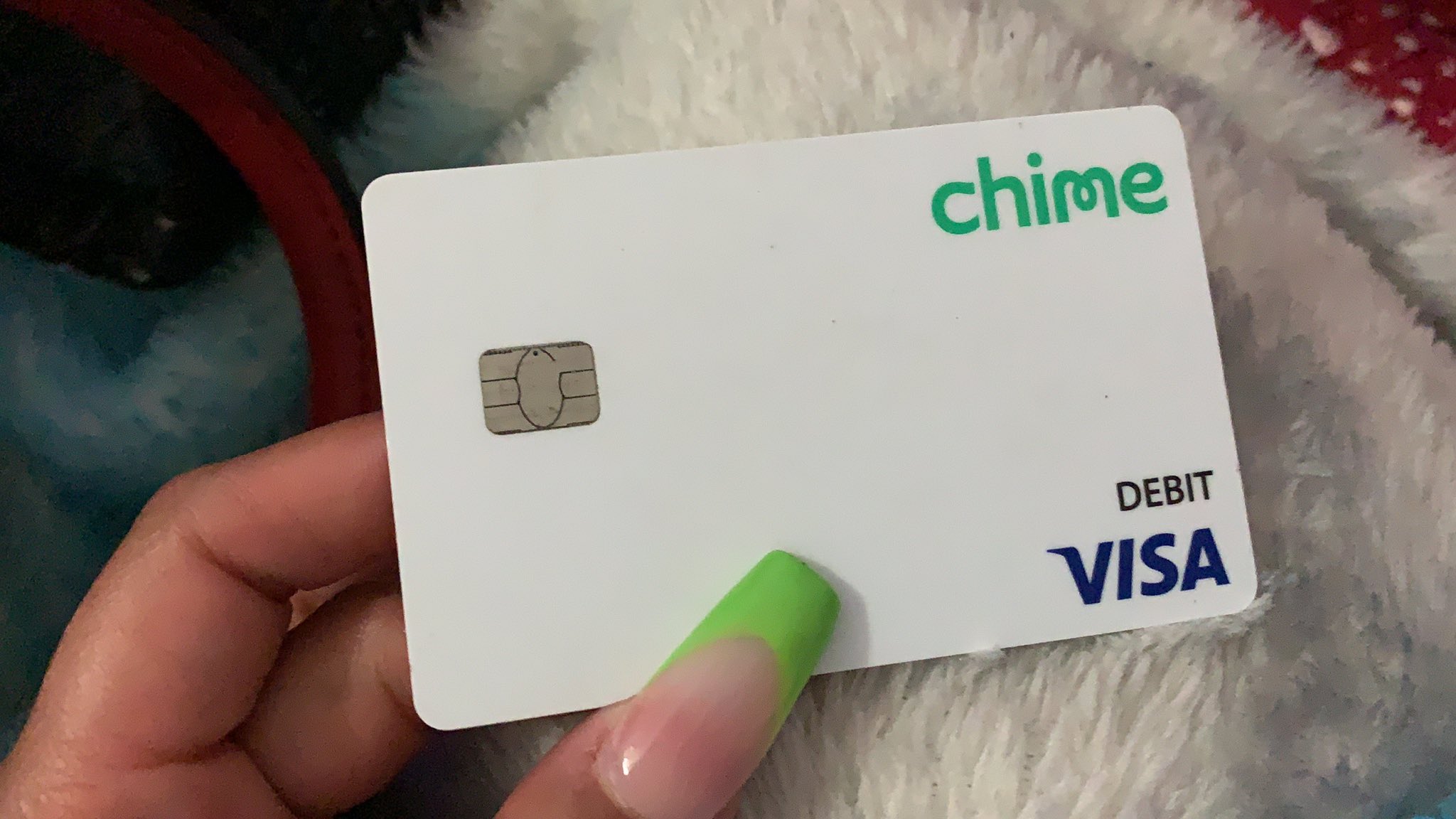 The chime bank is beginning to accept Paycheck Protection Program (PPP) loan deposits for some members after a review.
The Financial services company, Chime, said they will be accepting some PPP loan deposit after it has been subject to a review.
"At this time, we're accepting some PPP deposits for members, but we cannot guarantee we'll accept yours as they're subject to review. We hope to have updates ASAP. We apologize for any confusion and appreciate your patience." Chime said.
Chime rejecting PPP loan
Last week, the American technology Neobank company said they were rejecting and returning PPP and SBA loans because the "Chime Spending account is only for personal use".
"Any SBA loan payments requested after July 31, 2020, will be returned to the issuer because these are considered business transactions," They said.
On social media, some users complain of their chime account been closed after they received their PPP loan. Chime replied asking them to send a private message to get it resolved.
A man said: "I need answers as to why my chime was closed after I received my PPP loan. You could've easily declined it and sent it back. So now how am I Supposed to get my money?!"
Another said: "@Chime you guys have suspended my account for the simple fact I received a PPP loan. You guys are asking for information that's none of your business and I still provided it to you and you still have not unlock my account. At this point, if I don't get an answer I'm suing".
Blue acorn chime update
In a recent update from Blue acorn, The company said they are working on getting the PPP loan deposit into the chime account of its users.
"We're currently working through some technical issues with getting the funds into your chime account with their engineering team".
The company said they hope to have a solution in place by Friday, April 16th.