EIDL Loan Modification Process & Timeline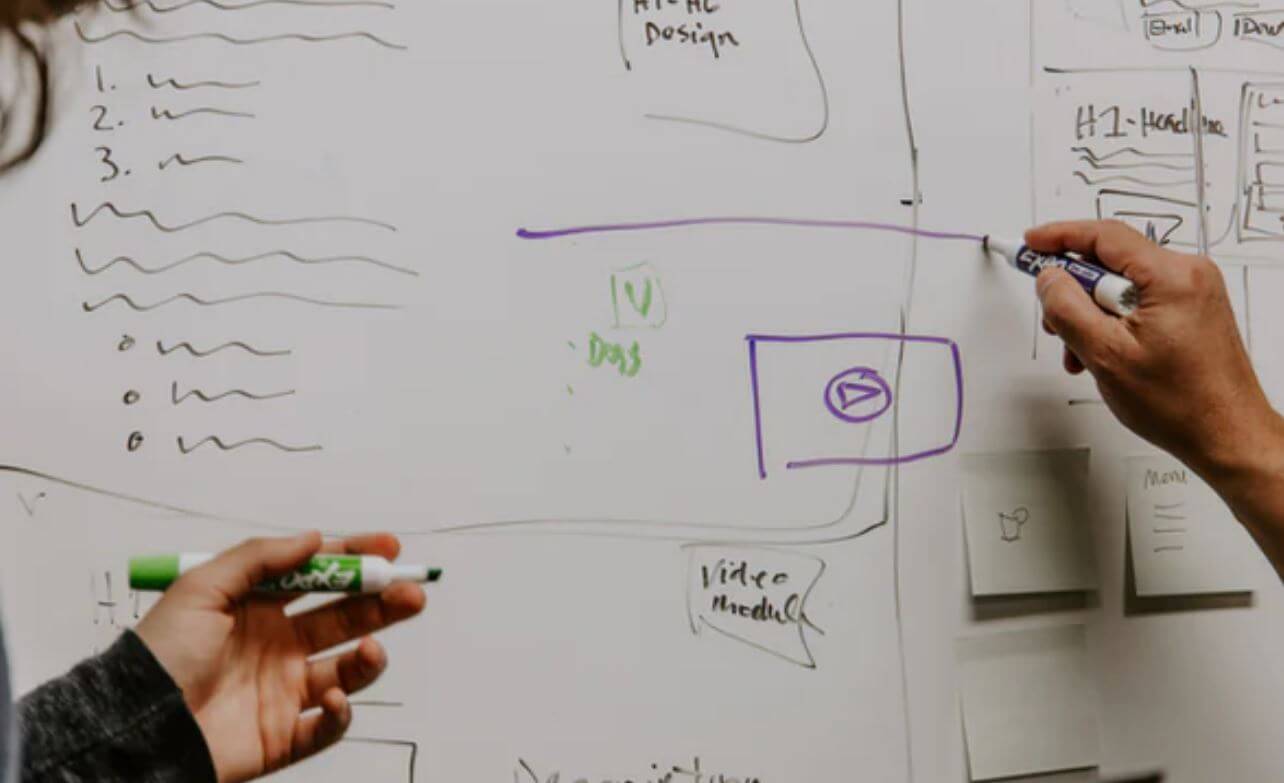 The Covid EIDL loan provides financial assistance to small companies and charitable organizations that are facing a temporary loss of revenue. What is the loan modification process and timeline?
As of mid-October 2020, the U.S. Small Business Administration (SBA) has issued over 3 million Economic Injury Disaster Loans (EIDL), totaling more than 190 billion dollars.
Small businesses affected by the coronavirus pandemic may apply for an EIDL loan of up to $2 million from the federal government under the CARES Act Funding Relief until December 21, 2020.
See EIDL process stages and meaning:
Approval Stage: The EIDL loan application is forwarded to the Senior Loan Officer, who makes the ultimate decision. Your EIDL loan application will be denied if the Senior Loan Officer does not approve it.
When the 'Processing' stage becomes the 'Approved' stage: This is the point at which the loan portal's status changes from "processing" to "approved." You may also see "approved," but the documents will not be available until you receive an email with the approval.
Funding Stage: Treasury sends out an ACH payment. This is a fairly rapid transaction, and cash should arrive within 24-48 hours on business days.
Payment Tracking: The disbursement may be tracked using your loan number and CAWEB to check whether and when the US Treasury sent the ACH.
Deposited funds: This is when the funds has landed in your account.
"Your Loan Modification is being processed" Meaning
If you are getting "Your loan modification is being processed" keep calm.
The processing period for each loan varies. Delays arise when the SBA waits for tax transcripts from the IRS, which can take 6 to 8 weeks. Sometimes it takes a little longer.
GSS2 Stimulus Update: Chase, Wells Fargo Deposit Confirmed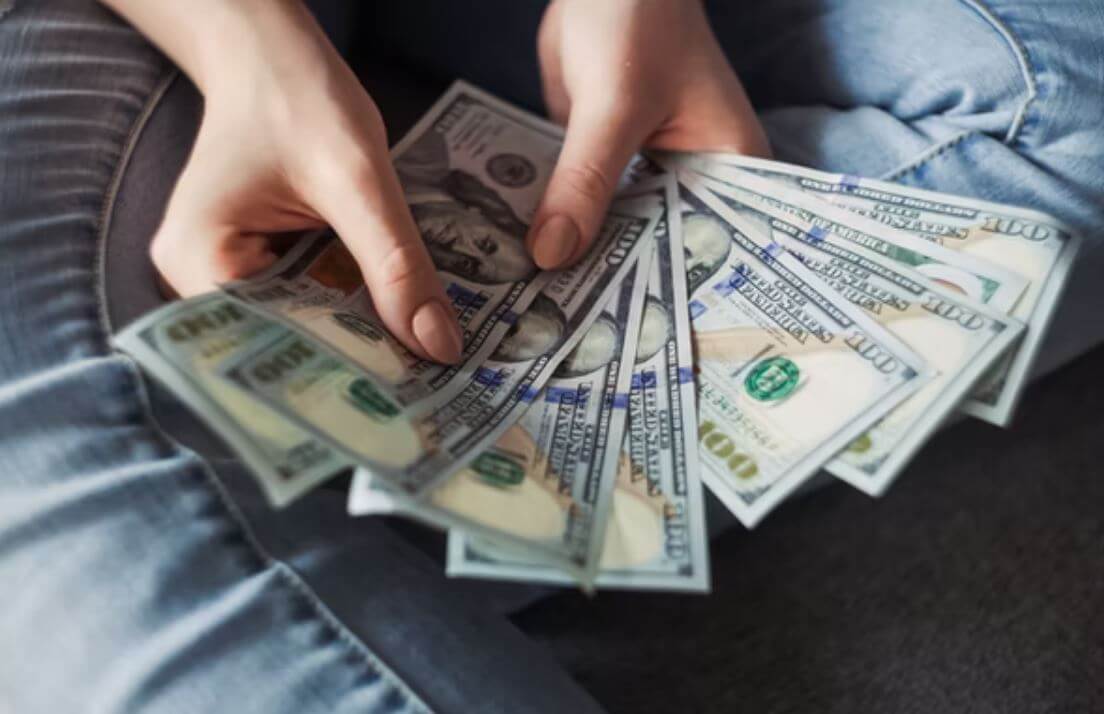 Some people using Chase and Wells Fargo bank account have started to receive their golden state (GSS2) Stimulus payment.
The first payment was made on August 27 and consisted of 354 million dollars divided among 600,000 payments. Some Californians are already receiving the next round of payments.
"GSS II deposited this morning. Wells Fargo checking in." A reddit user wrote alongside a screenshot of his payment on his bank account.
"Chase confirmed," Another Reddit user wrote with a picture of the payment on a Chase bank account.
GSS2 Stimulus delay
The state of California have warned that some of the payments might be delayed as they "may need more review depending on the situation or information we have."
"This could include address changes, bank account changes, etc,".
Approximately two out of every three California residents are expected to receive a payment, with a total of $12 billion expected to be distributed to qualifying citizens. MARCA News reported.
These stimulus check payments are part of the state of California's recently passed $100 billion budget, with governor Gavin Newsom claiming that the money is there to help those who have faced financial difficulties as a result of the pandemic.
The second round of these Golden State Stimulus payments is there to help low-income parents and self-employed workers.