Fidelity Free Turbotax: Is It Working?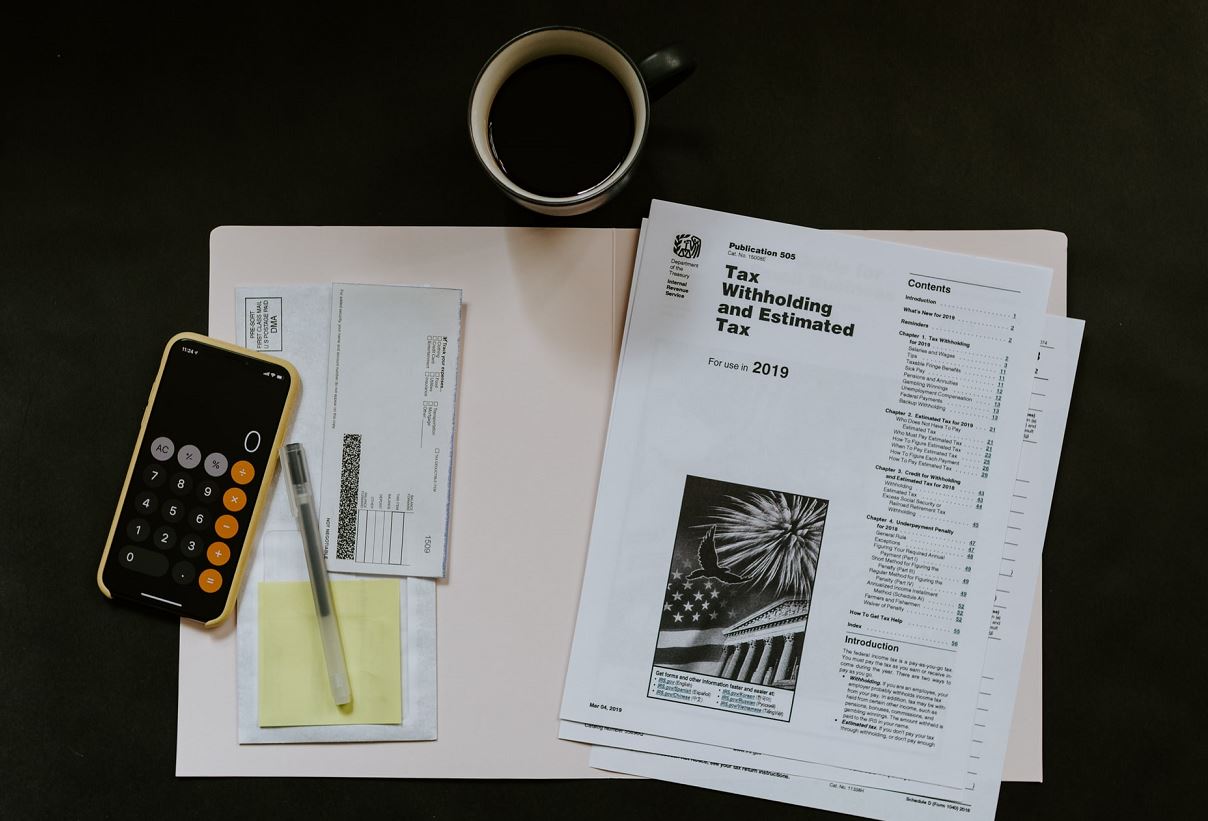 Is Fidelity free TurboTax Premier available in 2022? Many users have gone on social media to ask several questions about the program.
TurboTax says "Intuit has elected not to renew its participation in the IRS Free File Program and will no longer be offering IRS Free File Program delivered by TurboTax." 
TurboTax is the second large name to withdraw from the competition. Free File was discontinued by H&R Block in October 2020.
Fidelity Free TurboTax Premier
Lots of users are having issues with the Fidelity free TurboTax Premier.
"On the offer landing page, I'm seeing Premier go from $69 to $0 for federal and $39 to $0 for state. But when I go through the filing process the original price goes up to $89 for federal and $49 for state and I only get about a $50 discount (still have to pay almost $90 to file both federal and state)." One wrote on Reddit.
What To DO
You must first create a Turbo Tax account. Then Close the window. Return to the Fidelity Summary page and select the link. It should then launch a new Turbo Tax window, where you can start filing your taxes.
If you have the Free Premiere link on your Fidelity summary page, it should work.
Although there is no technological remedy at this time if you are having issues, the best course of action is to contact the fidelity customer support team to see if you qualify for free TurboTax Premier.
TurboTax
In December, several customers claim to have received emails from TurboTax informing them that the firm is no longer participating in Free File.
The Free Press contacted TurboTax many times but received no response. Later, the firm announced its new "$0 Any Way" limited-time offer, which will apply to nearly 60 million filers with a basic tax return, according to the company.
If you use TurboTax Live Basic to submit a basic return, you won't have to pay anything if you file before March 31. Filers have until February 15 to submit a basic return for free with TurboTax Live Full Service Basic.
In a July 15 blog post, Intuit stated that it has been a part of Free File for almost 20 years and has assisted millions of Americans in preparing and filing their tax returns for free.
"Limitations of the Free File program and conflicting demands from those outside the program," according to Intuit, are to blame for the lack of participation during the forthcoming tax season.
Instead, the corporation is concentrating on speeding up attempts to solve other customer financial issues "without the restraints of the Free File program."