New York Drivers License Transfer From Another State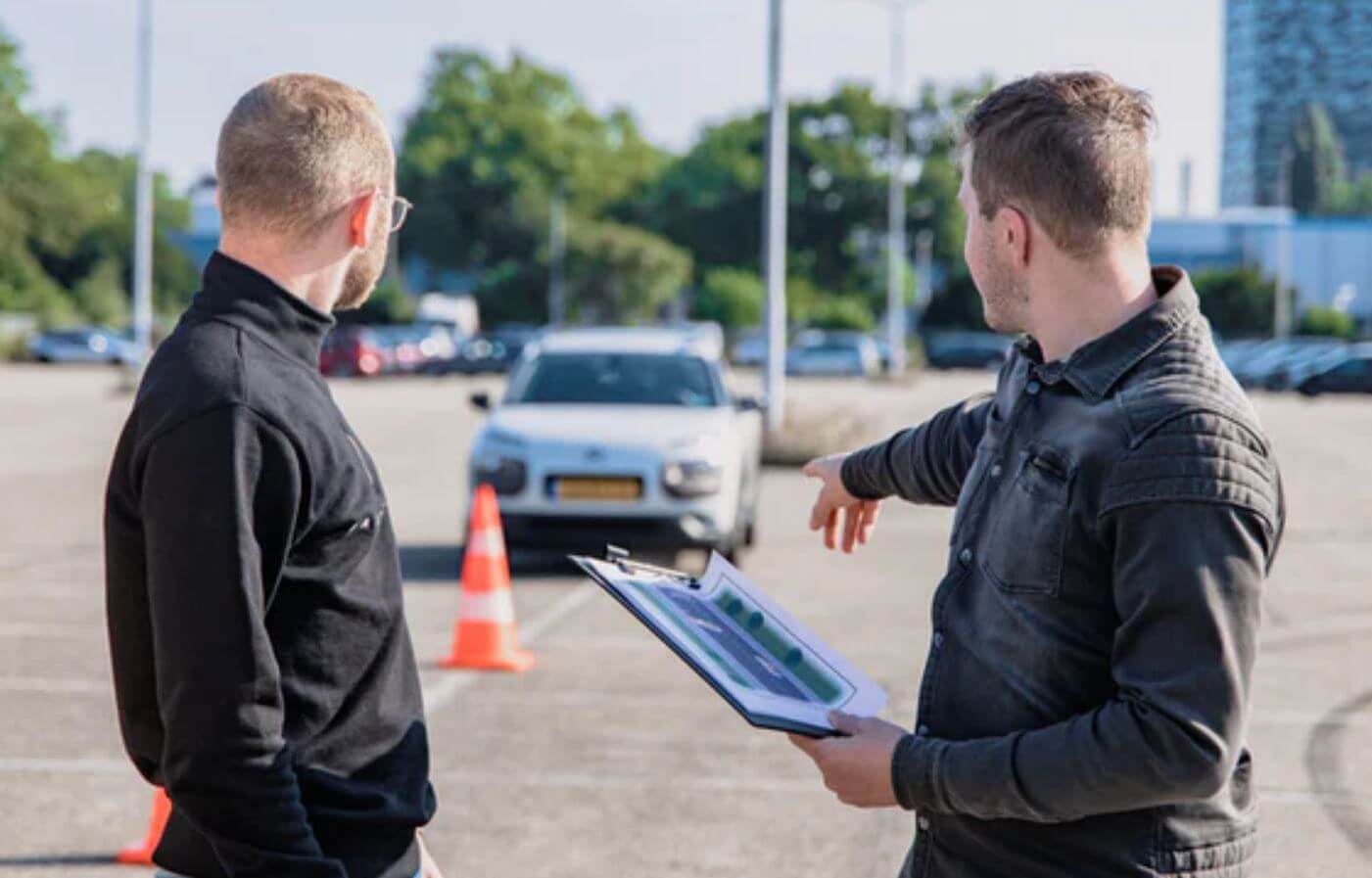 Follow these steps if you have a US driver's license from another state and want to change it to a New York driver's license.
What You Will Need
Filled Application for Driver License or Non-Driver ID Card (Form MV-44)
Proof of identity and birth date (NYS identification point system).
Social Security card OR Social Security Administration notice of ineligibility + completed I-94 Form
Out-of-state driver's license
Payment for applicable fees (See fee schedule here).
What To Do
Make an appointment at your nearest DMV office.

Submit the required documents and identification.
Pass a vision test.
Submit payment.
Receive a temporary, non-photo driver's license.
2. You will receive a new Class D NY driver's license via U.S. mail in two weeks.
Why do we need the ID?
According to the Department of Homeland Security, these requirements are the result of the Real ID Act, which was passed by Congress in 2005 in response to the 9/11 Commission's recommendation that the federal government "set standards for the issuance of sources of identification, such as driver's licenses."
Following the terrorist attacks on the World Trade Center on September 11, 2001, the act imposed minimum security criteria for state-issued driver's licenses and identity cards.
GSS2 Stimulus Update: Chase, Wells Fargo Deposit Confirmed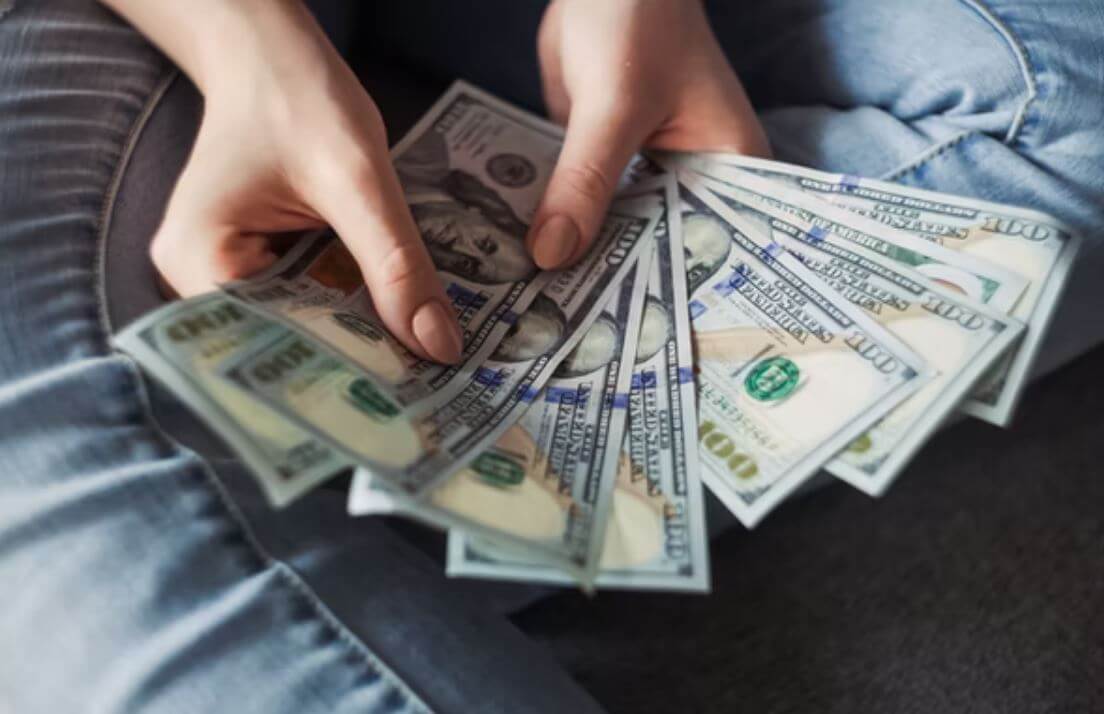 Some people using Chase and Wells Fargo bank account have started to receive their golden state (GSS2) Stimulus payment.
The first payment was made on August 27 and consisted of 354 million dollars divided among 600,000 payments. Some Californians are already receiving the next round of payments.
"GSS II deposited this morning. Wells Fargo checking in." A reddit user wrote alongside a screenshot of his payment on his bank account.
"Chase confirmed," Another Reddit user wrote with a picture of the payment on a Chase bank account.
GSS2 Stimulus delay
The state of California have warned that some of the payments might be delayed as they "may need more review depending on the situation or information we have."
"This could include address changes, bank account changes, etc,".
Approximately two out of every three California residents are expected to receive a payment, with a total of $12 billion expected to be distributed to qualifying citizens. MARCA News reported.
These stimulus check payments are part of the state of California's recently passed $100 billion budget, with governor Gavin Newsom claiming that the money is there to help those who have faced financial difficulties as a result of the pandemic.
The second round of these Golden State Stimulus payments is there to help low-income parents and self-employed workers.