New York Drivers License Transfer From Another State (Updated Guide)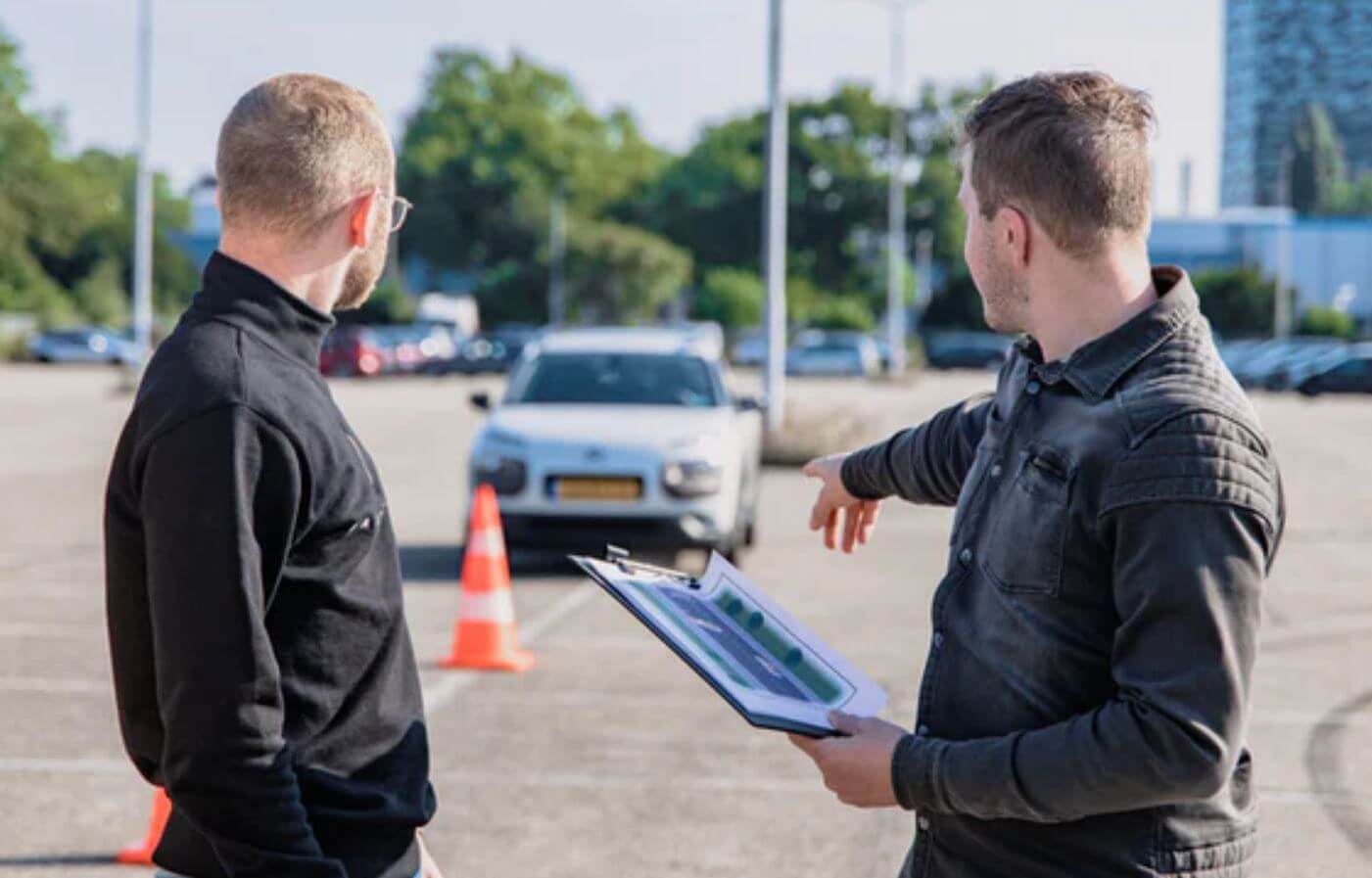 Follow these steps if you have a US driver's license from another state and want to change it to a New York driver's license.
What You Will Need
Filled Application for Driver License or Non-Driver ID Card (Form MV-44)
Proof of identity and birth date (NYS identification point system).
Social Security card OR Social Security Administration notice of ineligibility + completed I-94 Form
Out-of-state driver's license
Payment for applicable fees (See fee schedule here).
What To Do
Make an appointment at your nearest DMV office.

Submit the required documents and identification.
Pass a vision test.
Submit payment.
Receive a temporary, non-photo driver's license.
2. You will receive a new Class D NY driver's license via U.S. mail in two weeks.
Why do we need the ID?
According to the Department of Homeland Security, these requirements are the result of the Real ID Act, which was passed by Congress in 2005 in response to the 9/11 Commission's recommendation that the federal government "set standards for the issuance of sources of identification, such as driver's licenses."
Following the terrorist attacks on the World Trade Center on September 11, 2001, the act imposed minimum security criteria for state-issued driver's licenses and identity cards.