Nas Blixky Dead? NY Drill Rapper Shot in the head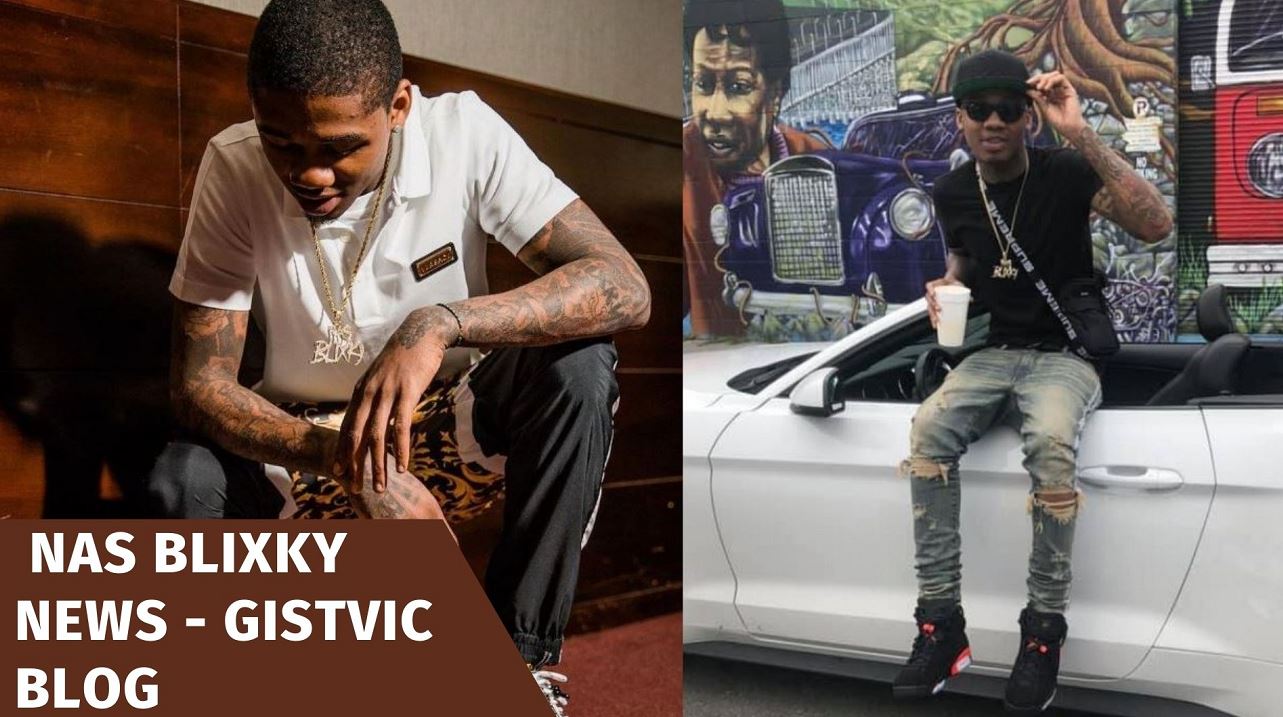 New York rapper Nas Blixky was reportedly shot in the head. Is he Dead? Several of his fans are asking on social media.
What Happened?
Nasblixky who is linked to the Blixky family was reportedly shot because he dissed PG-16. The NY drill rapper didn't release the song, only previewed it, and was allegedly shot as a result, more sources said.
Some reports are saying Nas Blixky is dead but there hasn't been a confirmed source, We will keep you updated.
However, there have been several reactions on Twitter following the news. "bro please tell me this nas blixky not true. please pull-thru", One said.
Another added: "RIP NAS BLIXKY !!! Can't believe it !". More comments are pouring out on social media.
Who is Nas Blixky Girlfriend?
Nas Blixky had a girlfriend or should we say, baby mama. The two were pictured together in July 2018. Her name is currently unknown.
This is coming two years after Nick Blixky was shot and killed in the same incident.
Nick Blixky, 21, was found unconscious and unresponsive with "gunshot wounds to his torso and buttocks," the New York Police Department said in a statement. CNN reported.