8 Places to Buy Amazon Return Pallets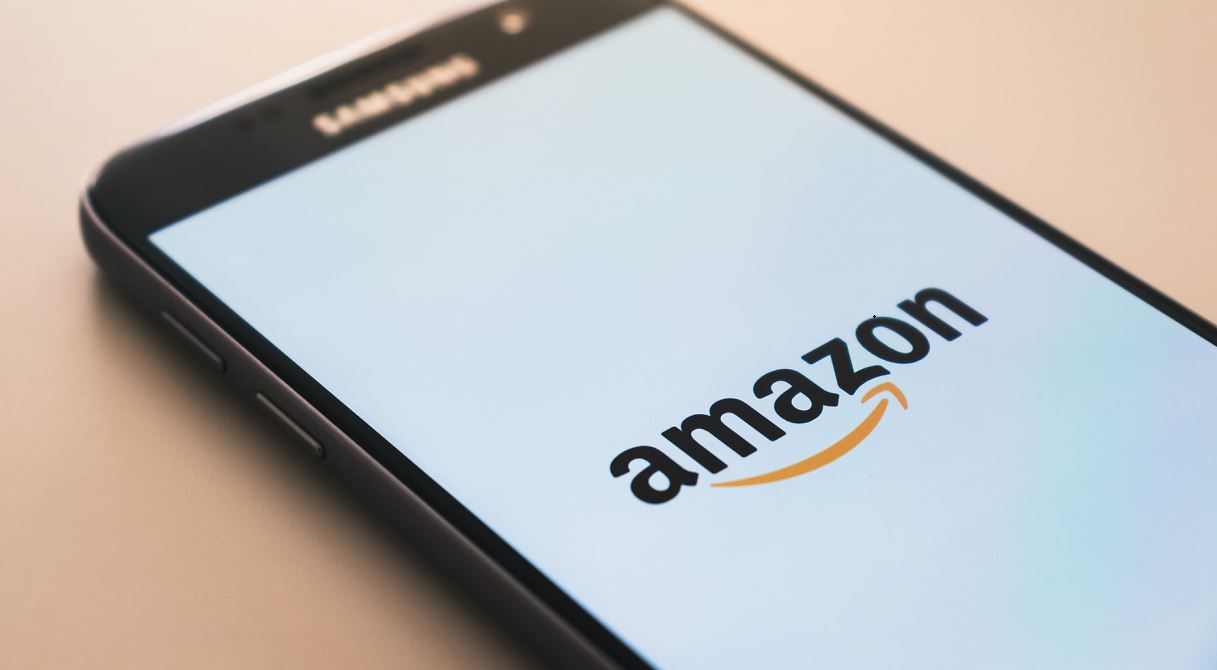 In this era dominated by online shops and websites, Amazon, amongst so many others, has become a spearheaded leader in the growing field. With almost 470 Billion dollars in generated revenue in the year 2021-22, Amazon definitely deserves its spot at the top of the list of most used B2C websites. 
Statistics claim that around 197 Million people visit the Amazon website each month. And given the buying trends, a huge percentage of this population orders item from the website. But with such a huge order rate, customers often return some products as well.
Have you wondered what happens when people return things on Amazon?  These returned products, whether in perfect condition or defective, are put in huge boxes. These boxes are full of other such items that have been sent back. These boxes are known as Return Pallets.
The reasons for return could be legitimate or unknown. But these pallets are auctioned off to the highest bidder, and then sold at deceivingly low prices to customers. Return pallets can be bought off of Amazon itself, or from buying wholesale liquidation pallets in Glasgow, UK . Which functions independently from Amazon. There is a plethora of sites and liquidation stores that sell Amazon return pallets.
Let's look at a list of 8 such places to buy returns from
Amazon Liquidation auctions
Amazon partnered up with B-stock to launch Amazon Liquidation auctions to get rid of their inventory of returned merchandise. This is the most straightforward and secure way of buying Amazon return pallets without the added fear or hassle of dealing with illegal sellers. 
In order to take part in an auction, bidders have to first register their marketplaces with B-stock. The cost of these liquidation pallets can range anywhere from a few hundred to thousands of dollars.
Bulq
Bulq is one of the more well-known liquidation sites which provides Amazon return pallets on auction. The bidder needs to sign up with Bulq in order to be eligible to partake in auctions and bid on pallets.
Bulq provides the option to search for return pallets through categories, like Computers and Office, Consumer and Electronics, Toys and babies, etc., or through Condition, for example, New, Like New, Uninspected returns, etc.
Liquidation.com
While Liquidation.com sells globally, it has outlets in 13 locations in the USA. It also exports pallets to other nations. Its pallets go for as low as 100$ and range all the way up to thousands of bucks. 
Liquidation.com provides a category of products for the bidder to browse from, and also a search bar to search for specific items or categories directly.
Directliquidation.com
Directliquidation.com provides inventory from a wide range of companies. Walmart, Asus, Lenovo, Samsung, LG, Amazon, you name it, they have it. It is an immensely popular American resellers.
The site has been previously been seen on big platforms, like Forbes, Inc.com, and the likes. Users need to create an account with the site in order to be able to bid. The sign-up process is completely free. 
888 lots
Another website that provides Amazon's Return pallet items on humongous discounts is 888 Lots. Launched in 2015, this platform is a B2B liquidation site that is famous for its low prices and discounts on first orders. 
The platform's products span over 40 categories, and its headquarters are located in New Jersey. The varied features of the platform, take for example the Mystery Lot in which the products don't have ASIN numbers or barcodes, or the Negotiator which allows buyers to negotiate the price of the lot, has increased its popularity furthermore.
Bluelots
BlueLots provides inventory ranging from clothing to electronics to ceramics, and their products are sorted by category, condition, and shipping unit. Their glowing reviews from customers reflect their high-quality products and customer services. 
They also have a blog that helps beginners in waddling through the huge and confusing maze of information that comes with reselling. 
QuickLotz
With fully restocked outlets every week, QuickLotz provides liquidation pallets, truckloads, and boxes from a variety of different companies and brands, Amazon being one of them. Interested buyers can shop at their Liquidation stores and liquidation outlets in 7 American locations, including Miami, New York, etc, or they can order in bulk online. QuickLotz has been ranked in America's Top 5000 fastest Growing Companies due to its growing popularity amongst buyers
BoxFox
Headquartered in Indianapolis, USA, the platform offers its customers both buying and selling options. Users can buy returned pallets through auctions taking place on the platform. Their bids can range from around 200$ or lower to as high as 12 grand. 
Such high prices have led to the platform being on the more expensive side of the liquidation companies' spectrum, but it gives resellers a lot of added benefits that balance out its high prices.
Conclusion
These were 8 wholesale liquidation companies that have made buying and reselling of refurbished or returned items as simple as possible. These companies provide bidders and buyers with a variety of options for shipment and export. 
They also help eCommerce businesses by providing large-scale profits. Although these products are available at such low prices, there lies a risk in buying liquified return pallets from Amazon. 
Since the pallets contain returned and refurbished products, there is no guarantee of the items inside being in unused or perfect condition. Moreover, the expansion of Amazon's No Questions Asked policy has also increased the chances of using items in pallets. But regardless, return pallet reselling makes for a great business opportunity and is widely famous all over the world.