SBA EIDL Loan Approved But Not Funded? What To Do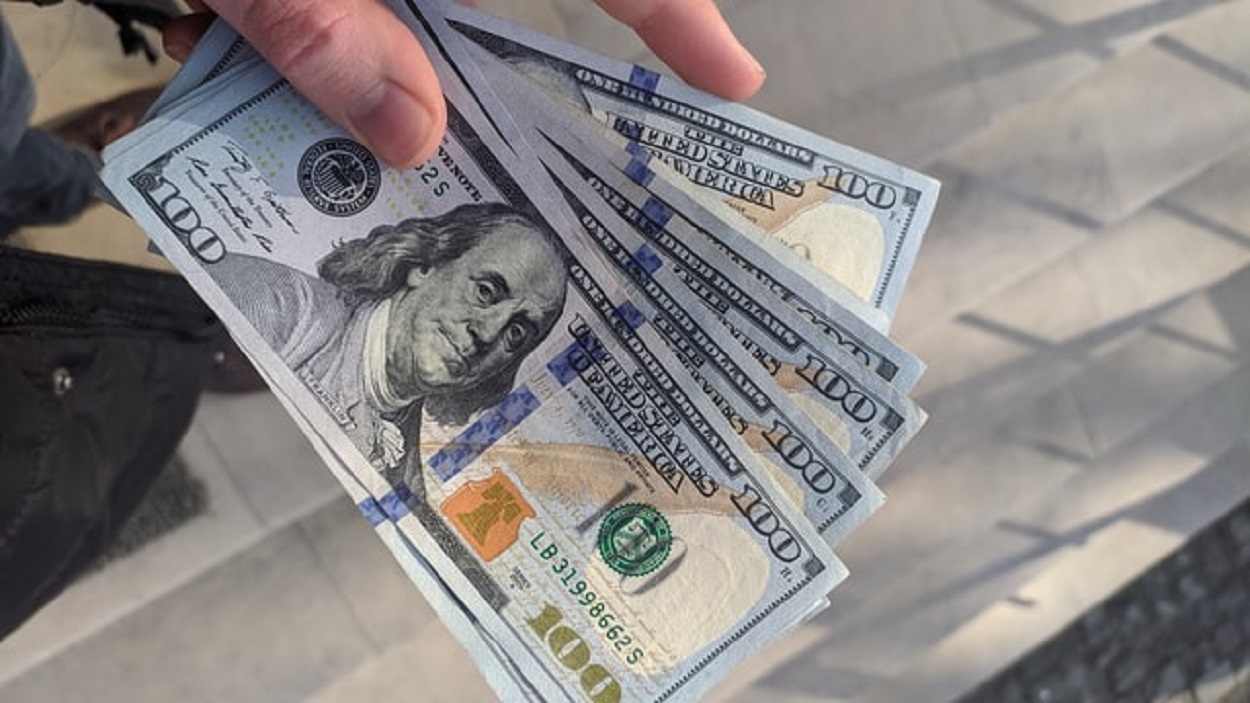 Millions of businesses have benefited from the SBA's Economic Injury Disaster Loan (EIDL) program, which has helped them survive and recover from the Covid-19 pandemic. Was your SBA EIDL loan approved but not funded? Follow these steps.
The SBA has aided millions of small businesses through the Shuttered Venue Operators Grant (SVOG), the Restaurant Revitalization Fund (RRF), the Paycheck Protection Program (PPP), and the Economic Injury Disaster Loan (EIDL) programs since the beginning of the epidemic.
Small firms have benefited the most from the PPP and EIDL schemes. The SBA has forgiven about 9.6 million PPP loan applications totaling $692 billion. The EIDL program has issued over $329B in loans and slightly over $7B in Targeted and Supplemental Advances.
Timeline To Receive EIDL Funds After Approval?
It mainly relies on you how long it takes from the moment you're authorized to the time you receive your SBA loan cash. If you are authorized for an EIDL loan, you will get an email with information on how much you may borrow. The loan profits will be put into your company bank account within five to ten business days after you sign the agreement.
Make sure you've typed your business bank account number and routing number accurately when you apply to avoid any delays in payments reaching your account.
However, read more Here on How long it takes to receive EIDL funds after approval.
Sba Eidl Loan Approved But Not Funded
Stay calm if you have been approved and have not been funded.
The SBA will notify you of the terms you have been authorized for in 3-4 weeks, according to the latest estimate.
They will email you the loan documentation that have been authorized for you to examine, sign, and return. Within 3-5 business days, the SBA will deposit the cash via direct deposit.
IN ANOTHER NEWS, The Small Business Administration (SBA) recently notified that applications for Targeted Advance Reevaluation requests must be submitted by February 15, 2022. This is for small businesses that were previously turned down for the Targeted EIDL Advance program.