What's PPP Loan Deadline 2022?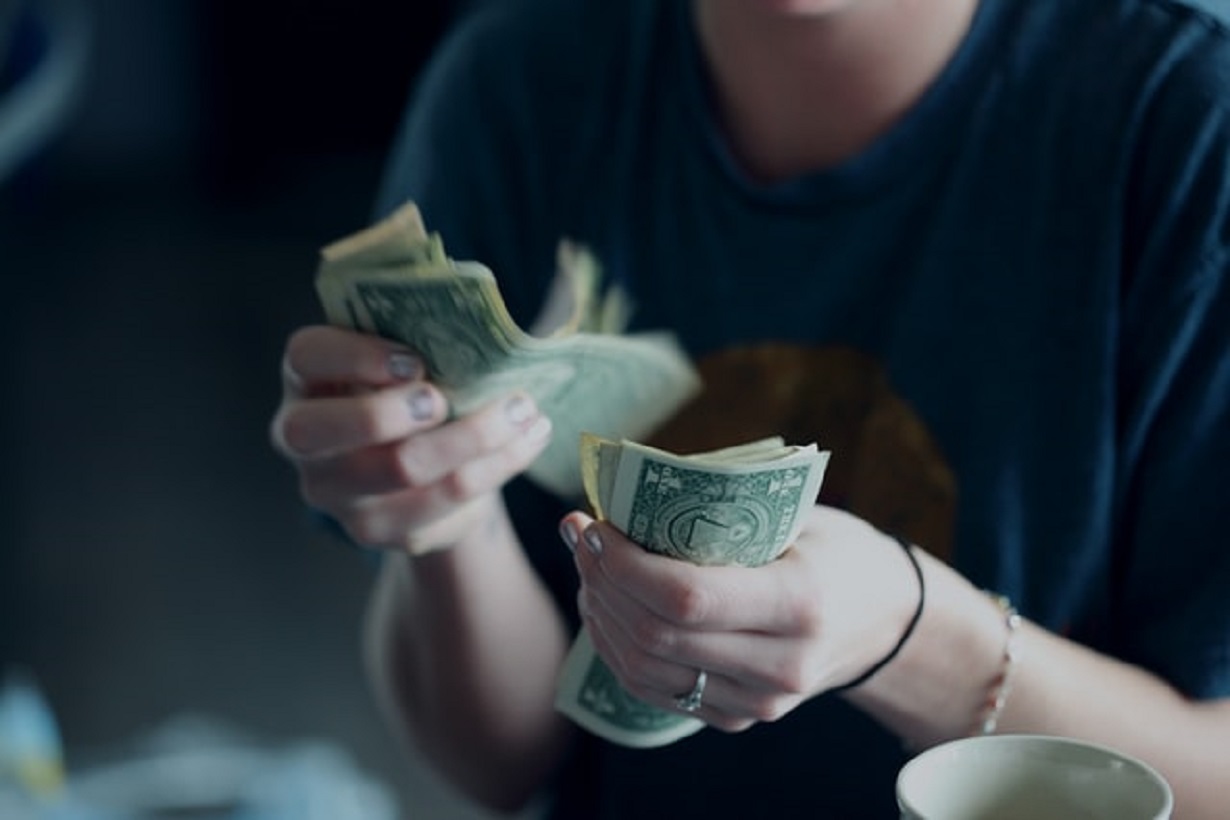 The Paycheck Protection Program (PPP) expired on May 31, 2021, but will the SBA Give Out PPP Loans in 2022?
The Coronavirus Aid, Relief, and Economic Security (CARES) Act, signed into law by Donald Trump in 2020, allows the US Small Business Administration (SBA) to offer Paycheck Protection Program loans to big and small business owners (PPP). Later, the Biden-Harris administration increased funding, making it more widely available.
Unless you qualified for forgiveness, all PPP loans granted in 2020 and 2021 were needed to be returned.
Many people question if the SBA would provide another round of PPP loans in 2022, given the amount of large and small firms that PPP loans have assisted.
Is There PPP Loan Deadline in 2022?
No, There is no PPP loan deadline in 2022 and the SBA is unlikely to offer more PPP loans.
The SBA offered 11,444,981 PPP loans to company owners and self-employed people between 2020 and 2021. It also got 9,408,548 pardon applications. Borrowers who were granted forgiveness on their PPP loans were not required to repay the money they borrowed.
The SBA disbursed $790,765,202,677 in funds through three rounds of PPP loans granted between 2020 and 2021. It was asked that $680,813,821,189 be forgiven.
PPP loan forgiveness
If you got a PPP loan, the SBA says you can apply for forgiveness once you've used up all of the money. Borrowers of PPP loans can seek for forgiveness at any time up until the loan's maturity date.
If you do not repay the lender who funded your PPP loan, your credit score will likely suffer since the lender will report the non-payment to the three main credit agencies as quickly as possible. Additionally, if your lender takes civil action against you, you may face legal consequences.
SBA Microloans
SBA is giving Smaller-size loans of up to $50,000.
The microloan program offers loans of up to $50,000 to small enterprises and select non-profit childcare centers to help them start up and grow. A typical microloan is around $13,000.
The Small Business Administration (SBA) gives financing to specially authorized intermediate lenders, which are nonprofit community-based organizations with lending, management, and technical support experience. The Microloan program is administered by these intermediaries for qualifying borrowers.
Eligiblilty
Each intermediate lender has its own credit and lending criteria. Intermediaries typically need some form of collateral as well as the business owner's personal guarantee.
Microloans can be used to assist small businesses develop for a variety of reasons.