Gayle King on Will Smith Chris Rock Oscar Slap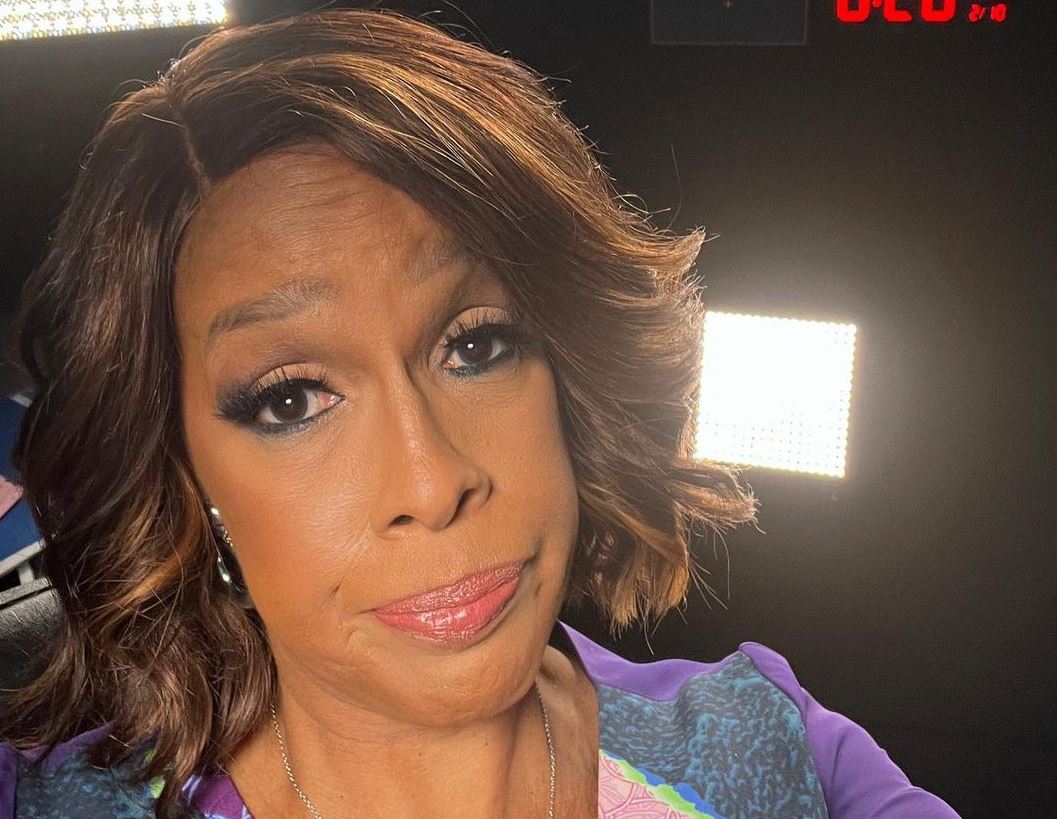 Will Smith smacking Chris Rock on stage at the 94th Academy Awards as definitely spark lots of reactions from celebs and fans.
On Sunday night, the audience was surprised when Will Smith rushed up to Rock and smacked him for making a joke about his wife Jada Pinkett Smith's bald head. Read more Here.
Tiffany Haddish, Gayle King, and more other celebrities have reacted to the assault.
Gayle King while reacting said, "I went to bed with such deep sadness and I woke up with deep sadness as well."
Tiffany Haddish said: "I wish I had a man that would protect me like that."