'We Slapped" – Fashion Nova references Will Smith and Chris Rock fight in message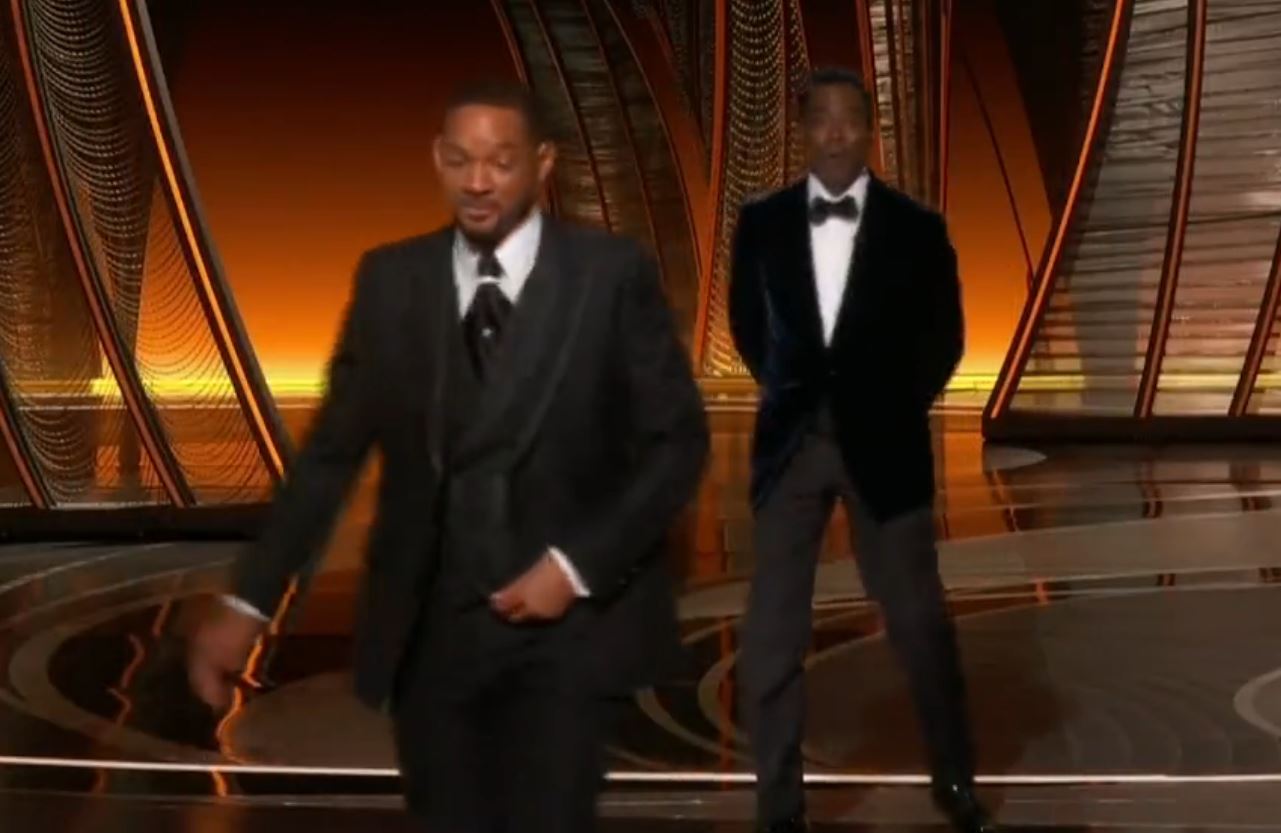 Customers react to a promotional message from Fashion Nova that refers to an altercation between actor Will Smith and comedian Chris Rock from the Oscars ceremony in 2022.
Will Smith slapped presenter Chris Rock on stage at the Oscars for a joke he made about his wife, Jada Pinkett Smith, in a viral Twitter video. Read more Here.
Fashion Nova, The fashion retail company, took advantage of Will Smith and Chris rock fight in a new text message and this has got Twitter reacting.
Reactions
"The fashion nova marketing team will stop at nothing," One said.
Another said. "Fashion nova not seeing heaven talking about they SLAPPED 40% OFF they website".
A guy also said. "Dawg, nobody works faster or harder than Fashion Nova! They slapped 40% off"