Was Will Smith Slap Fake or Staged? Fans react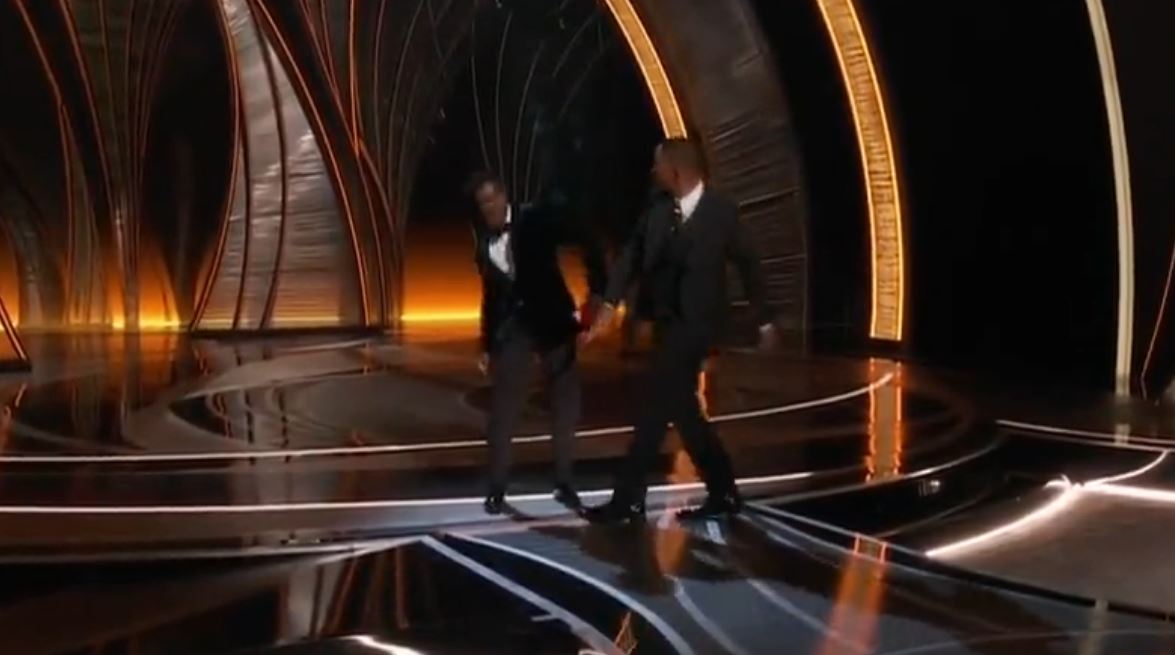 Was will smith slap fake or staged? There have been several reactions on social media following Will smith assaulting Chris Rock.
Smith stunned the A-list audience when he came onto the stage and punched Chris Rock in the face after the comedian made a joke about his wife Jada Pinkett Smith, saying she looked like 'G.I. Jane' as a shaved head reference. Read More Here.
"Keep my wife's name out of your f**king mouth," Smith yelled fiercely as he returned to his seat.
Many people were convinced that the incident was faked after watching the video.
Was Will Smith Slap Fake?
Guys, the slap is real and not fake.
However, Will Smith apologized to the Academy in an acceptance speech, only hours after an on-air altercation with comedian Chris Rock.
Chris Rock will not be pressing charges against Will Smith.
On Monday, the LAPD confirmed that Rock had declined to file a police report. "LAPD investigative entities are aware of an incident between two individuals during the Academy Awards program," the department said in a statement.
"The incident involved one individual slapping another. The individual involved has declined to file a police report. If the involved party desires a police report at a later date, LAPD will be available to complete an investigative report."