Was Chris Rock Angry after Will Smith Slap Him? What we know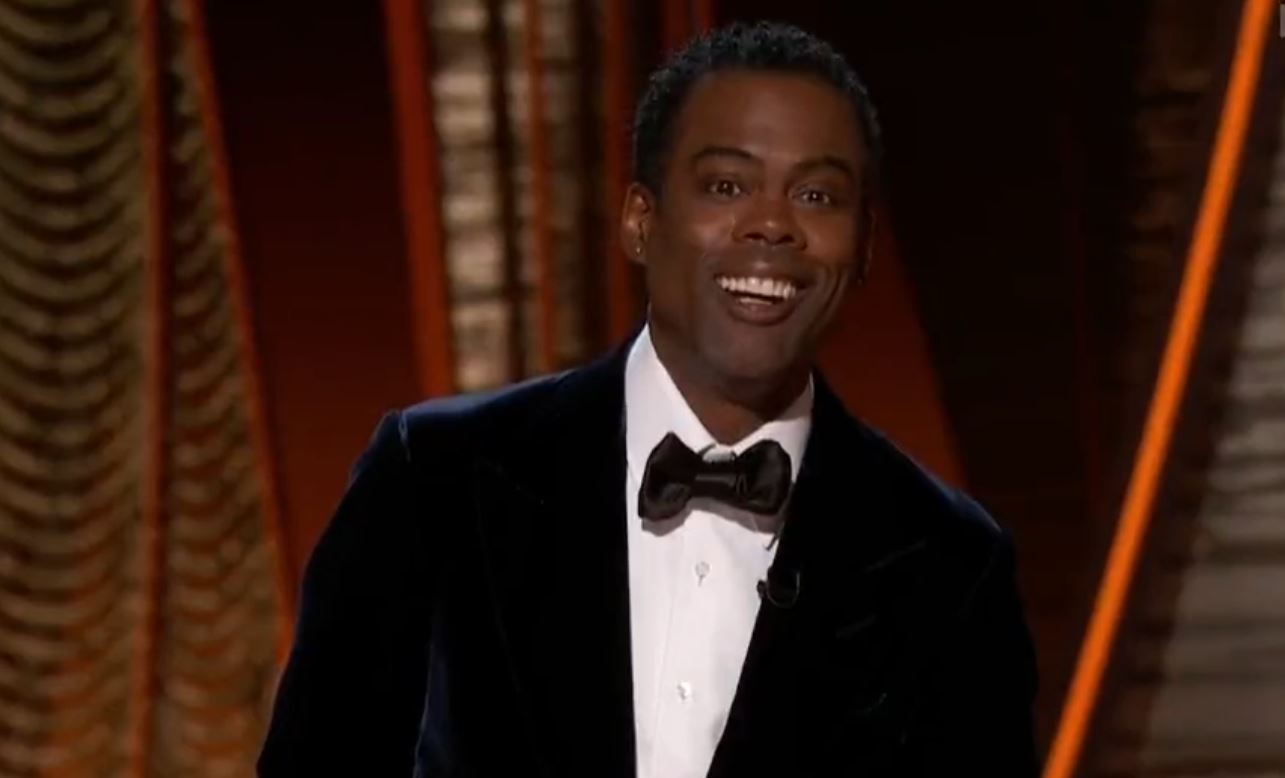 Will Smith gave Chris Rock a real hot slap on stage at the oscars. But was Chris Rock angry after the assault?.
After Rock made a G.I. Jane joke about Smith's wife, Jada Pinkett Smith, who had shaved her head, Smith came onstage to slap him. Read more Here.
Was Chris Rock Angry
Rock did not look angry after the slap. "Will smith just smacked the shit out of me." He said.
However, we believed Chris was not angry because he knew he went off on the joke on Jada. Also according to LAPD, Chris Rock will not be pressing charges against Will Smith.
What will you do in this situation as Chris?