Reche Caldwell Death & Cause: Former NFL wide receiver killed in Tampa shooting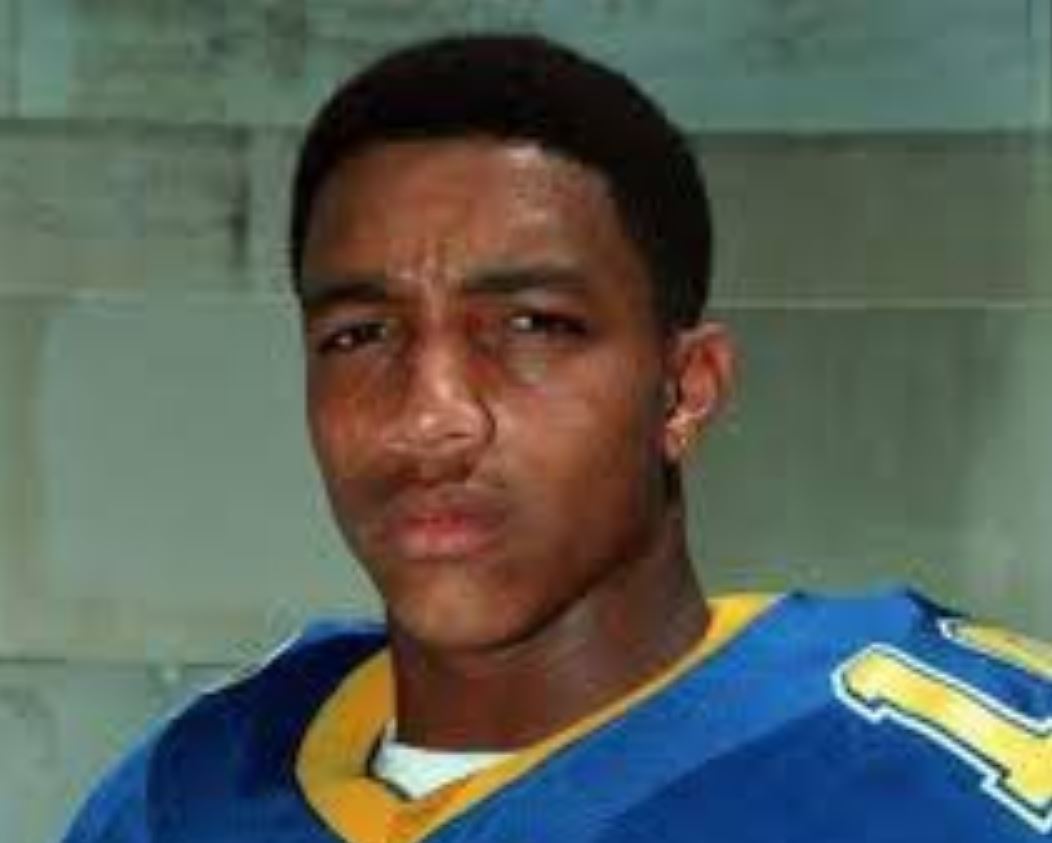 What is the cause of death of Former NFL receiver Reche Caldwell who was killed in Tampa, Florida?
Donald Reche Caldwell Jr. was an American professional football player who played wide receiver for the San Diego Chargers, New England Patriots, and Washington Redskins in the National Football League (NFL) during the 2000s. Caldwell was a member of the Florida Gators football team in college.
Caldwell was fatally shot on June 6, 2020.
Reche Caldwell Death
Tampa police said officers responded to a call about a shooting just before 11 p.m. They found a man in his 40s with a gunshot wound in the yard of a home on the 3600 block of East Hanna Ave. Officers rendered aid before a fire-rescue crew took the man to a hospital, where he was pronounced dead. They said the incident "does not appear to be a random act." According to Tampabay.
Police did not identify the victim publicly, but Caldwell's mother, Deborah, said they broke the news to her around 11:30. She said her son had been heading to a concert at Whiskey North in Carrollwood and that police told her they believe he was ambushed in a possible robbery attempt.
"He was set up," Deborah Caldwell said. "I'm going to follow it all the way to the end. … You get killed right here in your hometown? You made a statement here, and y'all just took it away from us?"
Caldwell was a standout baseball and football player at Jefferson High School, earning him the honor of being voted the area's No. 67 athlete of the century by the Tampa Tribune in the fall of 1999.