NFL Fantasy Football App not working 'Json Error': Users Complain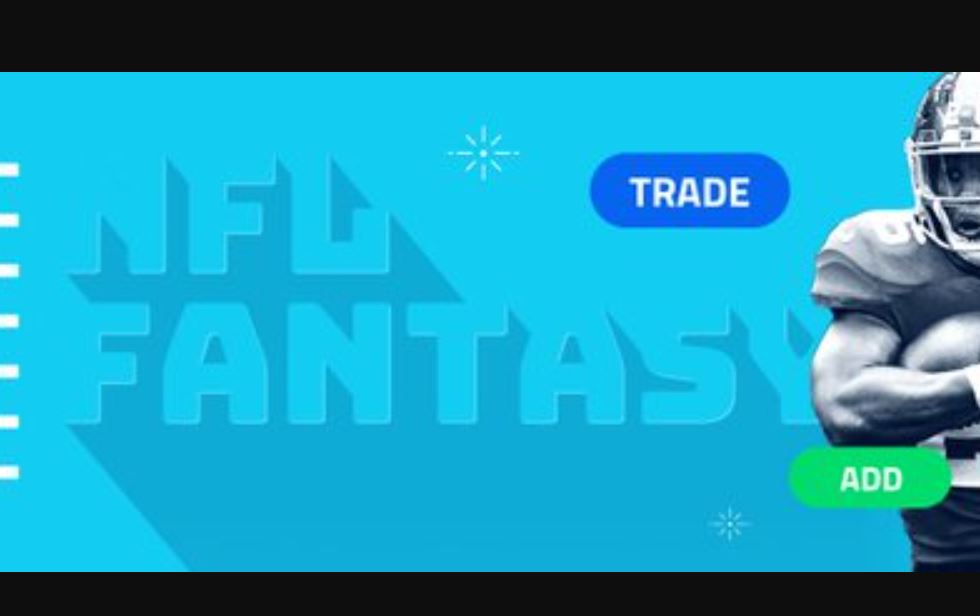 Lots of users are having issues with the NFL Fantasy Football App.
"I got logged out then it gave me an error that said JSON something so I turned my phone on and off, the airplane mode, switched to wifi, uninstalled then reinstalled, then changed my password and now it just said failure to login. Idk what else I can do", One said.
Another said; "It keeps telling me JSON error".
One also said; "It wont bring up the sign in page".
Another user added; "Hard to believe but the NFL fantasy app is worse than Thursday Night Football."
Fixed
NFL said they are aware of the issues and making sure they get fixed as soon as possible.
"We are aware of the issues affecting our app and are currently working to fix them." They said. "We apologize for the inconvenience and will send out any updates as soon as we can."
Minutes later, they said the issue was resolved.
Are you still having issues with the NFL Fantasy Football app?