Is Meete App Legit and How Does Meete App Work? (Honest Review)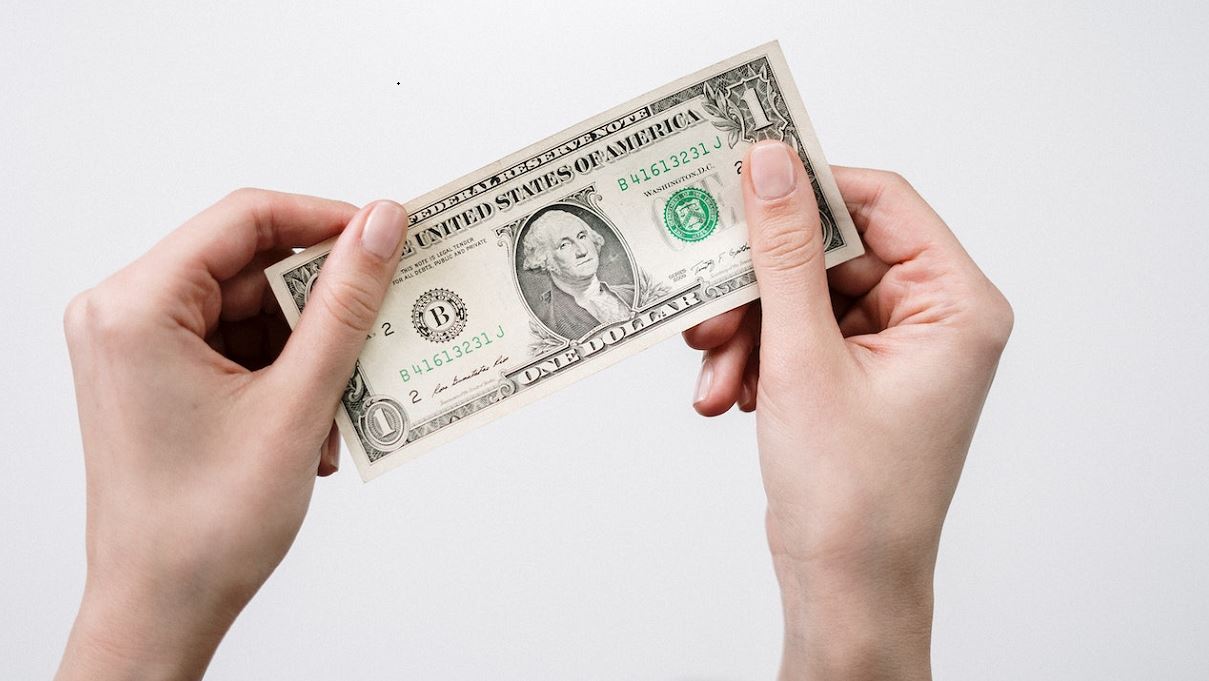 You have heard of the Meete App and are unsure of its legitimacy. Do you want to learn more about how it works before using it? You're in the right spot.
The Meete App is actually Legit.
The Meete app is just like the normal Tinder, Bumble, or Plenty of Fish app. What makes it different is that women can earn money on the app.
Yes, you heard me right.
Meete claims to; help you connect with new people by chat or video, start meaningful relationships, and make friends.
How Does Meete App Work?
The app has a free entry for women, but the men have to purchase gifts in order to match and message different women.
Meete pays you by points on any conversation or messages you have with men. Then the points are later converted to money.
Now, what are the points value, and how do you make more points?
10 points = $1
100 points = $10
200 points = $20
300 points = $30
400 points = $40
500 points = $50
1000 points = $100
2000 points = $200
For a message you reply to equals 0.4 points. So if you responded to 100 messages, that's 40 points which equates to $4. I hope you get the gist.
Video chatting and receiving a gift from men can give you more points also when you invite friends and family using your code.
Note that: You don't get points for messages you send out unless you are responding to a message they send to you.
How To Use The Meete App
How long does it take for the money to deposit?
It takes 1- 3 days for you to receive the money.
You can use Paypal deposit for the first payment only and they will request your bank account to continue receiving the money.
Is Meete App Legit?
The Meete App is Legit but time-consuming and takes lots of work to earn some good cash.