Is Pet Dog Rescue Game Legit: Know The Truth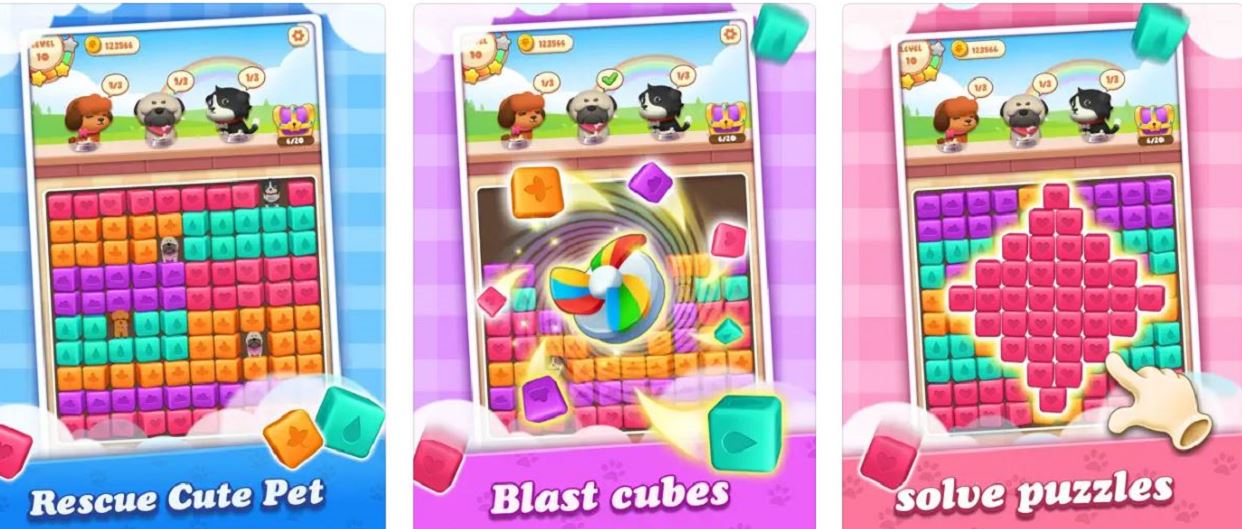 We are going to be reviewing a game called 'Pet Dog Rescue'. Read more below to get more details.
Let's Go.
What's Pet Dog Rescue?
Pet Dog Rescue – Casual Game is an iOS and Android matching puzzle game in which you can clear out a number of matching blocks and tiles with a single tap. Your goal is to complete each level in the fewest moves possible by touching each cluster of blocks in the correct order.
One of the reasons this game is so popular is that the commercials suggest you can win free money by playing it.
They claim that all you have to do is play, watch some adverts, and then cash out when you reach a certain point. How True is This? Continue reading below.
Is Pet Dog Rescue Game Legit?
No, Pet Dog Rescue Game is a scam. You won't win free money and cash out by playing it.
Money doesn't come that easy. We believed the app company used a marketing technique of giving out free money to entice people into download the app.
Conclusion
If you want to have some fun playing a basic matching game, you can download the game. If you genuinely want to earn money in real life, you should avoid the game.
That's all, Bye for now.